Congrats to @jadams2k18 for winning the Feb 19 Twenty-four short story contest
Hey Everyone!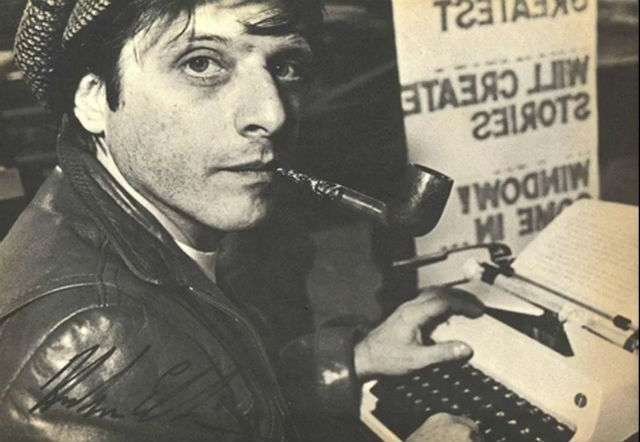 Thanks again, for participating and giving great entries.
Five Steem to  jadams2k18 for So, My wife is a cat.  The story made me laugh. The cat reveal was great.
Three Steem to  cyemela for his entry. The story set in Hollywood and the wife is a character on a sitcom.  A nice twist of the prompt.
One Steem to  oivas for Cat-ectonic Shift.  Using ancient Egypt worship of cats to bring the cat element into the story.  
And .25 Steem to  adncabrera for Lucy, a sci-fi twist on the prompt.
Thanks again everyone!
I am going to move the contest to Friday.  I get feedback that people would prefer to get the prompt on Friday thus giving them time to write on the weekend.  So I am going to give that a try and hopefully my schedule will allow it.
So the next prompt will be posted on Friday March 1.  Thanks everyone!