Hey everyone!
Hope you've had a good week!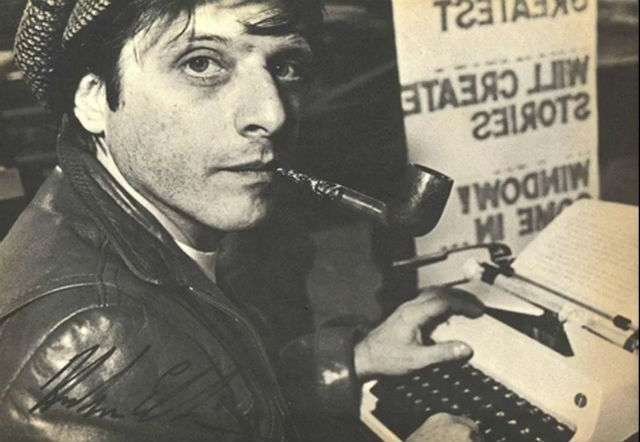 This week's prompt about a veterinarian discovering a dog that can speak English got a wide variety of stories, which is very cool.
And thank you to all the new participants.  It always cool to see new people every week participate.  Even if you didn't win Steem this week, please keep submitting.
Well, let's get to it.
Five Steem to  bohemian.machine for Fallout Dog I enjoyed this story for the added sci-fi element.  The dog as messanger from another planet.  Very cool.
Three Steem to  cyemela for his entry.  The dog is a secondary character but is used in a memorable story.
One Steem to:  nobyeni for Mr. Dog Here--I loved the dialog use in this story. Nobyeni consistently tells a very solid and deep story with few words, and this one is no different.  I love the image of a dog speaking in a British accent.
Other entries this week in no particular order
 seesladen for A Dog's Tale I love imagery of the dog in a kennel from the dog's point view in this one.
 oivas with The Talking Mutt A cool story where the dog is involved with helping the cops solve the Zodiac killer case.
 dirge with Kurt the Cur Check this one out. A dark but engaging story.  A story Stephen King could have written.
 rachelcreative with her entry.  It tells of the story of the dog encouraging the vet to release other animals from a lab.
 medusaeffect with The Dupe.  This tells a funny story of probably what would happen if someone discovered a talking dog today. It would go viral.
 stanestyle with her entry. It tells the story of Champion and his long road to finally finding a home that cares for him.
Thank you again for submitting your entries!  
Those that won, Steem payments will go out in a few hours when I get a payout or my power down comes through. ( I am just getting this post done before dinner!)
A new contest will be up later this evening!  Please upvote and resteem this post as it helps fund the contest.