The hamburgers and hot dogs on an summer cook out come alive.
Category of the story: Fiction, Horror, Suspense and Drama
Written by: @fher
Original language: Spanish, translated into English
Subject: The hamburgers and hot dogs on a summer cook out alive.
Foreword

Seeing this contest, I am encouraged to write a fictional story based on the horror that a group of tourists live in a locality of Venezuela, immersed in crime, drug trafficking and a little of daily life that comes in different forms , I will take the original title, as title of my story because this story is based as a central base on hamburgers and hot dogs on a summer afternoon.

This is how this story begins ...

Mateo and Laura, they have a 9-year-old little daughter, Mateo is 35 years old and Laura is 33, they live in France in a small and beautiful town called La Roque-Gageac (Dordogne, Aquitaine), they are a well-off family in 2000 inhabitants that the town has.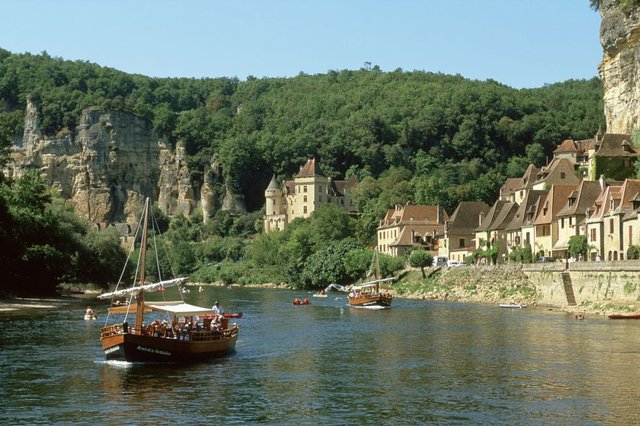 Mateo and Laura one day like anybody see a movie with their only daughter called UP, After watching this movie, her little girl tells her parents, (mateo and laura) that she wants to know the waterfalls of paradise and her parents explain that those waterfalls are located in a country in South America called Venezuela, which is very away, but still, she keeps insisting and says to the pope, - Daddy, Daddy, take me to Venezuela, I want to know that magical place, please Daddy, yes, I kill after talking to Laura for a long time. To please his beautiful daughter with brown hair, they tell their daughter that if they go to see the waterfalls of paradise, in reference to the film, known as Angel Falls.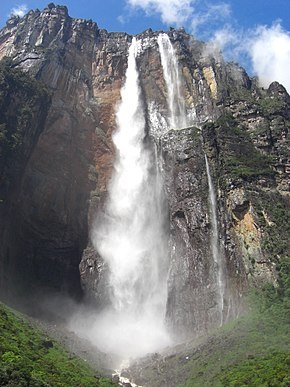 Mateo and Laura, chef both and lovers of gastronomy, decide to investigate a little about the food of Venezuela and they notice interesting the gastronomic diversity of this country, where they make a list of the places where they would like to eat during their stay for this tropical country that has so much to offer, so begins your journey and take a plane to the paradisiacal country of the South American continent, when getting off the plane at the Maiquetia International Airport, they realize that not everything is as it seems in the movies, in At the airport some guards harassed them for wanting to take away a little dollars and unfortunately decided to give them some money for the reason to continue their trip, please their daughter and get to know a little.
They get out of the airport and are on their way to the hotel where they are staying, so they start their trip by land until caracas on the way a rubber is blown to the taxi where they were traveling, since they fell into a huge hole, the girl is very scared, but her father tells her that everything will be fine, after 20 minutes the taxi driver could change the rubber until finally they arrived at the hotel, as it was breakfast time they left the luggage and decided to go down to the restaurant to eat a little, the girl wanted breakfast cereal with milk, but mateo and laura wanted to start their journey of flavors with a pepiada queen, a rich arepa, typical Venezuelan food, at the time that the innkeeper matteo with much interest asks the innkeeper of the restaurant, which was the food that Venezuelans enjoyed the most, to which the innkeeper replied that fast food, or junk food, such as hamburgers and dogs, and described them in the most appetizing way possible. and even a photograph showed them of the burgers and dogs, with the intention of having the greatest focus of attention of the guests, Matthew asked the address of that place and the innkeeper very kindly offered to take them at the time he left to work, that a cousin of he was taxi driver and that could take it without any inconvenience.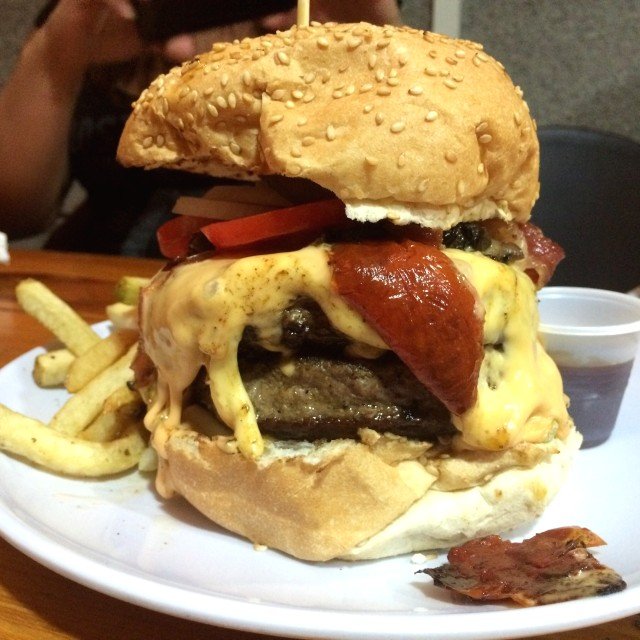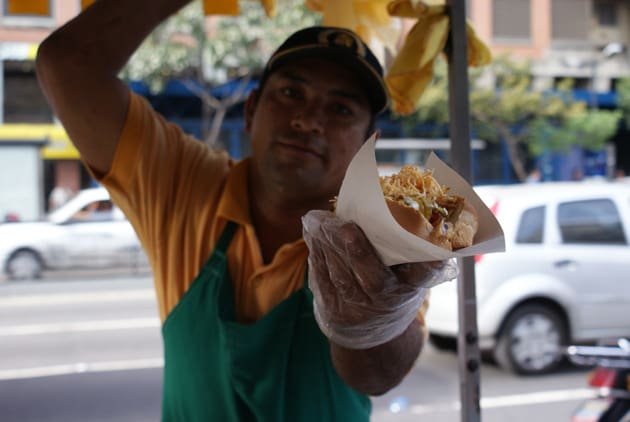 What they did not imagine, was that the innkeeper who very carefully attended them, was a vile delinquent disguised as a sheep, this guy worked for an organized gang that was dedicated to robbery, robbery, kidnapping and prostitution of children in all caracas.
Mateo and Laura with their little girl that day went up to their room to rest, from the long trip from France to Venezuela, and before they bounded the couple commented to each other, how appetizing the food was, and that despite the grotesque the size, it looked totally delicious, so they planned to go that same afternoon to that place to try the hamburger that wanted mateo and the hot dog that Laura wanted and commented that the little girl would buy a hamburger in Mc'Donalds.
It's time to leave and as the innkeeper said on the outskirts of the hotel he was waiting for him with a taxi with dark glasses, the young couple without any suspicion walked towards the vehicle, they could not imagine what they were about to live, all It was running normally and they rolled for a few minutes to a place where there were many fast food stalls, and they accentuated their trust between the innkeeper and their taxi driver, but he killed if he noticed suddenly that the driver of the taxi, gave him a kind of signal , with the view, the innkeeper but the innkeeper, telling him about an anecdote, about the Caracas burgers, and after a moment he stopped giving importance to the signal that was made between them, when they were about to get off they remembered that they had to go to the Mc'Donalds to buy the food for the girl, and Mateo told the innkeeper that he was the only one who knew the language, since in his job they demanded it, talked to the taxi driver and went On the "Mc'Donalds" closest and made their respective purchase, and back to the place where they finally went to eat their craved hamburgers and dogs, the innkeeper pulls a gun and tells the young couple to stay quiet that everything was going to happen very quickly, Matteo is exalted and for fear that something will happen to his daughter, he attacks the innkeeper and without hesitation he does not shoot him, hit the projectile in his stomach, the girl screams desperately along with laura, both cry for mateo lying on the car seat almost losing consciousness, suddenly the vehicle stops and the two guys get out of the taxi, at that time another vehicle type vans, stops to the side and forced to lower laura and the frightened girl, in what they ride in the other vehicle they put a handkerchief in her mouth, with a chemical that made them lose consciousness to both, hours later they wake up terrified in a dark room, they had them kidnapped, lue Many hours without a sense of time orientation brought them food, and ironically the food they brought was burger and hot dog, the kidnappers took Laura out of that dark room and took her to a place where she would be forced to transfer her delinquents in a US dollar account, a large sum of money, if you wanted to see your daughter alive again, Laura, accept that your daughter's life is at stake.
After a few hours later, they could make the payment, and everything turned out as planned by the criminals, but what Laura did not know was that the innkeeper's face was compromised and that they did not intend to release them .....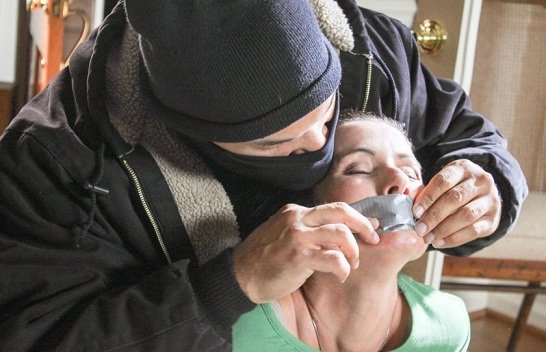 And in that way I change the life of Mateo, Laura and her beautiful daughter, for wanting to eat a hamburger and hot dog a tragic and long summer day in the wrong place at the wrong time.
This has been my story I hope you liked it.
---
https://steemit.com/twentyfourhourshortstory/@mctiller/writers-win-5-steem-july-17-twenty-four-hour-short-story-contest-the-hamburgers-and-hot-dogs-on-an-summer-cook-out-come-alive
---