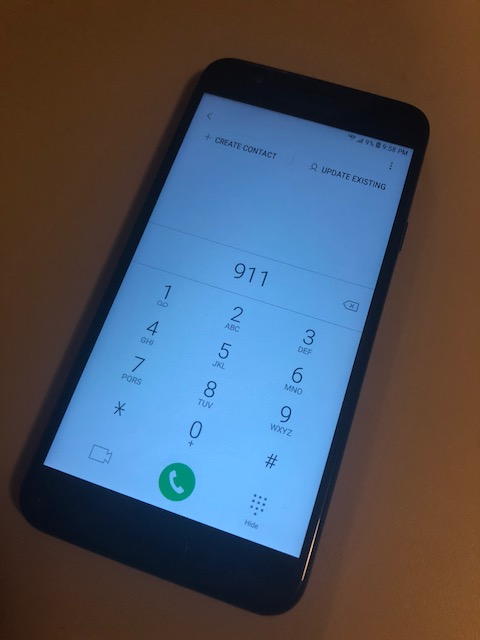 "911, what's your emergency?"
"We need help, there's a massacre in progress!"
"Where are you, sir?"
"At the stadium, send help, quick!"
"Which stadium? Can you describe the situation? Is there an active shooter?"
"It's a slaughter!"
"There's fighting?"
The caller stifled a noise. A laugh?
"Sir, can you please describe what's happening?"
"We're done for!"
Click.
Thanks to the superior skill of the visiting team, the Tampa Bay Rays would indeed go on to lose that baseball game, 0 to 13.
Thanks to call tracing technology, the prankster would go on to receive a summons to appear in court.
---
This was my entry in the 100-Word Micro-Fiction Contest being hosted by @thewritersblock.
---
---
---
@DollarsAndSense is a father, veteran, participant in the rat race, freelance writer, and volunteer EMT. Want to read more of my fiction?
Wait Calculation, Chapter 1 - A Sci-Fi Novel
Unless otherwise noted, all text and images in this post are my own and may not be reused without my permission.
---


Join us @steemitbloggers
Animation By @zord189