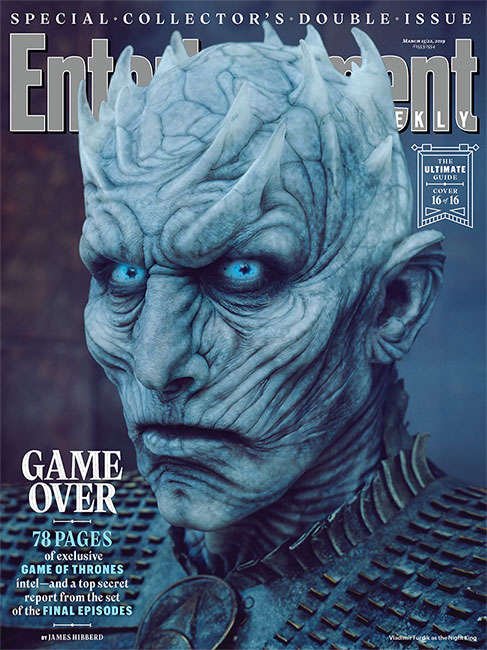 No more teasers, no more short snaps in HBO trailer. The full season 8 trailer here and it is glorious! It seems to hyping up two major battles. The battle for Winterfell and the battle for the throne. By whoever will be left alive to fight Cersei and the Golden Company.
Seeing the dragons flying over Winterfell gave me goose bumps. Arya is amazing as always. Seeing Brienne at the front line of battle and Jaime after taking a hit and still keeping his vow, that just makes me super excited.
If there is something that this show has that no other can replicate its production value. This looks amazing. Every outfit, every digital effect, every wig. They spared no expense. I think we will not be disappointed in the end by the show.
How excited are you? Our watch is almost over.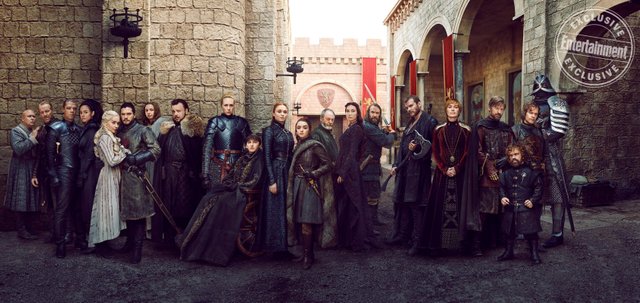 Please follow me and upvote my posts to help yourself stay up to date with everything that is nerdy and awesome.
Resteems will also be most appreciated.
See you in my next post.