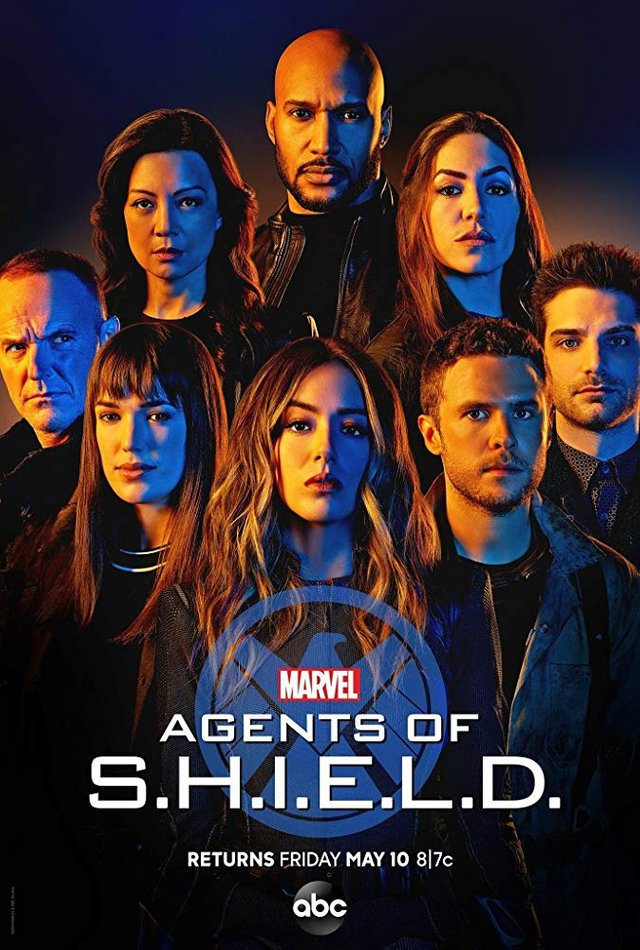 Well, I am glad to report that the show is improving. In fact I enjoyed this episode quite a bit.
S.H.I.E.L.D. is trying to find fake Coulson and his crew and figure out what they are and what they are after. Things are not smooth sailing and May has a hard time dealing with fake Coulson.
Obviously the best part of the episode is May. Her wisdom combined with amazing kicking ass abilities made the episode. The way she figures things out on the go is super impressive. Everyone else are just not as impressive. Even Yo-Yo. Well, maybe Daisy would have been able to give her some contra, but she's in space now.
I find the way S.H.I.E.L.D and its members dealing with the new situation to be a lot more interesting than the plan and interactions of fake Coulson and his crew. I really don't care what they are after, I just want their part to be over so we can have regular Coulson back.
For now, this is interesting enough for me to continue to watch. So that is something as I don't watch a lot of TV.
I give this episode a 7/10.
Please follow me and upvote my posts to help yourself stay up to date with everything that is nerdy and awesome.
Resteems will also be most appreciated.
See you in my next post.