Hello everyone, in this article I want to show you how you can upload videos on the @dlive platform with your smartphone or other mobile device quick & easily!
What is DLive?
Dlive.io is a video & live streaming platform like YouTube, but based on blockchain technology and connected to the Steemit Social-Media-Blogging-Platform. This gives you the opportunity to earn rewards in the cryptocurrencies STEEM and SBD (Steem Dollars), when people are upvoting your videos. There is also already a DLive App in the app stores, but in the moment it's just for watching videos, not for uploading.
So how are video uploads working with your smartphone?
At first just open your smartphone browser and login with your Steemit account data.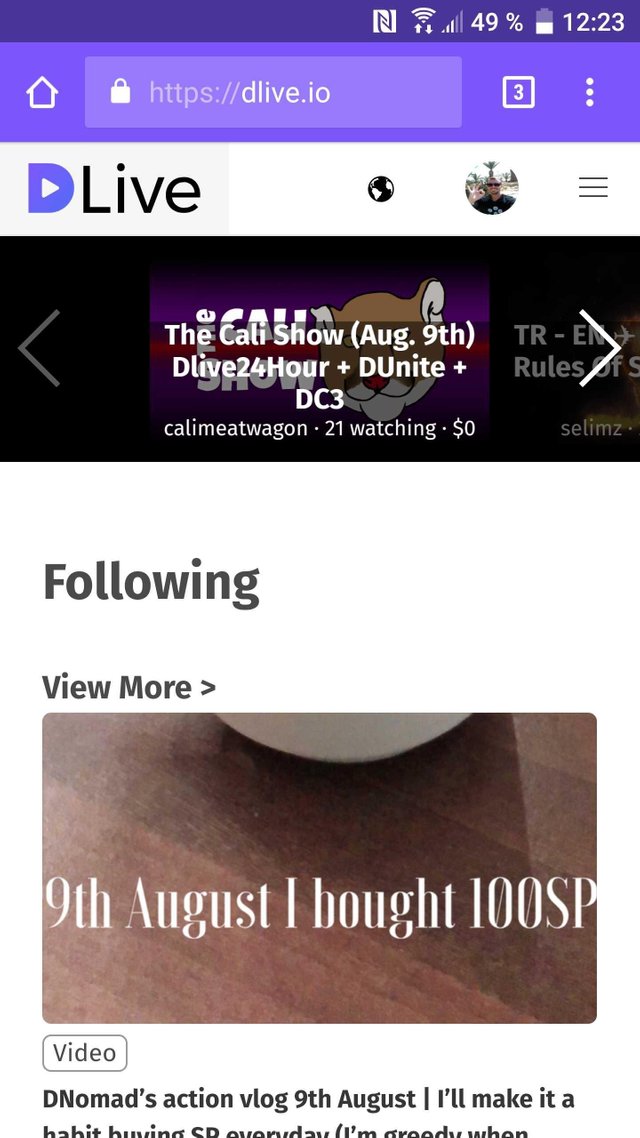 Then click on the three rows in the top right corner to open the settings menu, where you can find the button "Upload Video":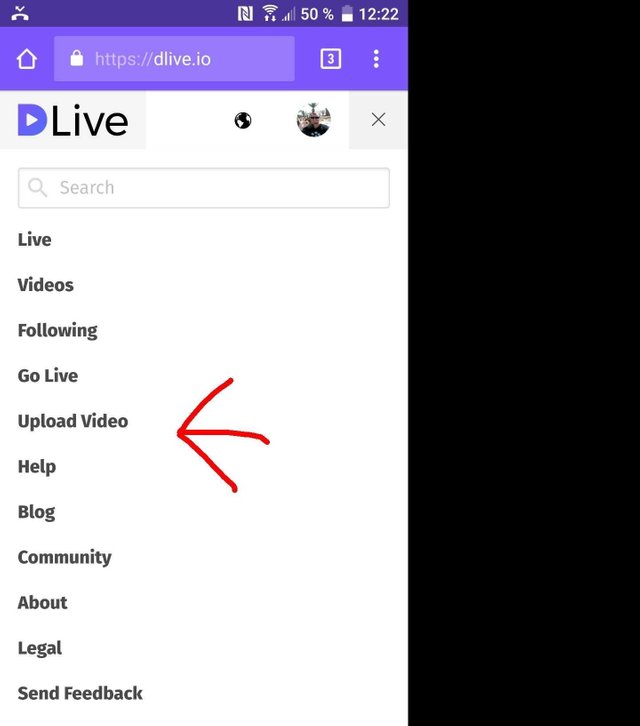 Now you can choose a video from your mobile device to upload: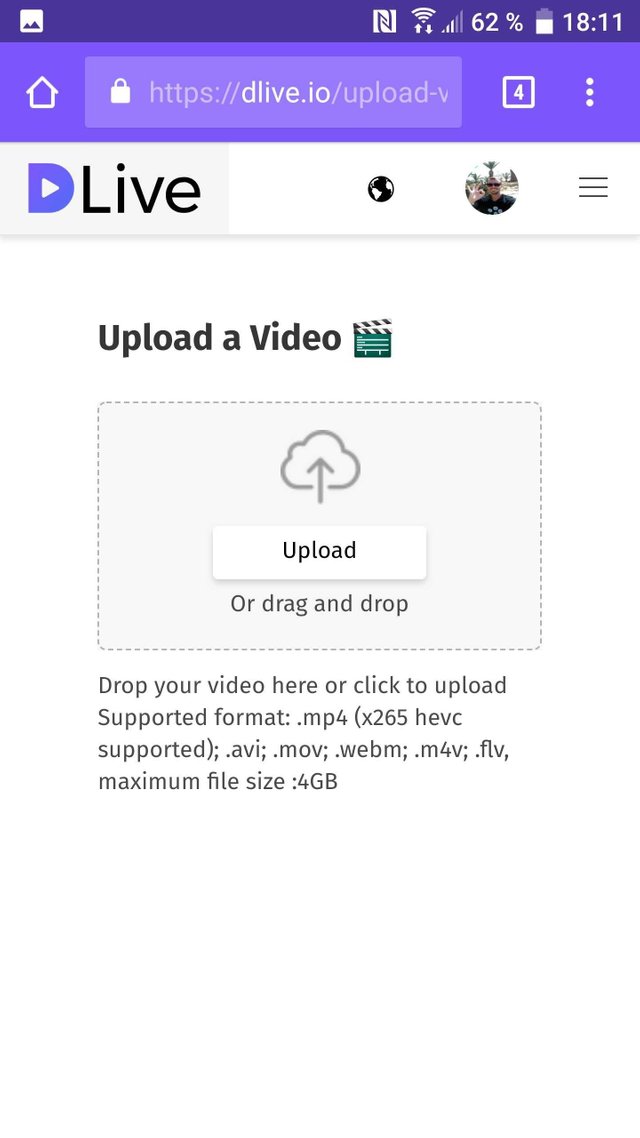 While the video is uploading you can write a title and description for the video, add a thumbnail and add Tags, so that people can find your video: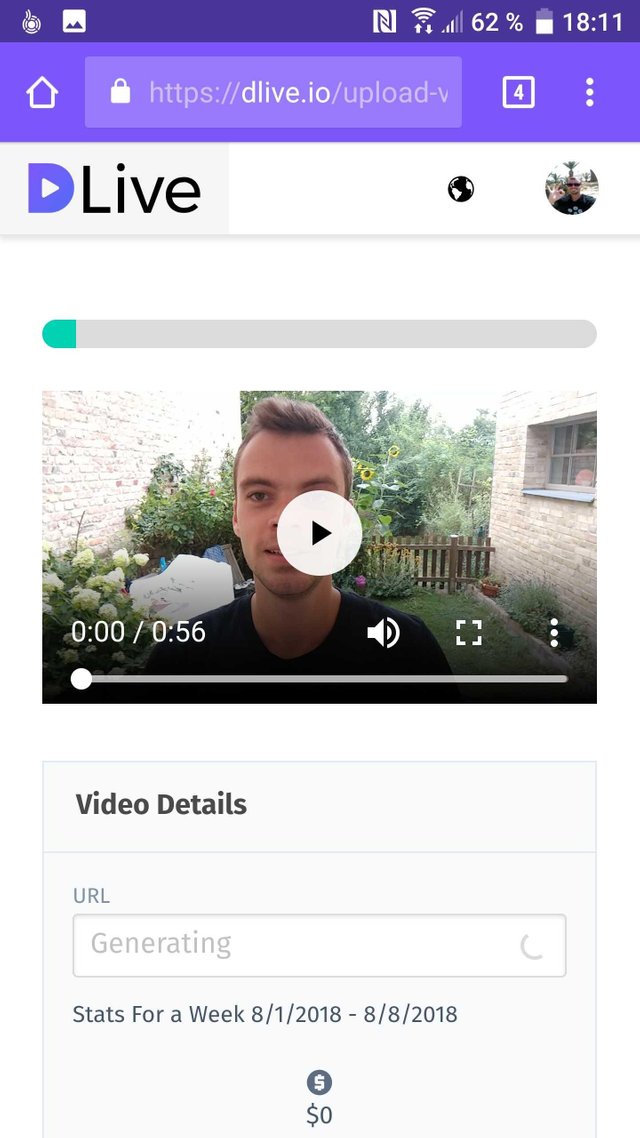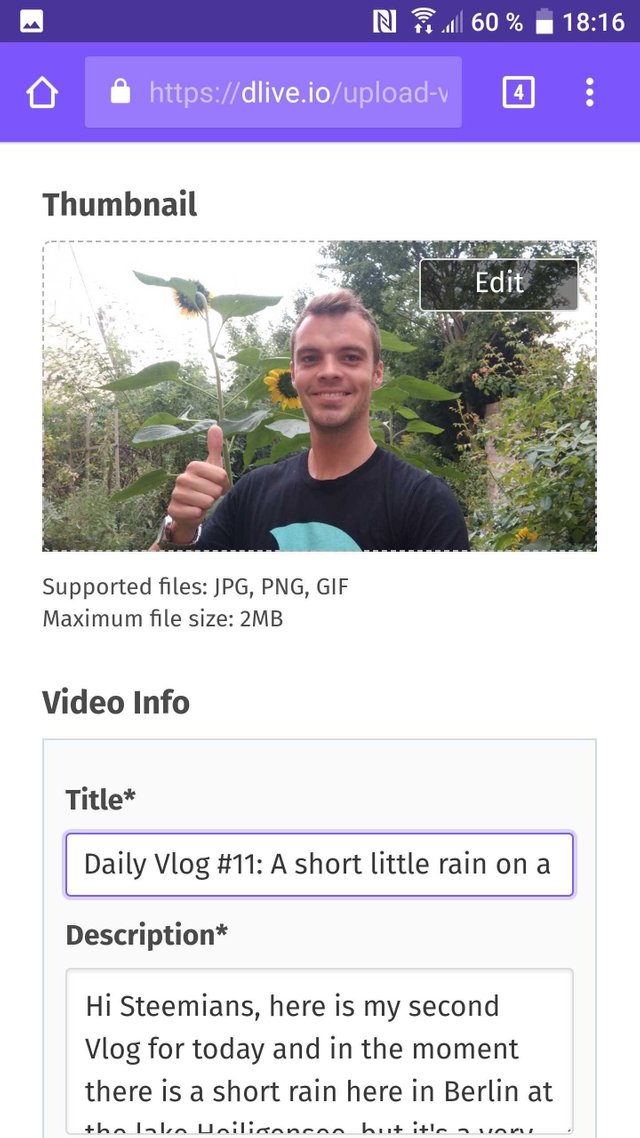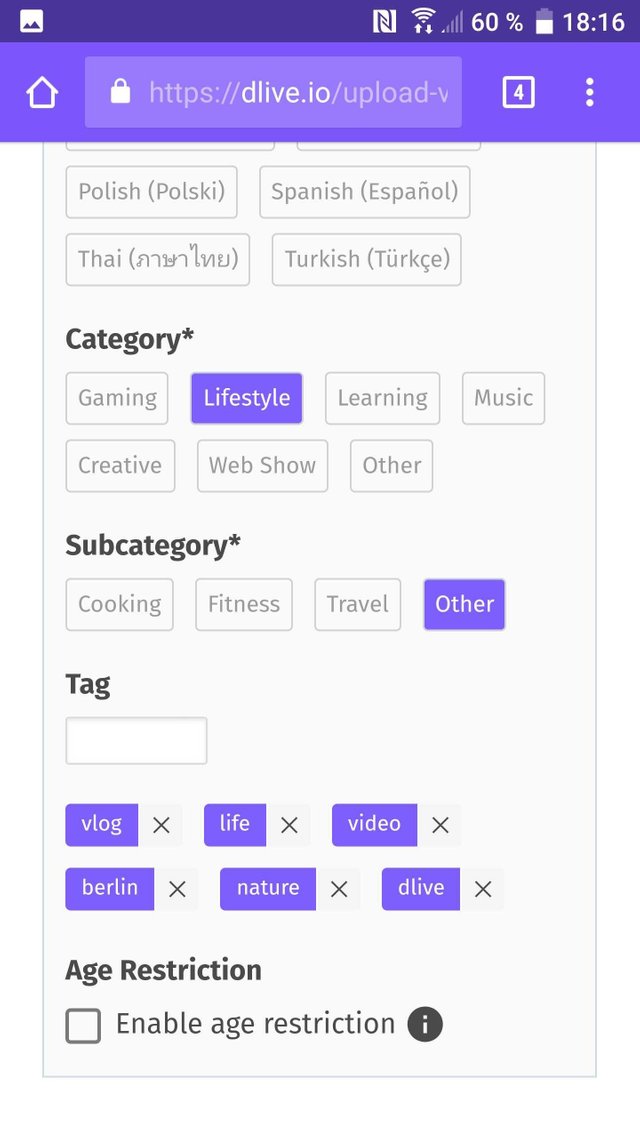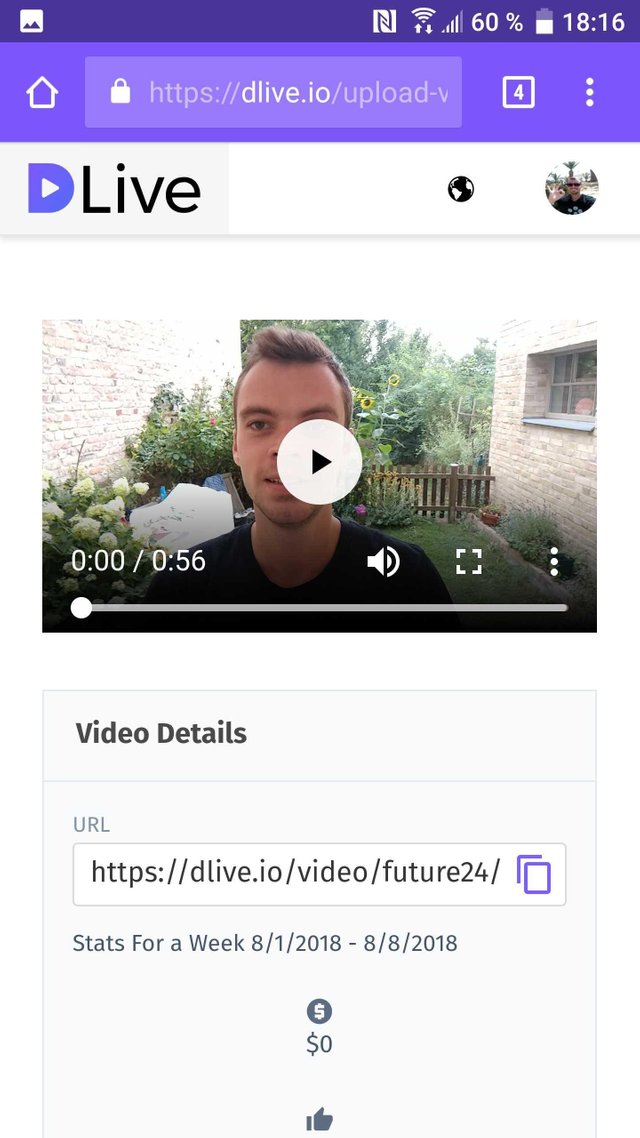 Now you just have to wait until your video upload is ready and you can publish it. Your video will be also posted on your Steemit blog automatically and so you it can be found on Steemit and on DLive.io too.
Best regards from Germany and hear you everyone!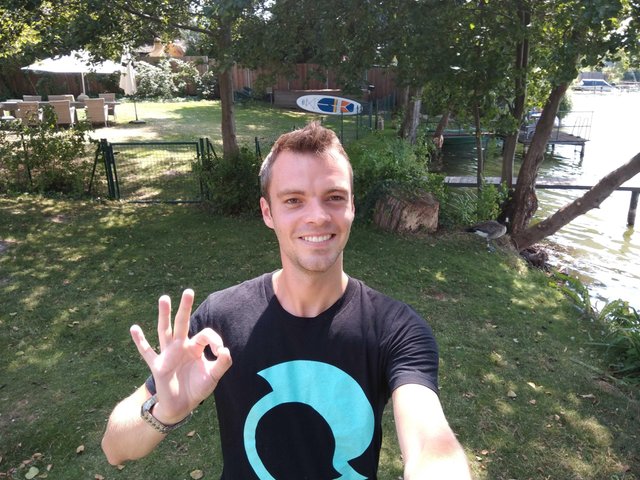 PS: I have published this article with the comfortable @esteemapp by @good-karma.