TRON and Steemit Integration Celebration Challenge; Great News That Excites Users
It was a long awaited news, today I was excited to see the TRX account in my wallet. Probably many people were happy and excited for the future. Thanks to everyone who contributed.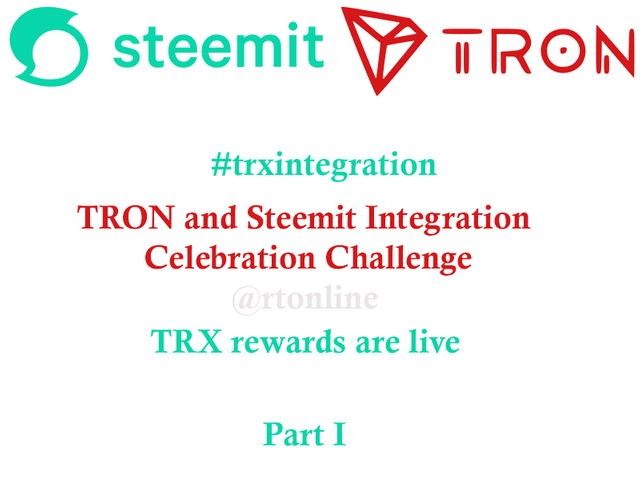 I believe that many users will return, this magnificent development will excite me as well as other users. In addition, TRX is listed on many exchanges, it is great to be listed in my country.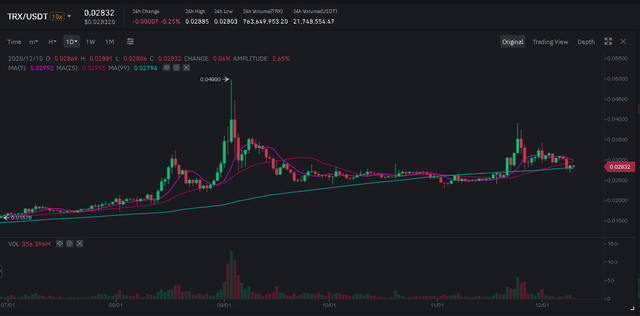 I will do much more detailed reviews here, and I will share detailed information about TRON and Steem with you in my new articles.

Because I was excited, I wanted to write this article immediately. I will tell you detailed information about the developments in my articles and videos. I am impatiently starting my work on detailed information.
Thanks again to those who contributed.