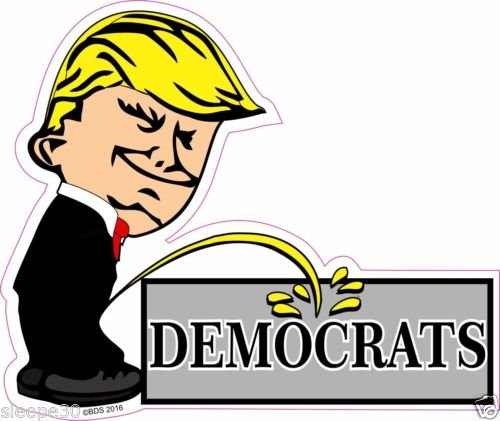 But look how fast the media went from ignoring the U-6 under Obama to crowing about it under Trump. It literally only took the media three months to rediscover the U-6.
The First Black President? Black Unemployment Levels Near All-Time Lows
Also...
One more thing: If you search for "unemployment rate" under "news" on google, you will struggle to find much mention of the US' very low unemployment rate -- almost as if Google is hiding stories about it as FakeNews which is also Racist.
And almost as if the media is simply not reporting much at all on the fact that not only have we fallen under the 5% figure generally cited as indicating "full employment," but are approaching the record-low 3.9% achieved for only a short time in the Clinton Tech Bubble.
Here's the link to the Ministry of Truth Narrative...
The government reported a 4.5% unemployment rate, but here's the realistic number
The headline unemployment rate might not be the best measure of jobs????
Ace retorts
It was under Obama. Tell me, CNBC -- what's changed in just three months?
There is a reason the media is known as FakeNews and as The Ministry of Truth...because they are lying bastids, whose "objective standards" change based upon DNC approval each morning ;>