According to Bloomberg (https://www.bloomberg.com/news/articles/2019-03-02/trump-says-dollar-too-strong-swipes-at-fed-for-raising-rates) Trump want a weaker Dollar.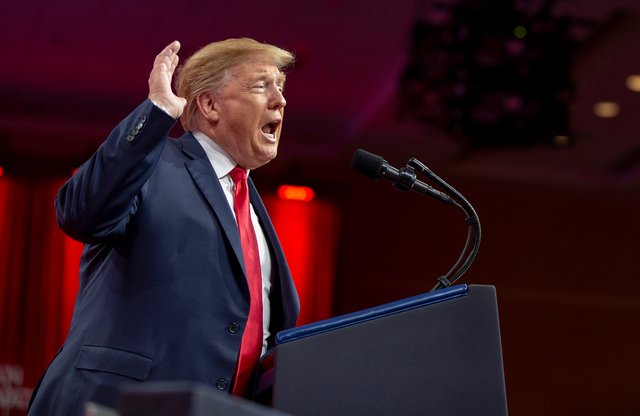 Of course a weaker Dollar would be better for the economy, as American goods would be cheaper, foreign goods more expensive.
This would make Americans buy more local and not be able to afford foreign goods. They would also be poorer and thus likely to work more.
As someone who lives in the US this would suck however. Being poorer can never be a good idea.
I thus suggest to slowly but surely exit into something that is more stable or appreciates. Cryptocurrency and crypto solutions like DAI my be a saver bet.
For us this is ultimately bullish as it strengthens the fundamentals of crypto.