Why Donald Trump's options on North Korea are getting worse
Just as Trump seeks to show global resolve after the North's most powerful nuclear test, his leverage is limited even further by new tensions he's stoked with South Korea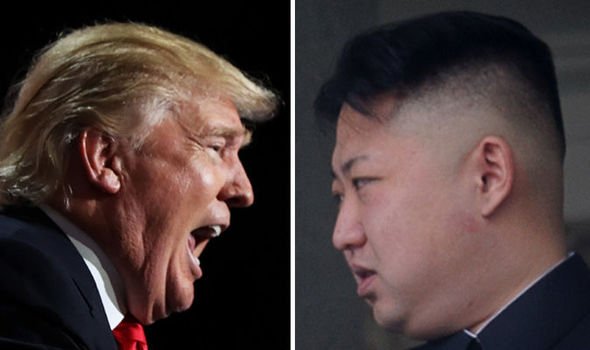 The sanctions on North Korea have been tried, and failed. Serious negotiations seem like a pipedream. And any military strike would almost surely bring mass devastation and horrific civilian casualties.
The Trump administration's options are going from bad to worse as Kim Jong Un's military marches ever closer to being able to strike the U.S. mainland with nuclear weapons. Just as President Donald Trump seeks to show global resolve after the North's most powerful nuclear test, his leverage is limited even further by new tensions he's stoked with South Korea, plus continued opposition from China and Russia.
With South Korea, the country most directly threatened, Trump has taken the unusual step of highlighting disagreements between the U.S. and its treaty ally, including by floating the possibility he could pull out of a trade deal with South Korea to protest trade imbalances.
THE MILITARY OPTION
The U.S. military for years has had a full range of contingency plans prepared for potential strikes on the North to try to disrupt its nuclear program or dissuade it from developing further. On Sunday, Trump dispatched Defence Secretary Jim Mattis to warn of a "massive military response if the North keeps threatening the U.S., while Trump hinted in a call with Japan's leader that the U.S. could even deploy its own nuclear arsenal.
TRADE SHUTDOWN
Trump on Saturday declared on Twitter that the U.S. was considering "stopping all trade with any country doing business with North Korea." That would be a dramatic escalation of the longstanding U.S. strategy: increasing economic pressure on North Korea by restricting its access to funds needed for its weapons programs.