I keep getting trolled by a bot army who tries to power himself up with his own bots, but unfortunately nobody votes for his crap and I enjoy down voting it as well. For over a year I have stayed quiet but this guy posted some rather tasteless crap and then tried to circle jerk himself with his other bots.
It's fine cuz guess what?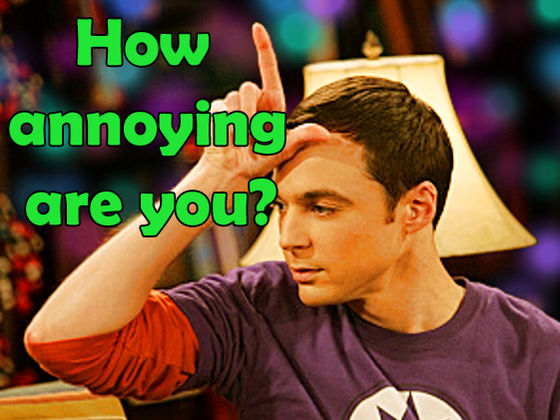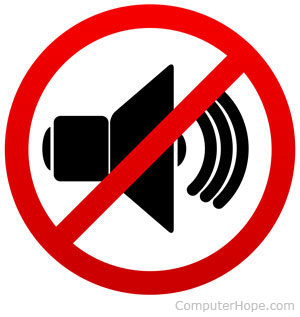 Sure I'm giving him a litter spot-light because it's fun trolling @john-townsend-55 and his myriad of bots that do nothing. But other than the partiko app informing me of your posts, they are not showing up on my comments. If you guys happen to see him on my blog, just go to his name and click the mute button.