TripPay (TCH) API & Merchant service Powered by TripEcoSys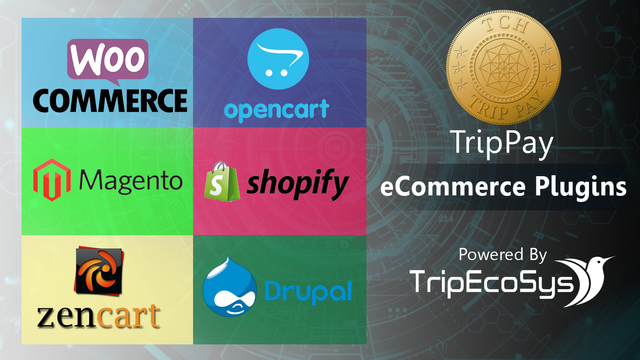 If all checks pass, the provided parameters (to, value, and data) are used to make the transaction call within the contract. A nonce is incremented to prevent replay attacks. Note that this is the only state change that occurs. In theory, this contract's attack surface is constrained to this nonce value increment, which is trivially small.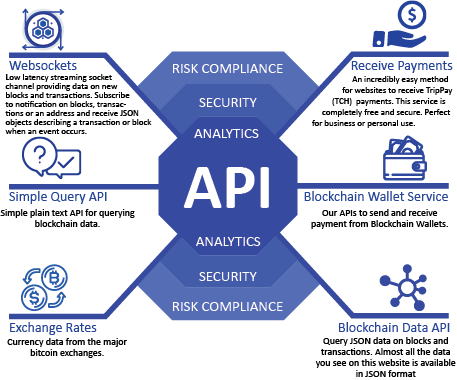 The TripEcoSys Multi-Signature Wallet API provides a simple interface Merchants can use to programmatically interact with their wallet. TripEcoSys removes all technical issues regarding TripPay(TCH) integration for businesses. We offer a reliable and ready-to-deploy installation via the e-commerce plugins or TripPay(TCH) Payment Processing API.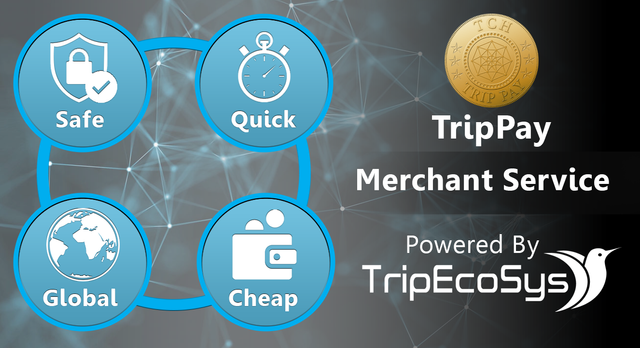 Make your business more flexible and client friendly – accept TripPay as payment from your clients TripEcoSys provides the fastest, safer, and cheaper TripPay integration for business: risk-free TripPay exchange services with low fees.
Merchant feature's:
Ad campaign.
∞ Get reviewed by million of traveler which makes the Merchant service more trusted& reliable.
∞ Easy to integrate through TripPay payment API or shopping cart plugins for WooCommerce, Magento, PrestaShop, Opencart, Drupal, WHMCS, and other platforms.
∞ About instant payment receive and convert it to other supported cryptocurrency.
∞ TripEcoSys, TripPay payment gateway can be used at both online sites and physical points-of-sale.
∞ Advanced Ad viewer tracking system by the power of distributed ledger technology.