Riding the Ninth Wave: Cycle 83, Day 27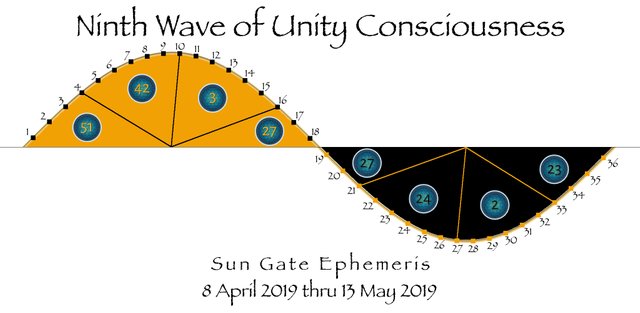 Cycle 83
8 April 2019 - 13 May 2019
18°02'29'' Aries - 22°07'55'' Taurus
Day 27
04 May 2019
13°25'21'' Taurus
Valley of the Shadows
Shadow Frequencies
Midnight Threshold
Gate 2: The Gate of Receptivity

Shadow - Dislocation
Gift - Orientation
Light Entity - Unity
[With Gate 2] you know your true direction in life. Getting there is the issue. But, as they say don't waste time worrying about the "how"; just focus on the vision and allow a resolute purpose to guide you. For you, the diamond shape of the Self center might as well be a direction sign saying "This Way." You know where you're headed, whatever obstacles you might face. Your sense of direction is as reliable as a GPS system, whether you are literally lost or others are seeking guidance from you. A core strength means you are receptive and adaptable to what life offers and always seem to know the paths to follow.
Hero's Journey
Ordeal/Call to Adventure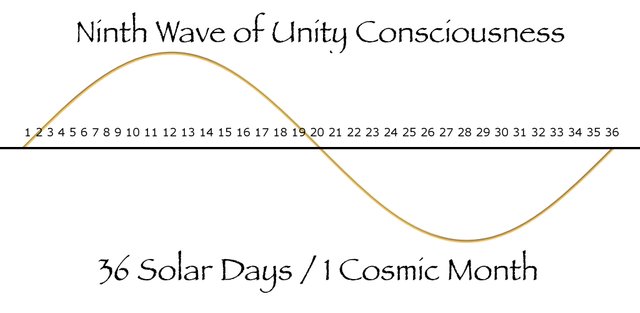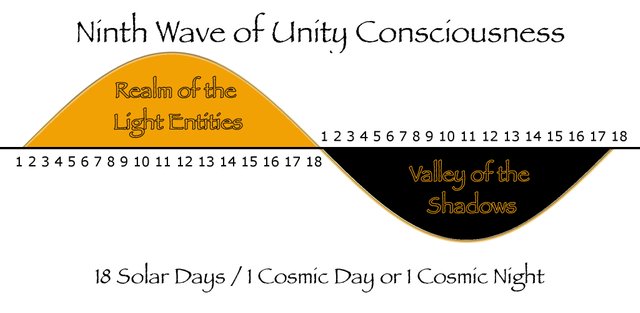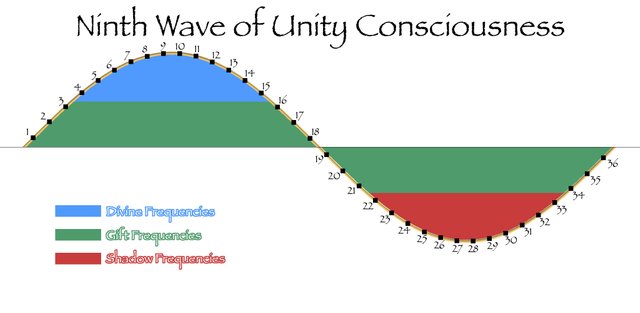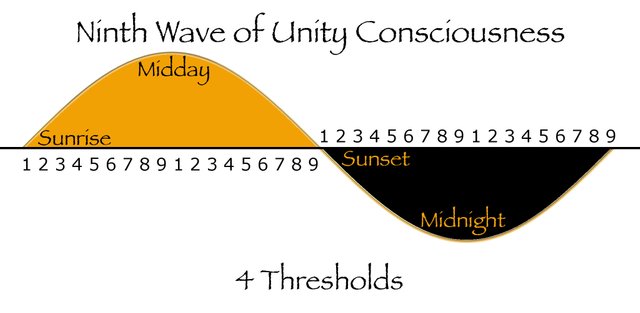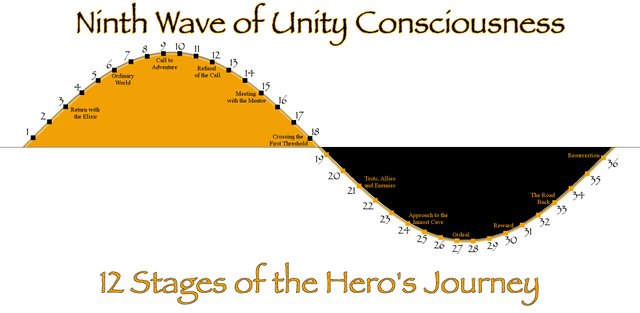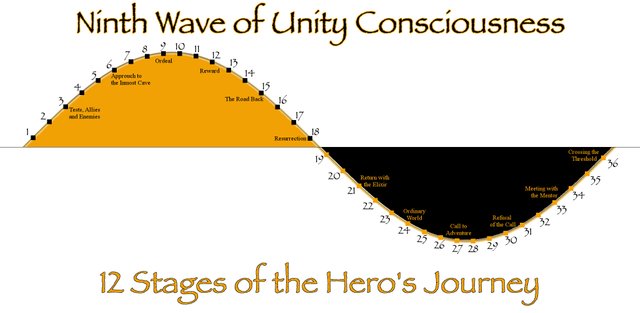 1UP Pre-Alpha Release
You can learn more and help support the 1UP project through Fundition.