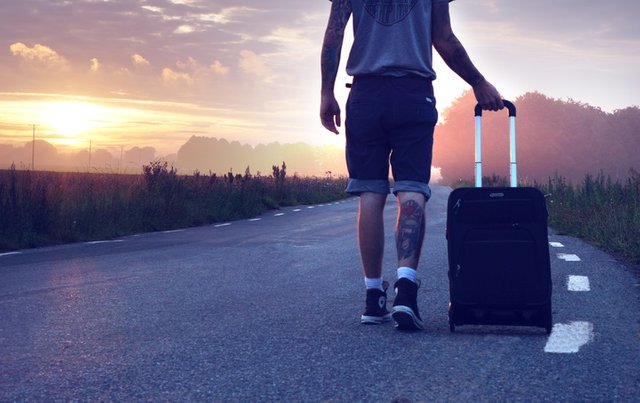 Glory, glory to the people
who were willing to let Love touch them all the way
down to the most dense and dark parts of their being.
Who traveled with all parts of themselves,
holding them in Love.
Nothing was turned away or spit upon.
Because they knew
they could only experience Love to the fullest
when they would let It have It's place in all of their being.
Only then could they come home.
And they did.
Thank God for that,
because now we know,
we can too.
Love Clara @wombloom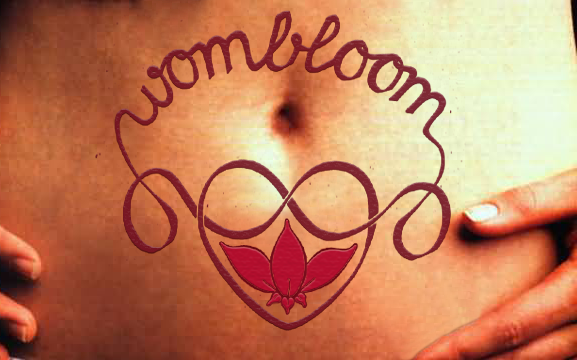 I am a member of Tribe Steemup, where fellow travellers write about what inspires them: