I met an angel today, in the meadow.
It was looking at me with such peaceful, kind eyes.
A world of gentleness I saw in the glistening, opaque, yellow, blue and black.
No judgement could be found in there.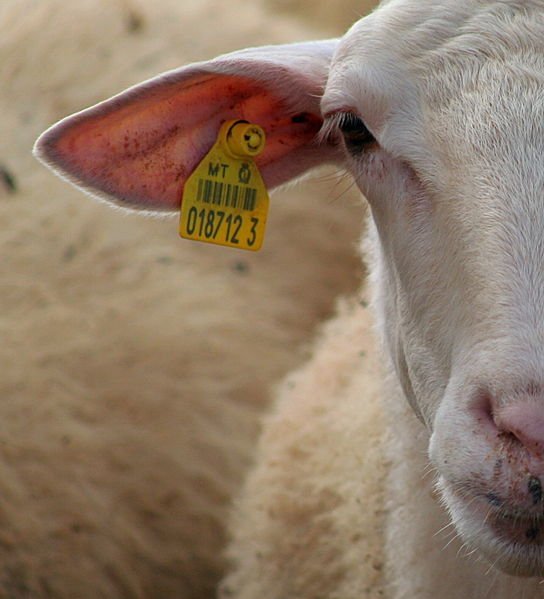 It stood still attentively while I cuddled it,
just watching me with those un fathomless eyes.
It let me kiss and embrace it with the innocent softness of a cloud.
It accepted my thankfulness for it's friendship, while I wiped my tears away.
When I sat down on a bench, it kept watching over me from a distance.
And then it walked with me for a while, me on one side of the fence,
my angel on the other.
I remembered it's number: 88014
So I could recognise it between all the other angels,
next time I feel lonely.
Undrach-Clara @wombloom