I wasn't sure if I would ever find a curation trail that fits me on Steem, but it surely exists - @tribesteemup focuses on supporting exactly the kind of content I produce on a daily basis - how could I say no?
This curation trail currently supports 180 Steemians who write/post about the topics that will bring peace, abundance and balance to the planet - anarchy, veganism, love, music creation and cat memes (ok, they don't really support cat memes).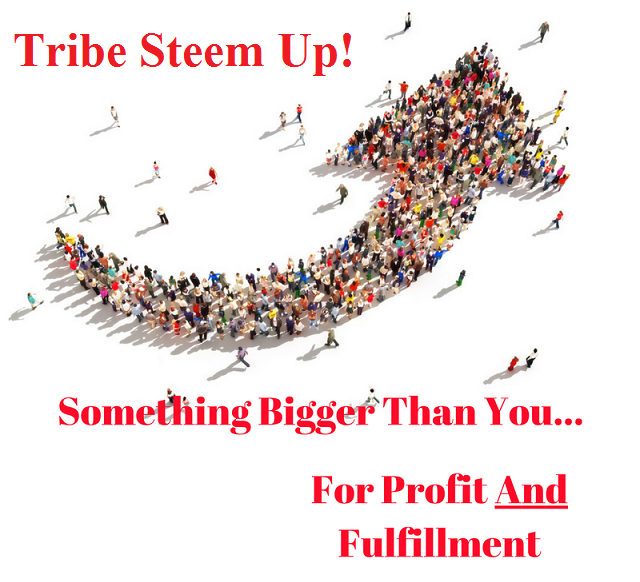 Some of those I am already familiar with are delegating sizeable amounts of Steem to the trail's wallet - including a major boost from @Jamesc. @dannyshine is a supporter and so too is @adamkokesh.
So today I decided to test out a delegation of 2000 SP to @tribesteemup, since I don't always have as much time as I would like to upvote other people's posts and I trust @kennyskitchen (the creator of @tribesteemup) to upvote and support quality authors who post about the topics I support too. I'll be keeping an eye on the account using the handy analysis tool at Steem Ocean to see how the community is expanding. Maybe I will also post some summaries for them too.
I would really like to see the topics that TribeSteemUp supports gain traction on Steem and I feel this is a great opportunity to do that and to create some real and felt changes for the better in ways that the mainstream is just not capable of.
If you want to get involved, check out their profile page and have a read through some of the posts in there to find out if it's for you.
Wishing you well,
Ura Soul
Vote @ura-soul for Steem Witness!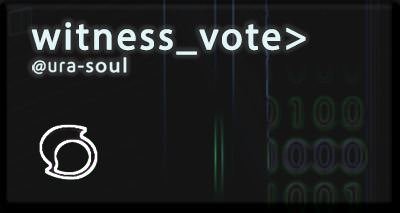 (Witnesses are the computer servers that run the Steem Blockchain.
Without witnesses there is no Steem, Steemit, DTube, Utopian or
Busy... You can really help Steem by making your 30 witness votes count!
Don't forget, there are more than the 50 witnesses you see on the witness voting page in steemit.com)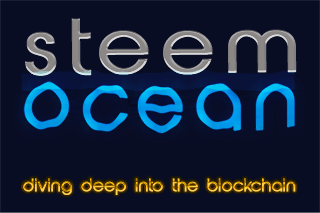 Find out your voter rank position at steemocean.com!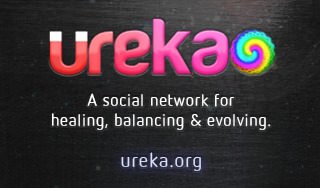 I run a social network too!