What kind of relationship is most vital to long-term happiness: family, friendship, or romantic?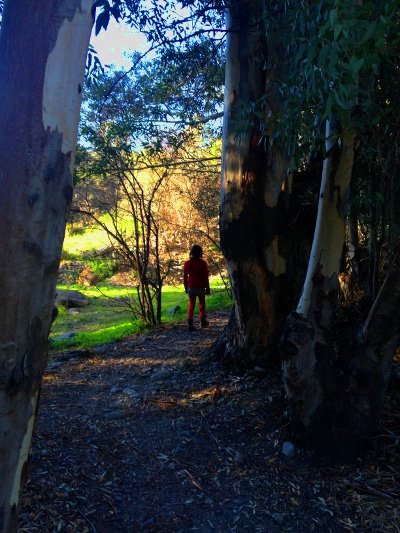 There is no, easy answer to this question, because yes, all of the above relationships are important, yet they do not guarantee your happiness. It is the way we form these relationship that is important, it is our experience, it is what we have witnessed, that is what is important. Because what it all boils down to is the relationship that you have with yourself. How can you expect to be happy with others if you are not happy with yourself.
You can not rely on others to make you happy, even though so many of is do. We can have huge expectations when it comes to our relationships with others. Expecting them to know what we need and when we need it. I have been guilty of this in the past and have been so let down and felt so unwanted when it did not happen.
But it is unrealistic to have these expectations, especially when you are not forthcoming with your needs and desires. I certainly do not want to be read like a book, yet why did I expect others to be able to read the signs , when I did need something.
I am fiercely independent, I have been this way from a young age, because I had to look after myself, I had to be responsible. But alongside that independence, was this deep longing for some one to care for me, to nurture me, to make up for the lack of care I got in my childhood. Yet when someone did try and get close to me, I would automatically push them away, because I was so determined to prove that I could look after myself.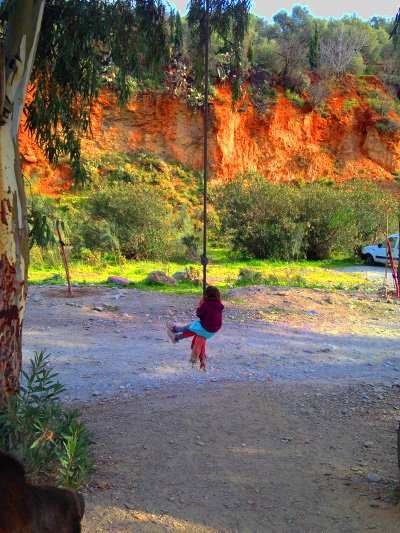 I was at war with myself and I had some really warped ideas about what a relationship should be like. When we are little, we observe our parents and the relationship that they have together. This is our first insight into how relationships work and it becomes imprinted in our minds, so that when we begin to form romantic relationships, we mirror that of our parents. If your parents have an abusive marriage/partnership , (theirs is a much more destructive love) then you will seek out someone, who can share that same destructive love with you. because deep down it is all that you know.
Of course you are mostly unaware of this, in your mind, in your heart, you are looking to find someone who loves you, some one that you can love. But your idea of what love is, was formed when you were a child and that is the love that you look for. Everything comes back to when you were a child and destructive love is still love after all, or so we are led to believe.
There are of course lots of people who grew up in a loving home with loving parents and they usually end up forming far better relationships. Because they got to see what love can be, what it should be. The basis of all of our relationships, stems from our experiences as a child. Yet we can break free from destructive relationships, we can break patterns that have dominated our lives.
This means, that we need to focus on ourselves, we need to connect with our inner self and heal past traumas. We can not expect to be happy until we do this, until we connect with the deepest parts of ourselves and learn to embrace who we are and where we have come from.
There is no doubt that we need to interact with other people and that having those relationships , brings us great happiness. But as to which one of them is the most important, well that really depends on the person and on where they are in their lives. We are changing all the time, our needs are evolving and they will be times when we benefit more from having our friends around than anybody else, the same goes for our partners. But unless we are able to let them in, unless we are able to embrace them for who they are, then those relationships will not really matter.
Family comes and goes, friendships come and go, you are the only constant in your life, so how you treat yourself, how you respect and love yourself, that is the most vital thing to your long term happiness. Right now my girls are my life and it is our happiness together that is the most important thing. It is not their responsibility to keep me happy, that is all up to me. I am here trying to show them that happiness comes from within and that the happiness you achieve is then something to be shared with others.