After almost 2 weeks of really tightening things up here in the @TribeSteemUp project, it appears that we've found some level of equilibrium with our voting power, and can begin to move forward. Yesterday, the 8 Pillars of TribeSteemUp was released, clarifying the goals & intentions of this project.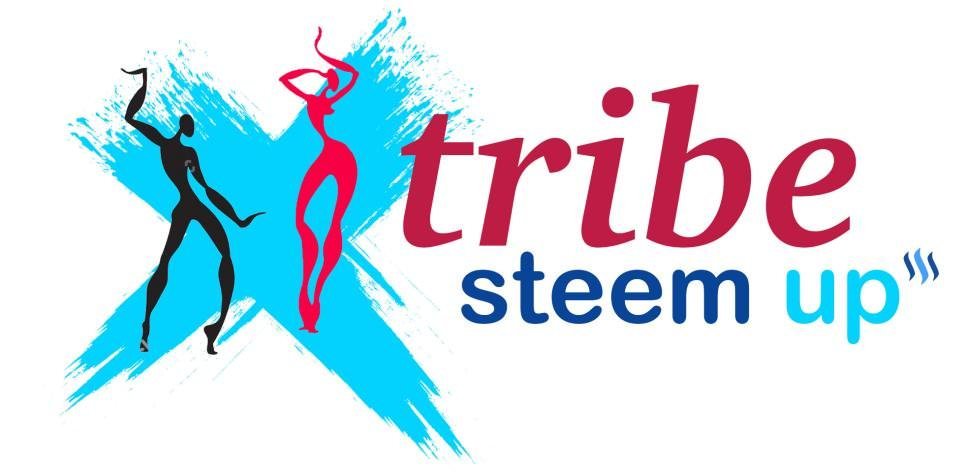 Image by @eco-alex
Voting
As of late last night, the switch has been made to up-vote each member just 1 post/day, while increasing the voting weight from 10% to 15%. The goal, as always, is to create the highest guaranteed payout for our members, while maintaining a balanced VP level.
For those of you who haven't delved too deep into how voting works, a 100% weighted vote uses 2% VP, thus a 15% weighted vote uses 0.3% VP. Voting Power regenerates at 0.01388888% per minute, meaning that our 15% votes each take 21.6 minutes to recharge from. Since the goal is to keep VP between 85-100%, meaning that if we had 67 upvotes in a given 24-hour period, that at the end of that period we would have roughly the same VP as we did at the beginning.
Voting Exceptions
Articles promoting/supporting/sponsored by @TribeSteemUp will still be receiving larger upvotes (minimum 33%, higher when the VP allows it). If you plan on releasing a "personal" post and a TSU post in the same day, please post the personal one first, as that will save VP & time needed for the manual voting :-)
Regularly scheduled posts supported by @TribeSteemUp:
Opening the Gate
The most exciting thing about getting our voting power stabilized is that we can begin opening the community up to new members again :-) Before you come ask how to join, this is all done internally. There is no application, there is no way to buy-in, people are only added based on the community recommending them and my verifying that they are aligned with the stated principles. Right off the bat I have over a dozen folks on a list, so they will be added, and then we'll be pausing again to make sure things are steady.
I've written up this welcoming for new members:
---
Blessings on your day!

You may or may not already know that you've been added to the @TribeSteemUp Community Abundance Generator!

You can find the principles of TribeSteemUp here: The 8 Pillars of @TribeSteemUp: Clarification, Refinement, and Re-Casting the Spell

@TribeSteemUp is a voluntary, consent-based community; the understanding & expectation is simply that each individual chosen is capable of making their own decisions, asking for help, and communicating their needs, questions, and desires. You will never receive spam comments (this being the one exception), you do not have to do anything besides what you have already been doing, and you will receive 1 up-vote per day from @TribeSteemUp & its curation trail (currently 15%), We're always working to keep the voting weight balanced between stability and maximum rewards.

If you would like to be more connected with the community, you can join us on Discord (a free chat app used by many Steemit communities), where we keep in touch, share tips & questions, run contests, and generally just get to know each other. When you join the server, you'll start off as a privilege-less member, and you will be "approved" as quickly as possible. Only way to put the link out publicly without issues, haha!

There is no investment needed, nothing is being asked of you here (and nobody from @TribeSteemUp will ask for your private keys). There are, however, plenty of ways to maximize the effectiveness of your curation, and the community is happy to share those tools & tricks, and we're creating some exciting new things in that area.

Thank you for being you, for being alive, and for embracing your role in the paradigm shift!
---