Hello beautiful people
Welcome to another TribeSteemUp Curation, where I get to showcase some of the great Articles that the tribe members created and that really embody what the Tribe stands for.

The TribeSteemUp community, was created by @kennyskitchen. It is a Community Abundance Generator which supports authors who write articles that look at ways in which we can become more empowered and create a more peaceful and free world.The authors that were chosen to become part of the TribeSteemUp community are all writing content of high quality, which are based on the following topics:
| Anarchy | Non-Violence | Philosophy | Veganism | Mindfulness |
| Community Empowerment | Love | Original Music | Esotericism |
| Healthy Recipes | Psychedelics | Truth | Permaculture |
The TribeSteemmUp community also has 8 Pillars/Principles that each member has agreed to adhere by and you can find The 8 Pillars of TribeSteemUp at the end of this post


I have 14 articles to share with you all today, articles that are all about inspiring us and motivating us to become more aware in our daily lives. Life is all about learning, evolving and being mindful in all that we do. By coming together and engaging with one another we can all share our wisdom and empower one another. We can create the world in which we all wish to live. Happy reading and remember to show your appreciation by upvoting and commenting. You can go one step further by following the TribesteemUp Curation Trail, this way way you are supporting all the great authors who are creating quality content.

Aubrey Warren returns to the show to talk about female psychology, the connection between mood and moon, modern witches, and how by living the way of the artist, we push past our perceived limitations. Aubrey is a yoga teacher, festival workshop coordinator, women's life coach, and more.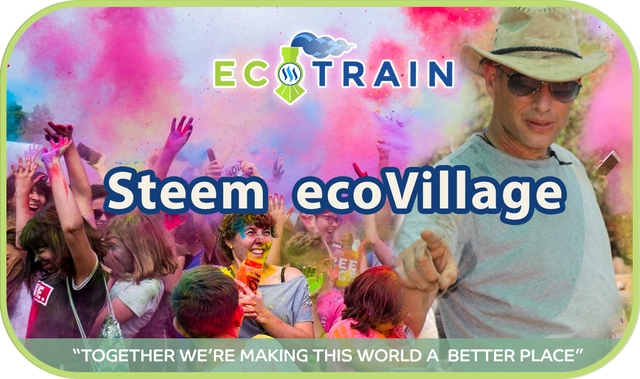 Imagine a world where you were truly secure, relying not on the vulnerable and unethical model of modern capitalism, but instead on the natural intelligence and reliability of the forces of nature. Imagine leaving the city and joining a small community, discarding the whole notion and concept of money as we know it, and instead embracing a new paradigm based on true team playing and synergy. Wouldn't it be wonderful if you didn't have to play the game of success, being forced to sacrifice your life so that you can try to get ahead of your neighbour to survive in this modern world? Are you tired of the rat race? Can you see how unhealthy cities have become, the darkest most lonely version of the Orwellian nightmare manifesting right in front of your eyes? Would you be interested to hear of a way out?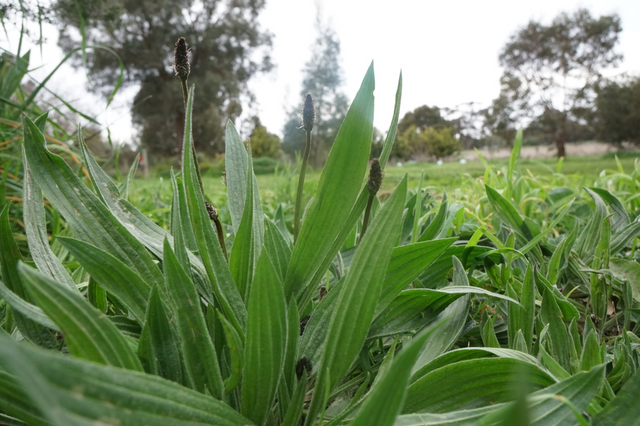 What I adore about the study of plants is that it is largely a process of inquiry. Without a formal degree in herbalism, one must rely on careful identification and experimentation, and the reading of the research that others have done. But then, that's what our ancestors have done for thousands of years. It's what we love about the study of natural medicines – it's an inheritance that has been passed down through generations of folk lore, poetry, literature, scientific study and anecdote.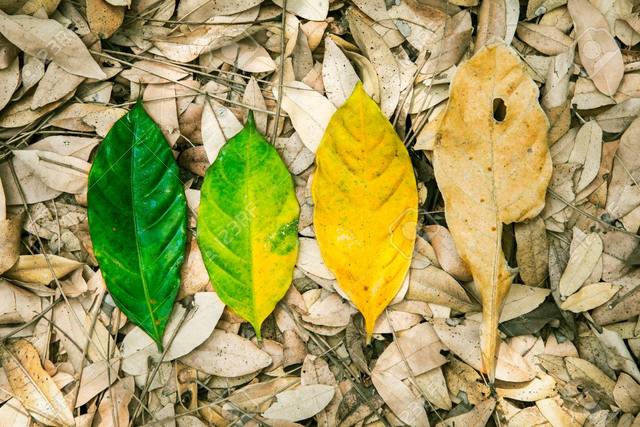 Life is so beautifully fragile. We really have no idea what awaits us, what challenges/lessons are lurking around the corner. We can be so at peace one moment and then in pure panic the next. This fragile balance is something we need to learn how to embrace.
Yet so often, we live our lives as though we are invincible. Forgetting how precious life really is. The last two years have been like a roller coaster for me, where our mortality has been shoved in my faced on a few occasions. These fingers of fear, brushing up against me, trying to get a firm hold on my life.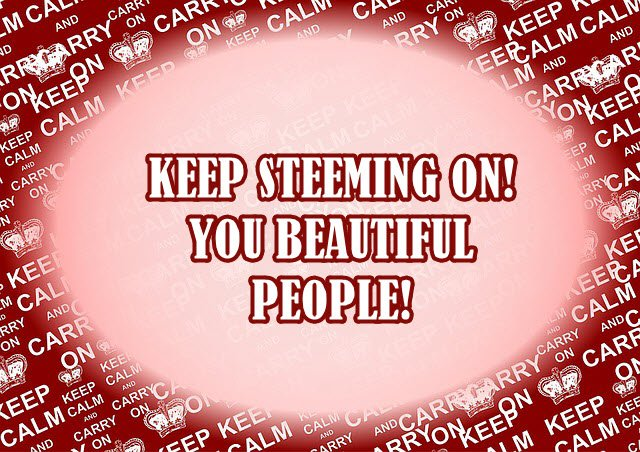 I really had my eyes open when I came to Steemit and started engaging with people. I found there was amass of information and people willing to share and help. I was meeting all kinds of folks from around the world that I never would have come in contact with if I hadn't joined Steem!
Not only the people but the communities! The first that I was introduced to by @mountainjewel was @Ecotrain (she actually suggested it in her first message to me on my #introduceyourself post) I never picked up on it right away until I started engaging with @mountainjewel and found out there was questions of the week for @ecotrain which really had some depth and I started to check out the other members responses and figure that this was where I wanted to be - on the Ecotrain!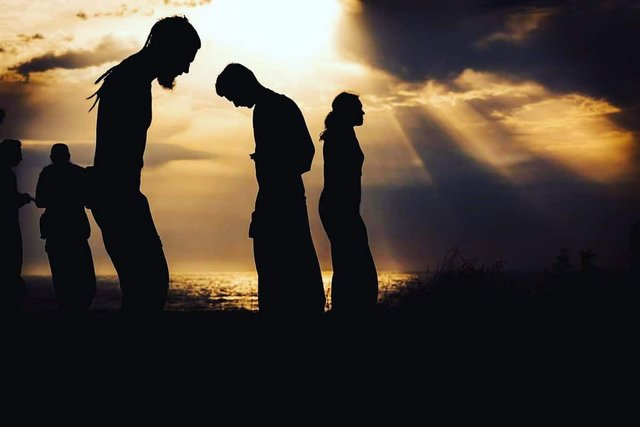 For years - and really for most of my life - I have encountered a strange energetic exchange between men and women, a seeming difficulty to approach one another and great difficulty to get to a place of shared familiarity despite all the unuttered desires in the air.
I never wondered to much about it in my youth because it seemed to be rather normal to be dissonant with women. Yes, all guys talked about it forever but noone really managed to uphold polarity relationships with women for too long, it always seemed like an unbridgeable divide. But when I came to psy festivals for the first years I was amazed at the patterns that emerged seeing it all so clearly happening in front of me, on altered states of mind and especially LSD.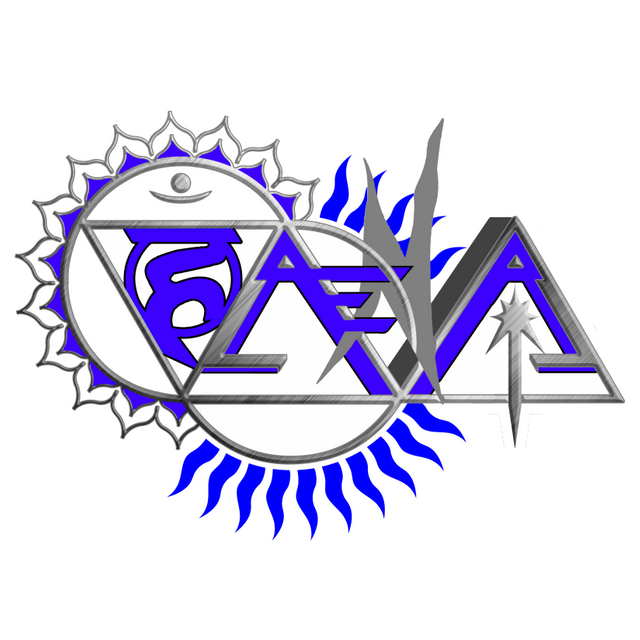 Paying homage to the Earth, and recognizing that she is a living breathing entity like all of us, and deserves the same civil liberties and equal rights that humans have fought so hard for. Can we bring it back past the carbon tipping point?.. I also have a dream.
I am not doing so good right now, and am having serious trouble finding the passion to continue making music... or living for that matter. Please let me know if this is something you enjoy, and if anything else, please share it with friends... this may very well be the last track you ever hear from ELAmental.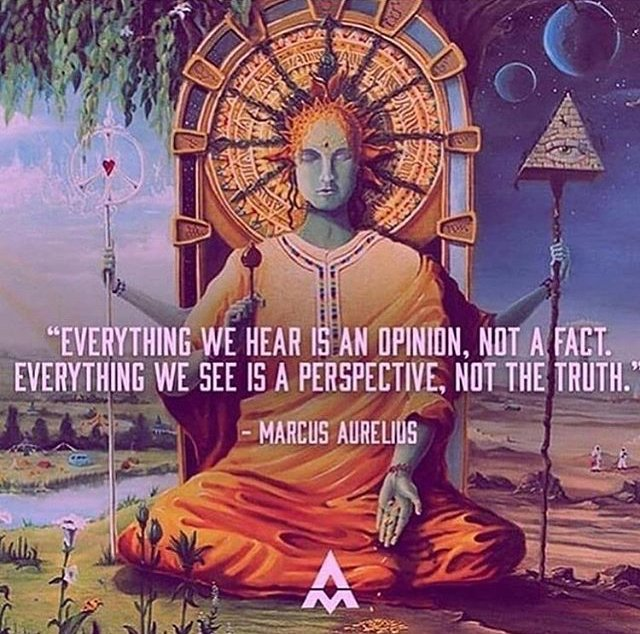 It's only our thinking that gives meaning and makes something "good" or "bad."
I signed up for a Women's Business Circle with a powerful circle holder in Asheville. The event clearly states that the circle starts at precisely 11 and the doors are closed precisely at 11 at which point the circle is open and no one is to break the container by entering once the door is closed.
Well, I began my day and planned it out and arrived at noon. Something unexplainable happened where if you asked me what time the circle started, I think I would have said 11, but I proceeded to plan my day to show up at noon.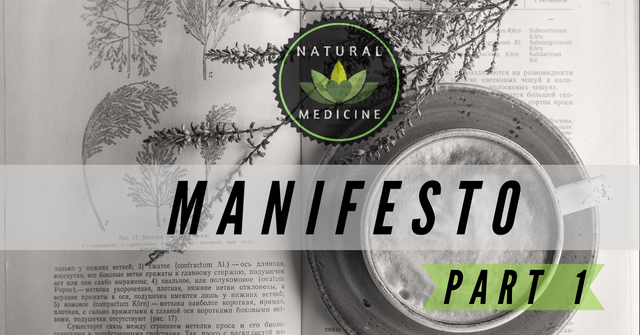 To begin with, we need to define what we are talking about, and throughout this series, this term will be used in a number of different ways and contexts.
The community
Firstly, and most obviously, there is the NaturalMedicine Community which formed on the Steem blockchain. It focuses around the @naturalmedicine account which primarily curates content related to the idea. The main hub where people gather around this is the NaturalMedicine chat server which is free for anyone to join and participate in — https://discord.gg/ZjZAAdH. When referring specifically to the community, the term will be presented as NaturalMedicine.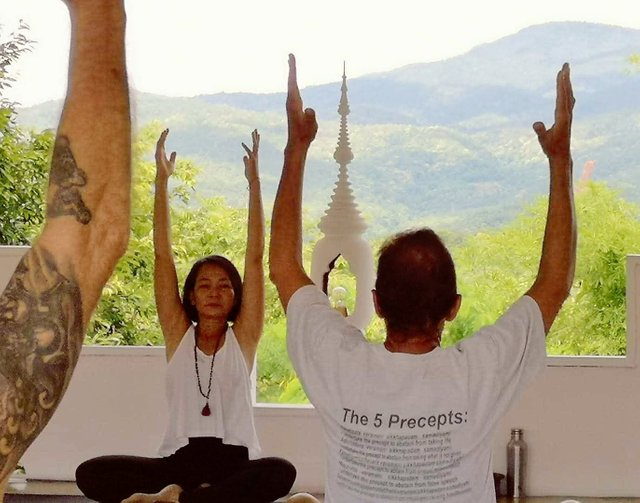 "It's most unlikely you will ever regain full use of your arm", the orthopedic specialist said in a bored tone. As if he'd pronounced this diagnosis thousands of times and it was of no emotional consequence. I had broken my hand, arm and elbow in 6 places in a car accident, and also sustained substantial nerve and soft tissue injuries into my neck. The bones healed quickly and cleanly and did not require surgery, the rest not. "If you still have bad pain in 3 months, maybe we make operation to repair some nerve damage."

Operations around Steemit seem to be getting back to somewhat normal now that the dust has begun to settle from Forkocalypse 2019. Several core members of the @naturalmedicine team decided to work diligently on a cooperative goal in hopes of bringing the #naturalmedicine community closer together. This work is really the culmination of everyone's hard work who has ever participated in the #naturalmedicine experience. Without those of you who helped provide an experience for others to participate in there would be no force behind the drive which moved us to develop these new features for the community.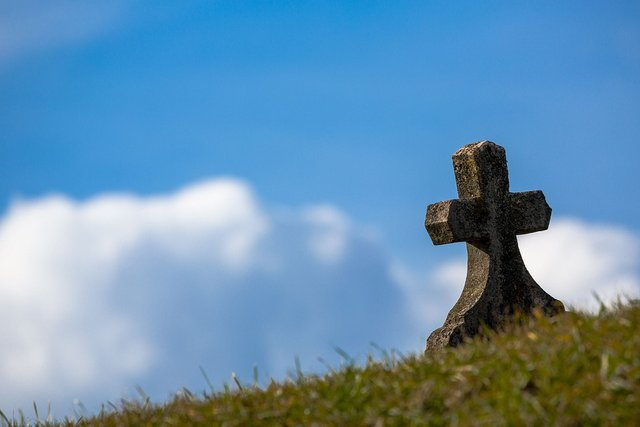 An Ancient Question
This reminded me of a question my 12th grade English teacher asked us, trying to elicit ideas on what the soon-to-be high school graduates in her class should do with their lives. Her question was the well known "if you were financially independent... how would you spend your days?" but with a twist: She added a terminal illness that would give us only one more year to live.

Burning Man truly is an indescribable experience. This being my second year, I've come to realize it's also a unique experience every year. I didn't know if I would be attending this year, but right up to the last moment, my involvement in https://campdao.com/ (using eosDAC Decentralization Autonomous Community software to run a Burner Camp) resulted in the elected custodians there voting me in to attend and represent the DAC. We were a sub camp of camp DECENTRAL which means we had our own art car (the Doge)!

A big thank you to @hungryhustle for creating the amazing infographic of the 8 Pillars Of TribeSteemUp and For @eco-alex for creating the tribesteemup banner and logo.