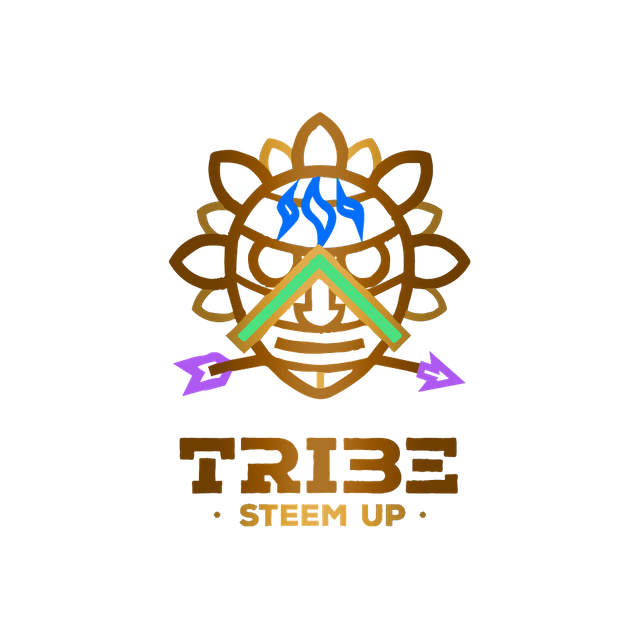 The Tribe's latest question was put forward by @porters, where she asked everyone:

What would be your perfect day? Are you living it and if not why?
It was great to read everyone's response. To hear their ideas on the idea of perfection, how unhealthy it is to strive for it and how it all really comes down to how we choose to see and live our lives. It really is up to us to create the life that we want. Of course we come up against challenges and our days do not always go as we want them too. But when we choose to see the beauty in the simple things in life, then everyday is perfect.
So sit back and enjoy reading these wonderful posts and don't forget to show your appreciation by upvoting and commenting. You can go one step further by following the TribesteemUp Curation Trail, this way way you are supporting all the great authors who are creating quality content.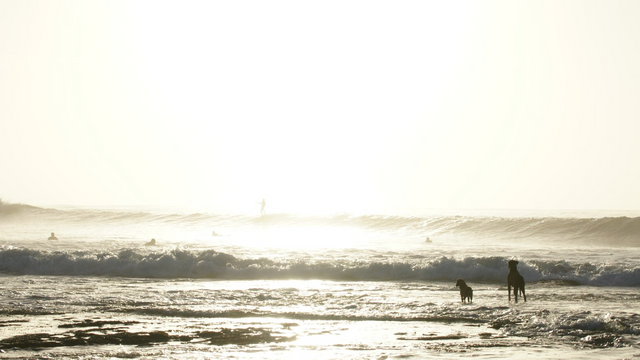 Perfection's one of those funny words that's a double edged sword. On one side, she's really pretty and beautiful, and worth striving for, because if you find her, she'll make you happier beyond all belief. On the other side, she's elusive, impermanent, and totally unattainable. We could do without this idea of perfection in our lives. She's a good one for causing untold suffering.
We might gush that things are perfect when we find them just how we want them to be, but they never last, we lament, rather than treasuring what we've managed to achieve in that moment. The perfect wedding, twenty years later just a handful of faded photographs. The perfect hairstyle, undone by a sleepless night. The perfect child, who being ill, keeps you up all night. The perfect sunshiney day gives way to night, the pain of sunburn and mosquito bites and someone starting a lawnmower at 6 am. Life seems like a handful of perfect moments that never truly last.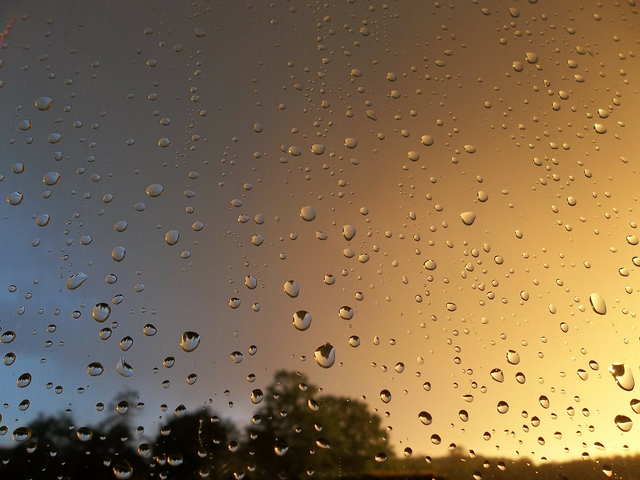 Ultimately we should learn to embrace the adventure as a good thing, something we most deeply want instead of seeing it as something that is happening against us.
This is why I prefer a state of inner equanimity and balance instead of overly losing myself in the feeling of experiences, because as soon as we prioritise certain areas, feelings or experiences in our life we will inherently start identifying with them, and will therefore experience any deviations from that more intensely and tend to get more stuck in them while at the same time anything that is not aligned with our desired and prefered experience and feeling might appear more lacklustre.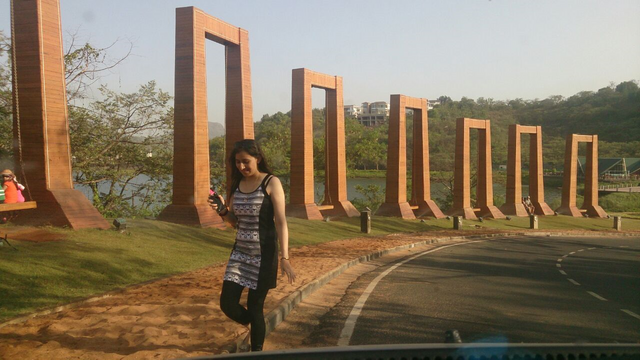 Every Perfect moment makes a Perfect day. A perfect day for me would just be an ideal day my way but that does not mean it would be really a perfect day. For someone a perfect day would be spending time with their family and doing all the household chores and for some it would be a well planned and organized day at work, things flowing just the way as planned.
For me my Perfect day would not be anything in particular but when things would happen just the way I have planned for that day then that would be my perfect day. Everyday I want to do different things and if it is happening that way it would be my perfect day. Though I do not want my Perfect day to be a time machine where I get up at this time, I eat at this time, I sleep at this time. My Perfect day would be more of just doing all that I have in mind for the day going with the flow of the day.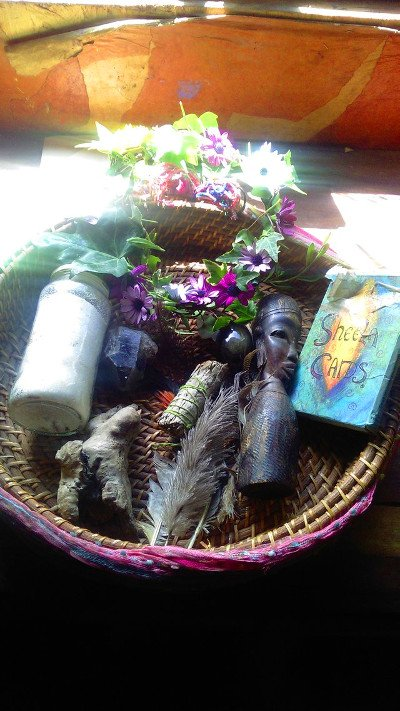 The perfect day, what does that entail. Hmmmm.......
I am not one to strive for perfection. There is this idea floating around, that we all need to aim for perfection, to put our best self forward all of the time. To always strive for greatness.
But in what way and manner? We are all so different and where does this frame of mind find into that?
This frame of mind, that most of us where exposed to growing up, be it from our parents, family members or from our teachers, it was all fuelled by their idea of success. Of being competitive, of conforming and fitting in. Of being the model citizen.
So when I hear the word perfect, I tend to turn against it, because of the image, of perfect that society has imprinted in mine and so many other people's minds.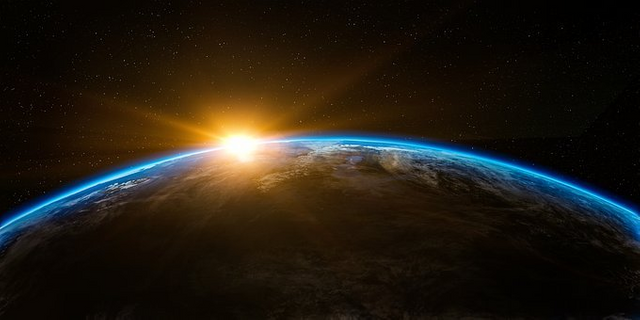 What would be your perfect day?
To wake up in the morning, and know that it will be yet another perfect day. To get out of bed and to go through your morning routines, remembering that each step and each move will take part in making this day perfect.
The exact activity isn't even that important, nor the exact location. If certain criteria are met, I think something close to perfection can be achieved.
Meaningful Work
Without work a day can never be perfect. But work must be enjoyable. It should challenge you, excite you, teach you, and provide fulfillment. Most of all, it should be a progression towards something that you deeply want, and you should also be able to progress along with it. In short, making the world a better place, and at the same time making yourself a better person. In a way, it doesn't matter whether it is fixing bicycles, growing a garden, or building homes (just off the top of my head).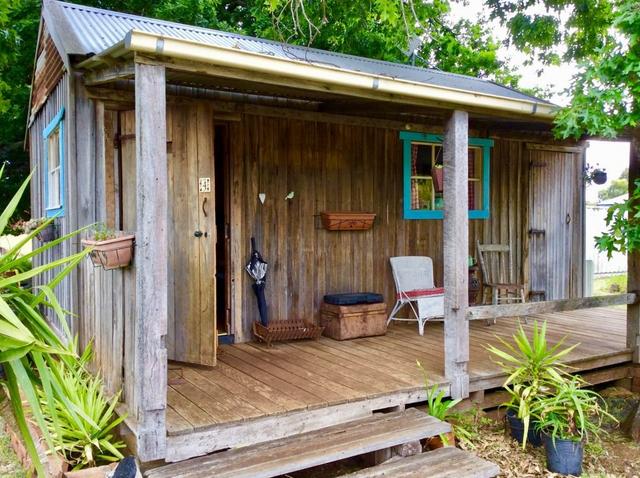 The vision
Waking to the sound of Kookaburra and the aroma of freshly-brewed coffee, I step out onto the balcony of my bedroom, where the morning sun's rays splay out through the trees of the forest that adjoin my rural property. My partner walks in with two cups of steaming hot coffee, and we fall into bed again and make juicy, noisy love...
The rest of the day's tasks are attended to with ease. I sit at the computer for a couple of hours, writing the words which net me the income needed to sustain my lifestyle. I get out and feed the horse, do some weeding and mulching in the kitchen-garden plot, and check on the animals (sheep/pigs/cattle) that will be going to the butcher for slaughter soon, and refilling my freezer with meat for the winter. I chop some wood for my wood-heater, check the solar-array and wind-generators are working correctly, before getting into my car and driving to town for supplies and a pint or two at the local pub.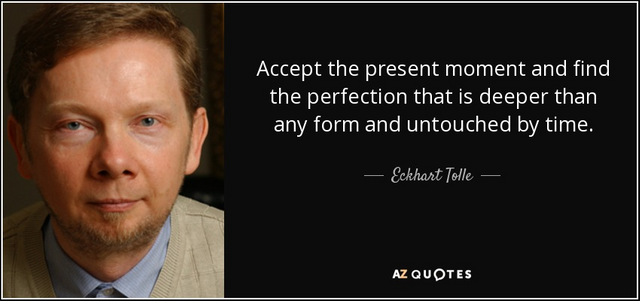 @
And, I do have some idea as to what a good day means to me.
Wake up early morning with the birds singing on my rooftop. Brief exercise – push ups, sit ups, some simple yoga postures. Alternate nostrils breathing and OM chanting. Then meditate for an hour. That's my early morning ritual (if you like to call it) to get ready to enjoy the day. This is how my Good early morning looks like and mostly it is in my control so to speak. Well, of course, except that the birds might not sing in the winter.
And as the day starts lots of things can be out of my control both good and bad – for example, Bitcoin breaking $13K level in over 18 months :)? Or getting an angry email. Or bad news. Or the Sunshine. These external influencers are likely to have an impact on how we perceive the day. And, yes, generally, if the day goes according to our likings then we call it a good day.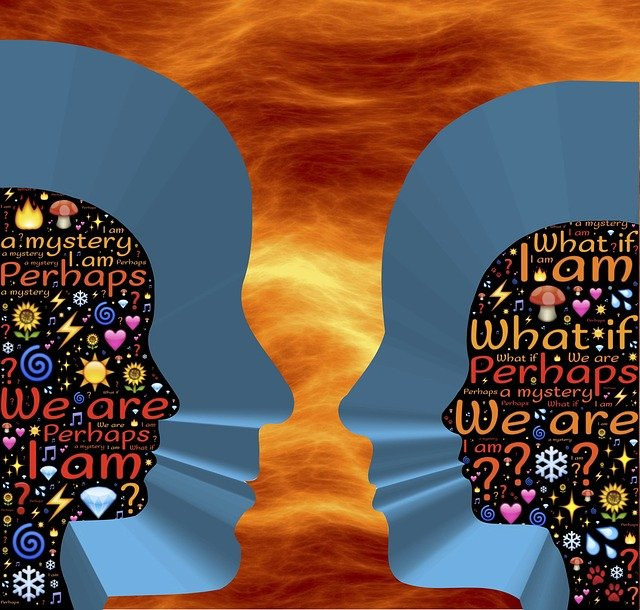 Upon answering this I took a deep look inside, questioning myself of when and where am I most happy?
I love my family and I love spending time with my granddaughter but where I am most happy is when I am alone, in a meditative state, communing with nature.
I would love to spend my day like that from dawn to dusk. Knowing that nature will provide and being able to harvest the fruits of my labor in the gardens. Not a care in the world!
Do I live that?
No, for I am still part of the work-a-day world, although only part time and getting close to retirement.

A big thank you to @hungryhustle for creating the amazing infographic of the 8 Pillars Of TribeSteemUp and For @eco-alex for creating the tribesteemup banner and logo.