GENERATION ALPHA...CHAMPIONS OF FREEDOM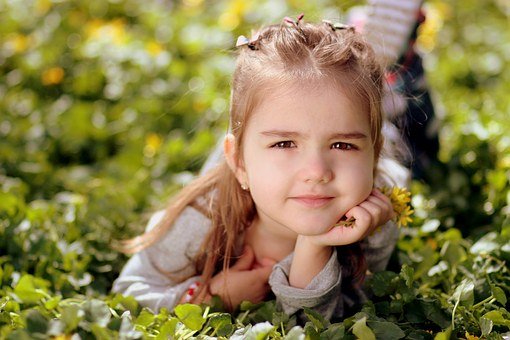 Gen Alpha babies are coming to the earth right now and will be through 2025. These future champions of freedom started showing up in 2013. I'll be giving you my views of this transformative generation from the perspective of an astrologer. You see, each new generation has certain specific astrological markers that give us information about who they are and what they will be about. In matters such as this astrology is a very handy tool indeed.
Pluto in Capricorn
This is a definite indicator of the character of these souls embarking on their earth journeys. These future change makers will, for the most part, have forceful personalities with a focus on issues of authority, power and control. They will resent governments, bosses, institutions or anyone who attempts to control or dominate them. Of course until they reach relative emotional maturity they may fall prey to the garbage indoctrinations of their parents and other older generations, but eventually they will come to their maturity and will enjoy being in charge themselves. They will be revolutionary souls with a drive for personal sovereignty, and personal responsibility. In other words they will have the moxy to move away from the current trend in governments that we are experiencing: domination and control.
We can expect synchronistic world events to occur that will motivate this coming generation to create something better suited to human evolution (freedom) and behaviors that cooperate with nature rather than dominate.
So the pendulum will swing. Barring some miracle in longevity technology I won't be around to see it, but it does my heart good to know what is coming. For those of us who are champions of freedom, we can expect this next generation to happily stand upon our shoulders and pick up the flickering torch of freedom and recharge it to brilliance. They will also be prone to spiritual rebirth or spiritual evolution.
Neptune in Pisces
Neptune in Pisces gives these souls a gentle and compassionate personality. They will be extremely sensitive to energies and emotions and many of them will not feel at home on this physical realm. In other words the current trend of spiritual questing and a longing for numinous realms beyond this earthly plane will be quite common among them.
They will face some challenges in this regard however. Neptune in Pisces can also influence people to be in fantasyland. They may have a serious attraction to virtual reality, fantasy, and flights of vibrant imagination, and unfortunately will also be attracted to mind altering substances such as alcohol and drugs. However, they will have powerful drives for personal independence that will move them away from reliance on these substances. What I am saying is that when they come into their maturity they will seek, and know, and live spiritual truths that have evaded humanity for eons. This will include a bond with nature and a compassion for all living things. They will have a mystical consciousness.
Challenges
Gen Alphas will need their strong personalities to overcome economic upheavals that will occur in their younger years. Severe challenges will mold them as did the Great Depression impact the parents of the Baby Boomer generation. But the Gen Alphas will have a different response however, instead of more government and paternal governments they will strive for personal independence. Whoopee for Blockchain tech and cryptocurrencies! They will love these sorts of things.
Self discipline, duty and personal responsibility will all be important to them. They may, however, be disappointed in themselves for not being super humans, for not being able to change everything. However, they will come to a place of peace through their spiritual practices.
Well, this should give you a brief picture of who the Gen Alphas will be. We can only wonder what synchronistic world events will occur that will impact their early lives and form their responses. In the meantime a bit of advice for parents and grandparents: nurture these kids with lots of time outdoors in nature. Train them to be responsible adults. Guide them in principles of freedom. Have them invest in cryptocurrencies as children. No kidding, they'll respond favorably.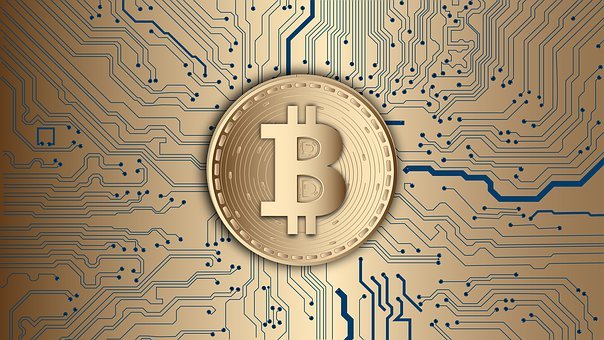 Many blessings,
Mister Mercury