For this round of TribeSteemUp's question raised by @goldendawne, I invite you to ponder on it too as I answer it.
What is the best way to move forward when faced with dissension within your community?
Dissension
Something we can't do away with is conflict. It's always going to be there no matter what state and stage of life we are in.
Unsplash by Luka Vovk
I still work for the corporation, teamwork is a keyword and if there is dissension going on, it isn't a pretty atmosphere.
How do we move forward?
Warning - Tigger Ahead
My reality is going to be different than your reality.
So when you're hearing other person's viewpoint, your viewpoint won't exactly match. You can be triggered.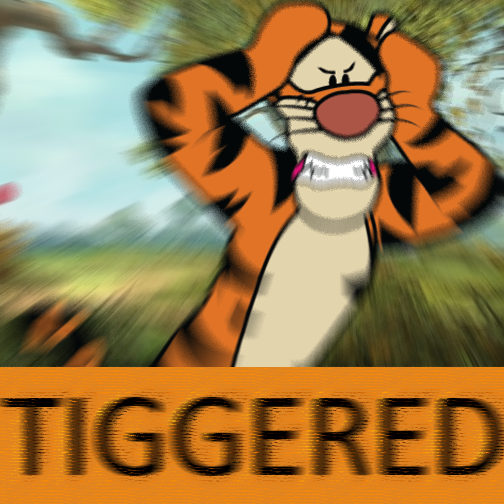 Source @enforcer48 from steemflagrewards Discord Server
First thing I do is try to calm down and cool off.
If that meant keeping my thoughts to myself for a while before responding I would.
Sometimes it also helps to just write it all down and keep venting. But not do anything with it until you have a clear/objective mind.
This works at the office, save it in drafts and never fill the TO, CC or BCC.
Guys might have a different way of resolving matters. I don't know. But the above works for me.
But most of all, if and when you do respond. Respond in love. If it's shot down with anger then just back off. Sever ties but be open to future dialogue.
I don't need the extra drama in my life for people who are not ready to be reasonable.
Let me call !popcorn if it's a Steemit drama.
TribeSteemUp
is a project by @kennyskitchen which supports authors who write quality content about
Permaculture
Truth
Healthy Recipes
Love and Community Empowerment just to name a few
Kenny's post explains this project further if you care to have a look :)
Support us by following @tribesteemup's curation trail or including a member to your fanbase at SteemAuto.