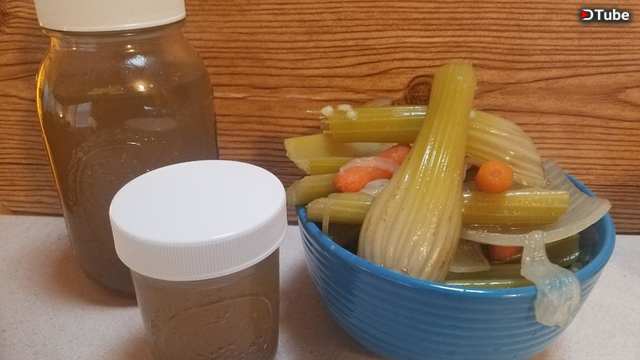 ---
I ended up with two quarts and ten half pint jars of beef bone broth for the freezer.
I use beef broth for so many different recipes including:
Beef Stroganoff
Mediterranean Pasta dish
Beef stew
All different stews and soups I make up as I go
Corned beef in the crock-pot
Beefsteak for sandwiches which I simmer in the broth
Moisture (in an aluminum pan) in the BBQ grill when turned into a smoker for different meats
Roast in the crock-pot for dinner
Pull beef sandwiches
I have six more soup bones from the butcher from the 1/4 cow we picked up last week, so when I'm out of this batch of broth, I can make three more stock pots of it for the freezer.
Recipe For Freezer Beef Bone Broth
2- soup bone- beef
3-4 stalks of celery
1-2 large onions- quartered
1-cup of small or largely chopped carrots
2-3 Bay Leaves
Salt (about 1-2 teaspoons) We are on a low-sodium diet so I used 2 teaspoons and the broth is still bland but I'm ok with that
1- teaspoon ground black pepper
1-teaspoon Whole peppercorns
3- cloves of roughly chopped garlic or the whole cloves
Enough water to cover ALL ingredients completely
Simmer for 2-3 hours then let cool completely to room temperature. Skim off the congealed fat and remove ALL the vegetables, bones, meat and bay leaves. Pour into prepared (clean and sterilized) jars. LEAVE A minimum of 1-inch head space to allow for liquid to expand during freezing.
---
▶️ DTube
▶️ IPFS
NOTE - You can also prepare your soup bones in the oven ahead of making the broth. On a cookie sheet season bones with salt and pepper and a little olive oil. Bake at 325-degrees for 1 hour then add to stock pot.
I don't usually do this step but that is my own choice.
All the meat that came off the bones while simmering for a few hours was set aside for my little gal... yeah, this is her treat this week. DOESN'T SHE LOOK EXCITED ABOUT THAT!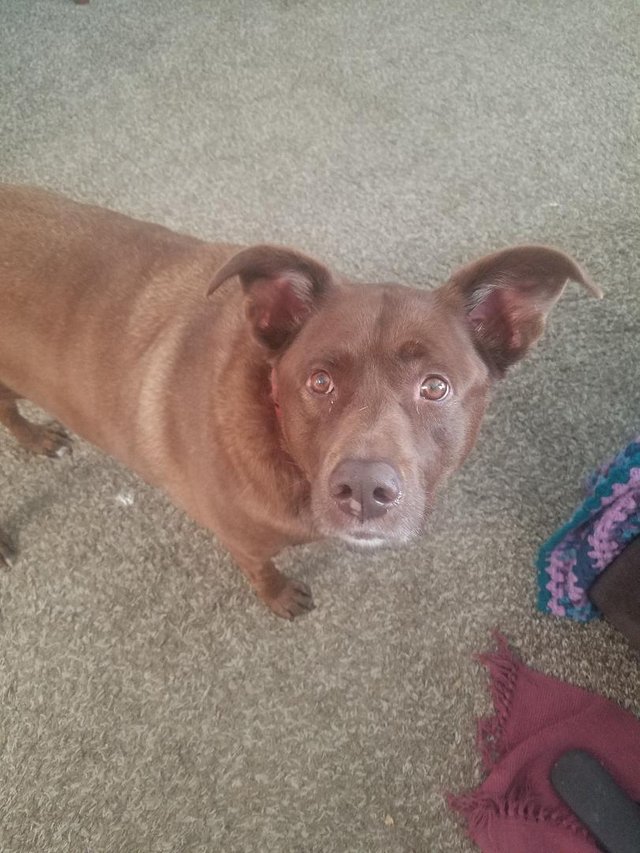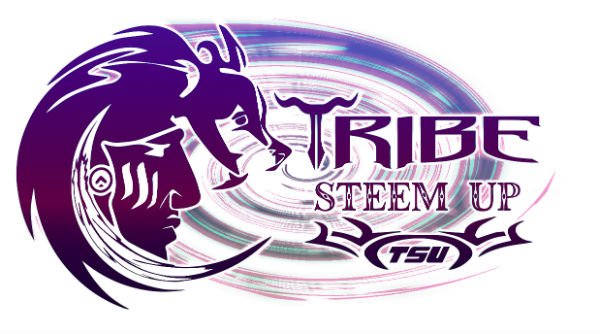 Join Us On Discord