If I could give you
what meant the most to me,
my gift: a passport.

Several years ago I read an interview with British musician Steven Wilson, and when asked what one gift he would like to give to the people of the world, his response was: a passport.
And I instantly thought it was the best possible answer he could have given.
In our current times, as we are seeing a resurgence of the intolerances and prejudice that have never been far beneath the surface in many parts of the world, it is more imperative than ever to bring people together, not to drive them further apart.

And what better way to bring people together than to do so physically, to take people our of their usual insular bubbles, out of their routines and comfort zones, and to give them the lure, excitement and adventure of travel to another land?
Few things are as mind-opening as exposure to different cultures, where people can see first hand that, just maybe, we might have a thing or two to learn from different people, not to mention the possibility of real discourse and making friends.
If anything can be an antidote to Donald Trump's pervasive brand of casual cruelty, it is meeting people in their own lands, on their own terms, and seeing first hand that such unnecessary and counterproductive cruelty is not, and has never been what made this country great.
What made, and makes, our country - and world - great, are our people: diverse, passionate, intelligent, creative, empathetic, kind and caring people.

So had I the power to make it happen, I would make getting a passport a similar right of passage to getting a driver's license, automatically granted to all citizens upon gaining legal adulthood at age eighteen, with their use encouraged by tax benefits for travel abroad.
And, obviously, available from birth for those whose families need or desire for them to travel sooner. International travel affords one an education few universities can come close to matching, and an educated populace leads to a better country - and world - for all.
I grew up in the seventies, when "America - Love it or Leave it" became a popular slogan, and although I understood the impetus behind it, I always felt that it missed much of the point.

Most of the people I knew and met who were convinced that "America is the best country ever in the history of the world and don't tell me different," had not only never been to a foreign country, many hadn't even really strayed far from their home towns.
And my question was, how can you know it is the best if you've never been anywhere else?
So passports for all, tax incentives to use them, and in the end, a kinder and more tolerant world, better able to handle differences, and to agree to disagree peacefully, when needed.
What a wonderful world it would be. ;-)

This post, and all those from now until the end of 2018, I am dedicating to the work of #tarc and #yah, aka @rhondak's nonprofit dog rescue and @sircork's charity @youarehope.
Half the liquid proceeds earned from my posts will be evenly split between the two organizations.
The photo above was taken by me, most likely using my Canon SX 30 iS camera.

#tribegloballove #tarc #yah #ecotrain #thewritersblock #smg #ghsc #thirtydayhaikuchallenge #teamgood #steemsugars #teamgirlpowa #womenofsteemit #steemusa #qurator #steemitbasicincome #bethechange #chooselove #photography #neighbors #beauty #love #animals #dogs #rescue #adoption #spayandneuter #homesteading #permaculture #naturalhealing #dogrescue #dogsofsteemit #grace #poetry #philosophy #beablessing #naturalremedy #gratitude #abundance #give #family #peace #tranquility #giving #donating #philanthropy #naturalhealing #passport #cryptocurrency #travel #international #culture #tolerance #peacemaking #peacemaker #friendship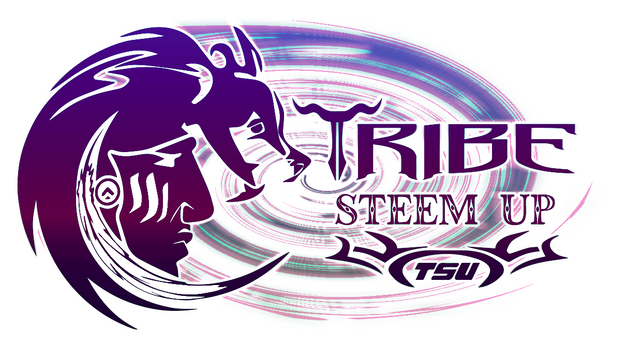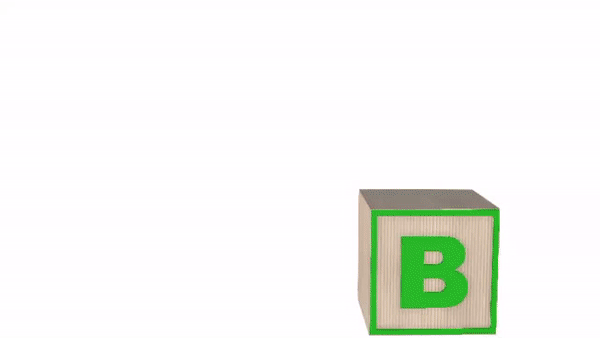 https://steemitimages.com/0x0/https://tinyurl.com/y93h9wt4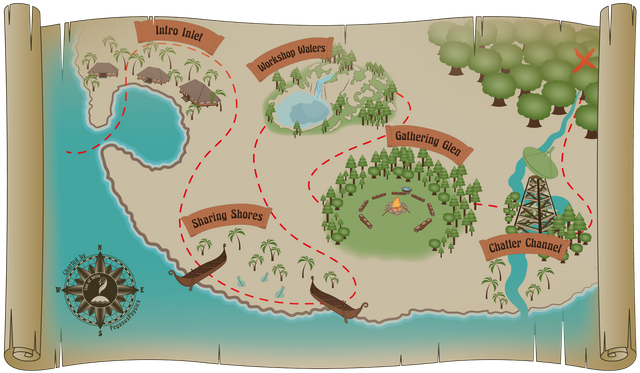 art and flair courtesy of @PegasusPhysics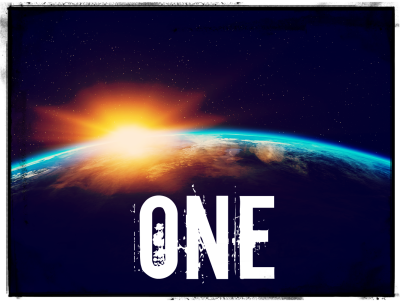 Us On Discord. https://discord.gg/hPJs5Rb