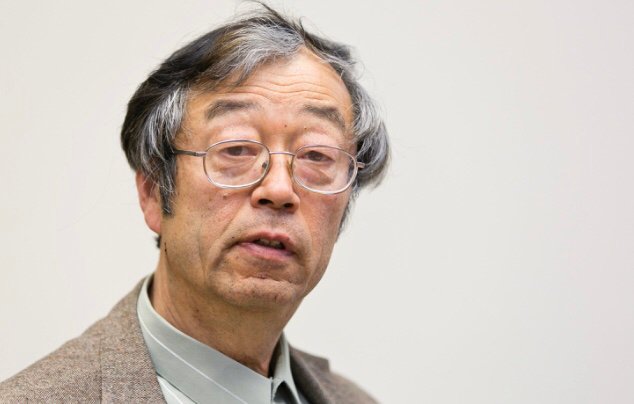 I have been wanting to do the TSU weekly question for quite some time and I think this week is the perfect week to get into it!
I really love this topic and it resonates with me a lot.
As many of you know, we were going to do a SmartCash proposal to use SMART to feed, clothe, and help the homeless people here in Colorado.
There are many of them and essentially what the community said in the SmartCash forums is "how will this help SmartCash?"
At first I was in awe that these people didn't get the same warm fuzzy feeling at the idea of using a Blockchain to change lives.
Instead people only want to change their portfolios nowadays, and that's sad.
Because there's a person out there who would love a crumb of any of our steemfolios.
That would be a snack or a meal to somebody.
Anyway, here you have it, in a somewhat rambling kind of way.
If I had all the resources I needed (indefinitely somehow, like Satoshi Nakamoto), I would find a way to change as many lives as possible, for the better, in the most decentralized and rewarding way possible.
Posted using Partiko iOS