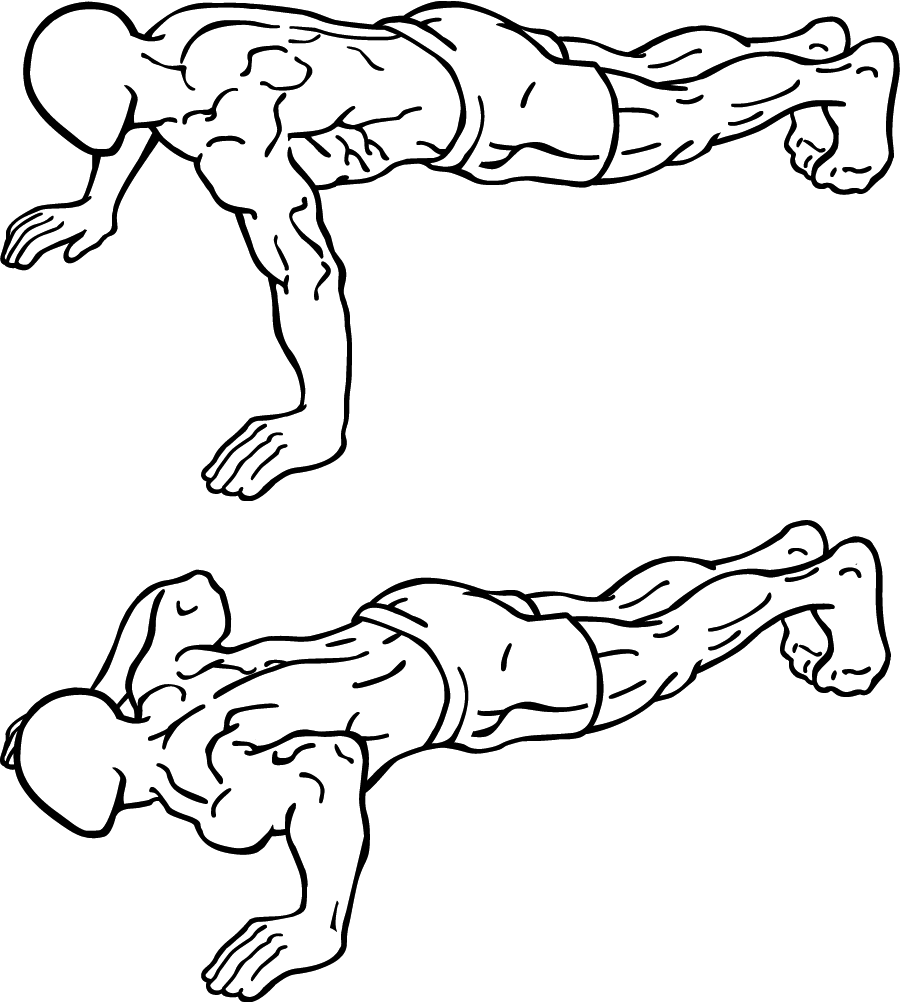 Hello friends! I appreciate your time and attention!
The push up! I'm feeling stronger every day and after 19 days I've already knocked out over 3000.
I've added an additional goal of being able to knock out 50 at one time. Consulting the US military's guidelines for physical fitness, at my age, 59 pushups would be a perfect score. Not sure if I'm going to pull that off but if one checks in on the average person's ability to do push ups... a professor from UNLV did. For a 50 year old man. 9-17 is average. 31 is exceptional. Currently my max is 43 and improving. That's reassuring.
http://physicalliving.com/how-many-pushups-should-i-be-able-to-do/
I've also been working on the big announcement. It's pretty comprehensive and I'm hoping at the very least to grab some attention. Any help I can get is appreciated.
In regard to other observations.
It appears "the Air Venture" at Oshgosh this year looked interesting. Do we have any aviation enthusiasts? I never really paid attention to how much the military plays a part in that event... but checking out the videos this year I have to admit, it's extensive... and that's unfortunate.
There's another figure in motocross racing that's demonstrating a superior mastery of the art. Jeffrey Heurlings in MXGP. He had another dominating victory this past weekend in the Czech Republic.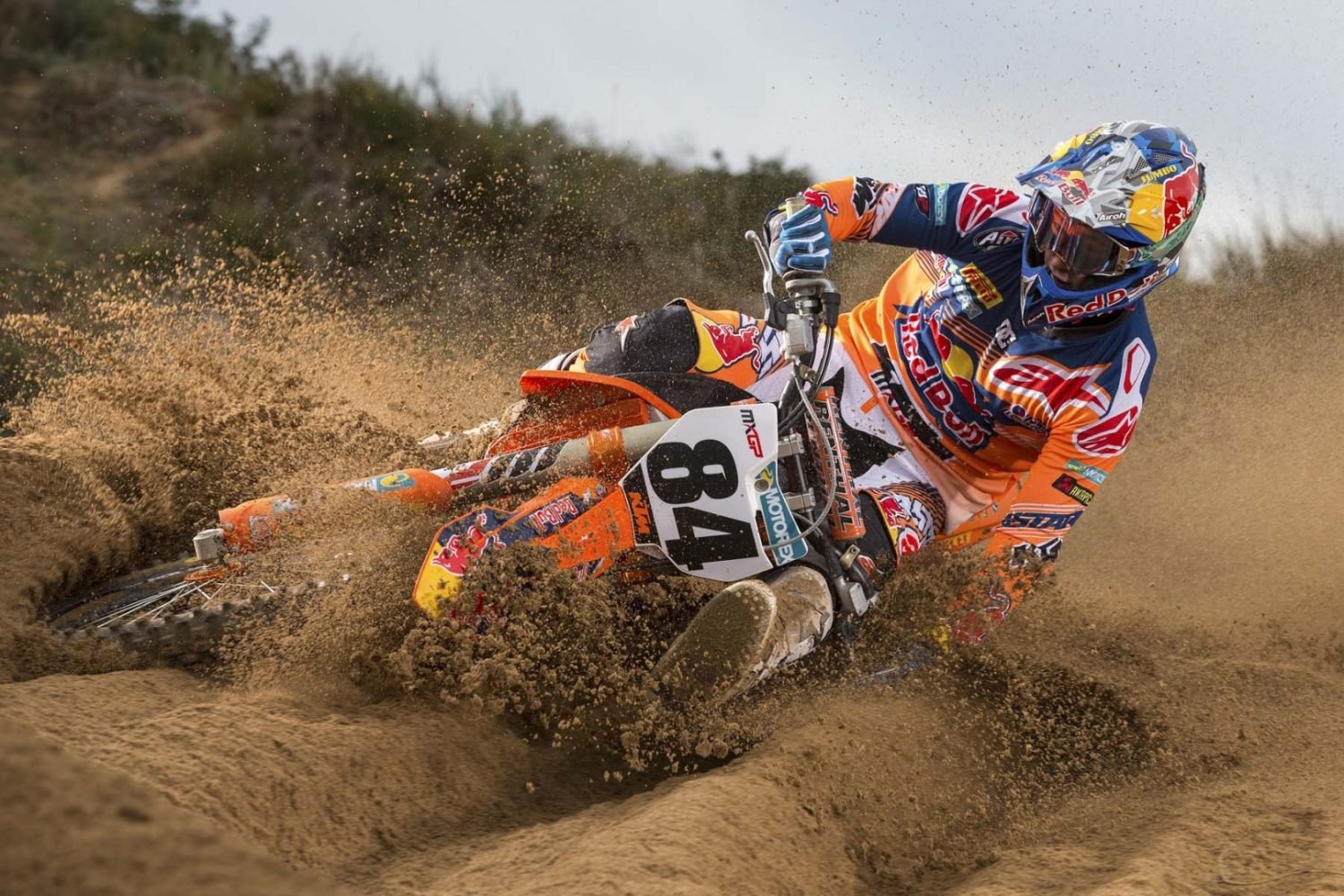 Since my last post, Eli Tomac dazzled the crowd at the Washougal National in Washington last weekend. They were off this week.
Has anyone read Bertrand Russell's "The Impact of Science on Society"? It's interesting!