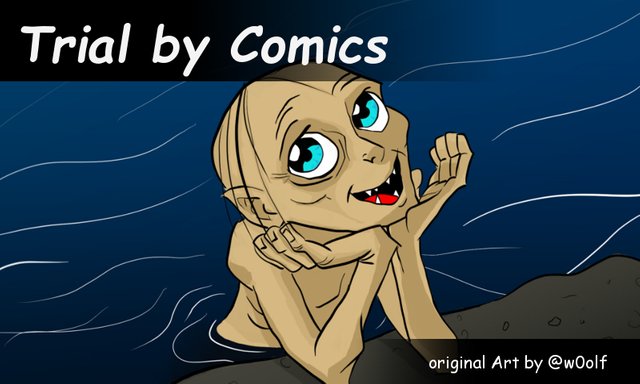 Hey Steemians,
this is my second entry for this weeks #trialbycomics by the awsome @kommienezuspadt!
As always you can click the pictures for full resolution. :)
Precious Gollum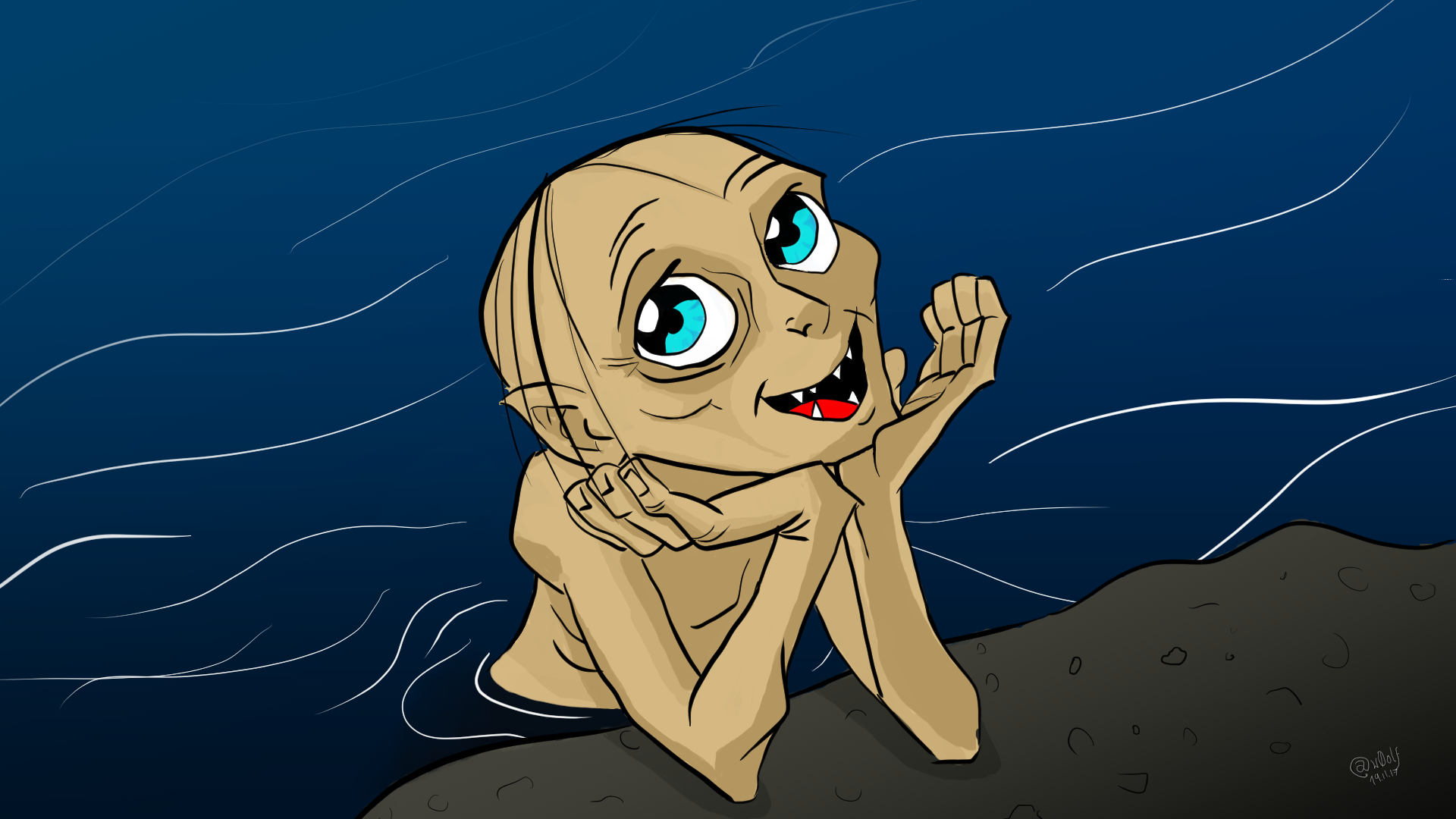 ---
Gollum was originally a hobbit (this is probable, but it is not certain) named Sméagol, possibly from the Starren tribe, but the discovery of the One Ring has changed him greatly, both internally and externally. His personality split and he began talking to himself, calling the ring "my precious". When Bilbo Baggins meets him in the tunnels under the Misty Mountains, Gollum can barely remember his origins.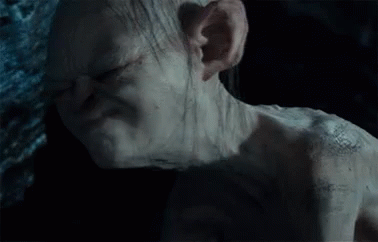 The name Gollum was given to him by the Northman because he uttered a cry of pleasure, cry, or indignation that sounds like gollum. He feeds on raw meat and fish, but he also eats orc meat.
---
Process
This time the whole Picture is made in Clip Studio Paint, which was a part of the Software-bundle coming with my intuos comic s.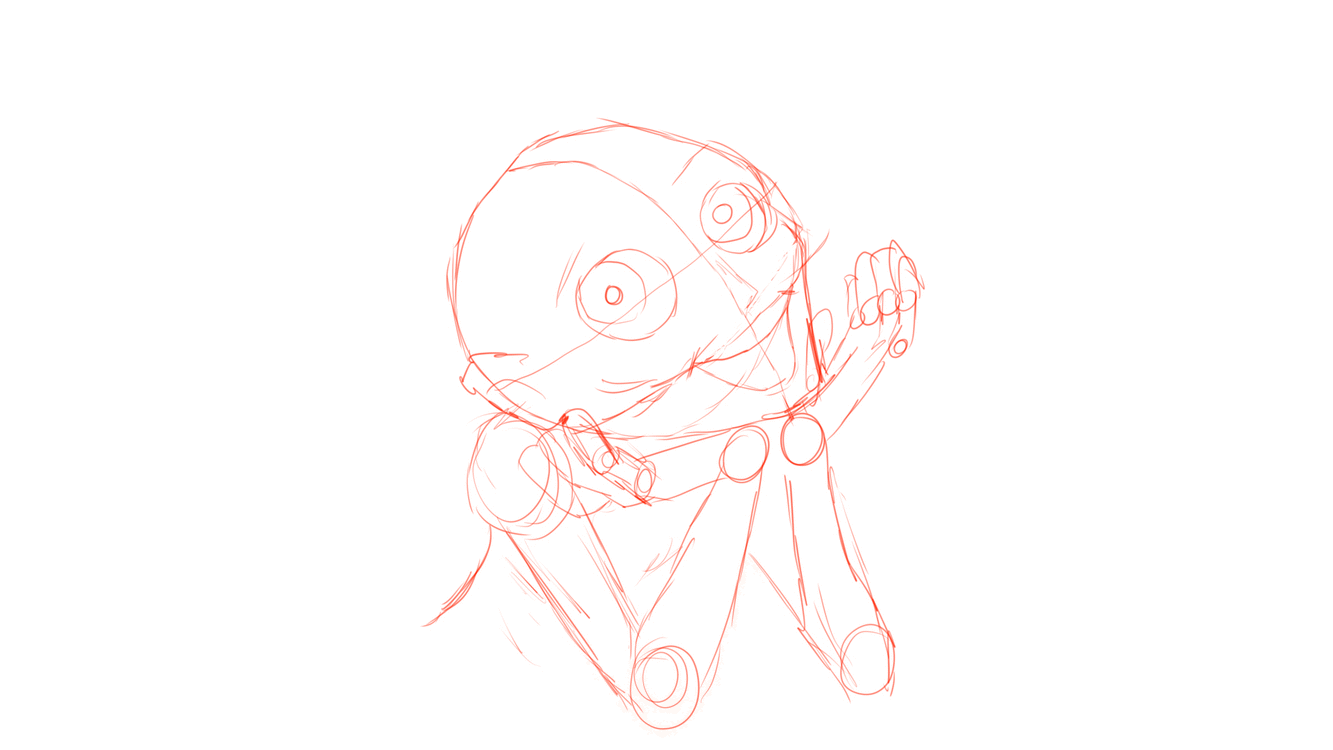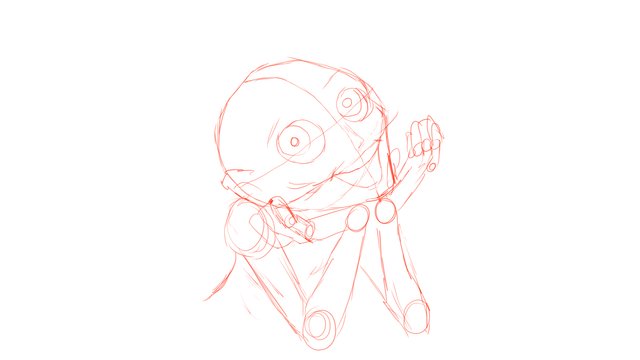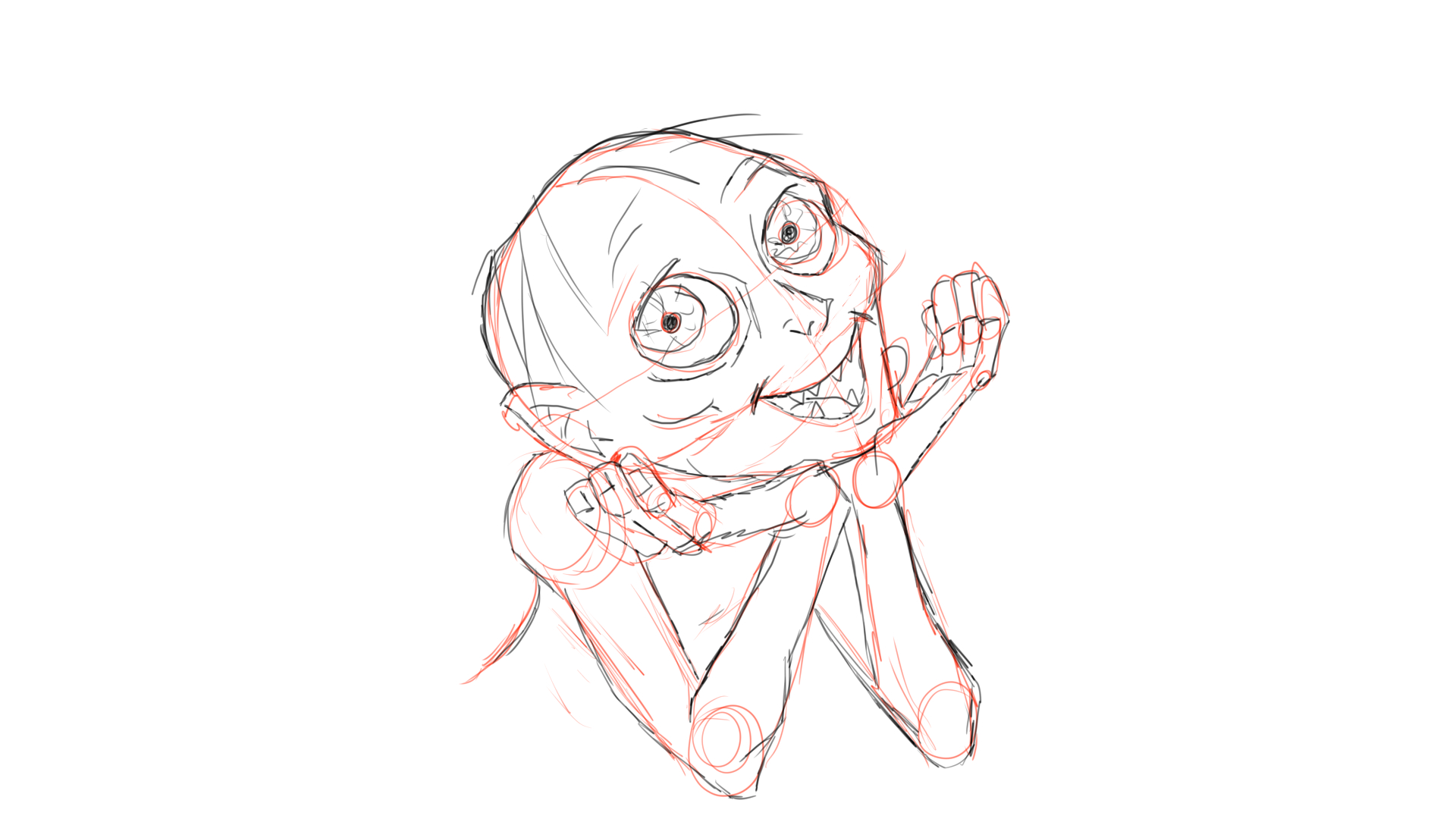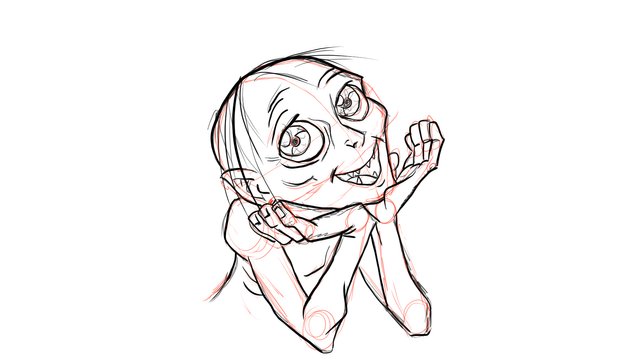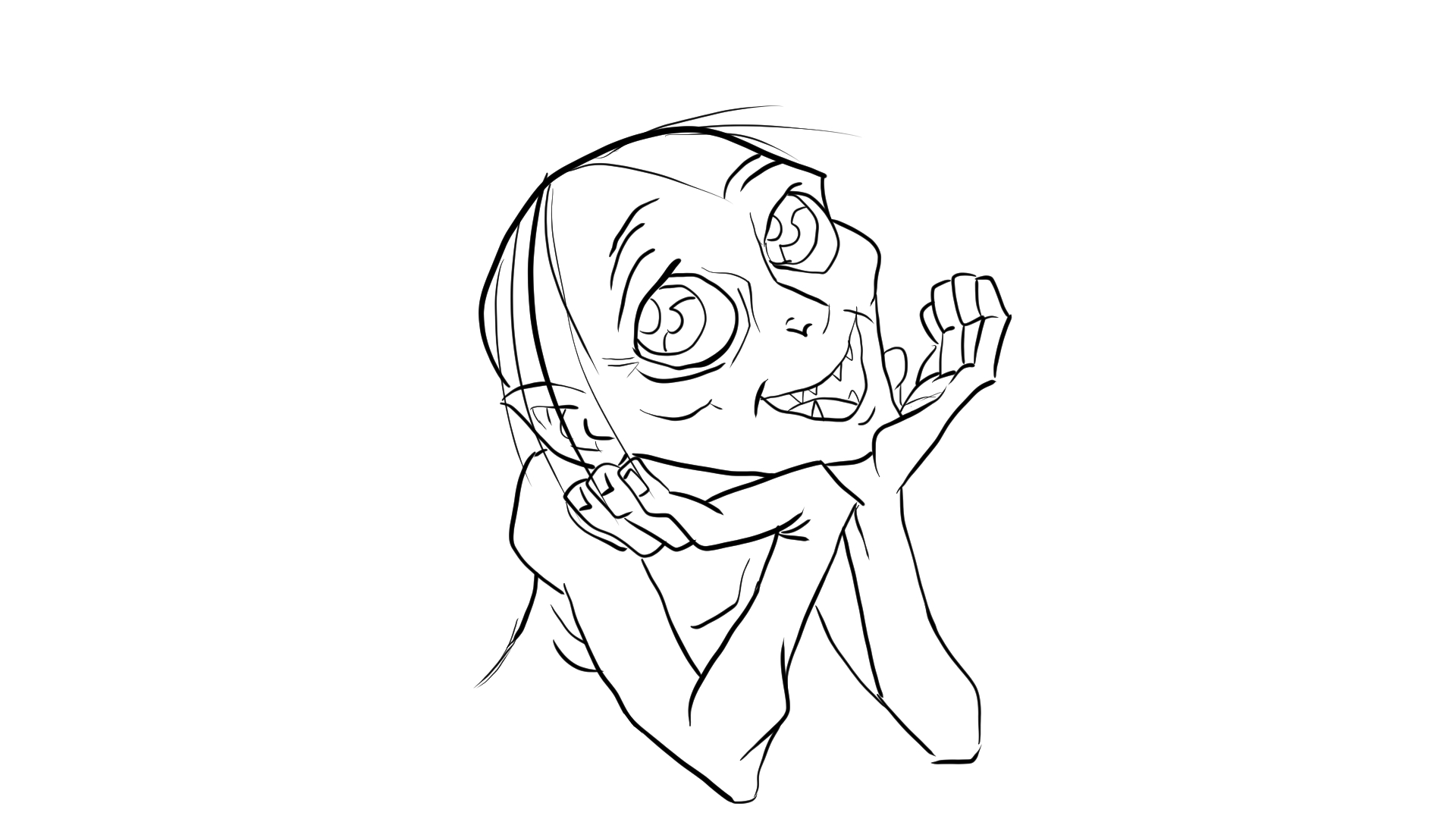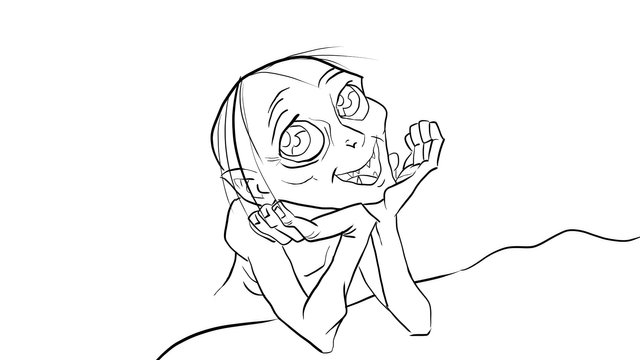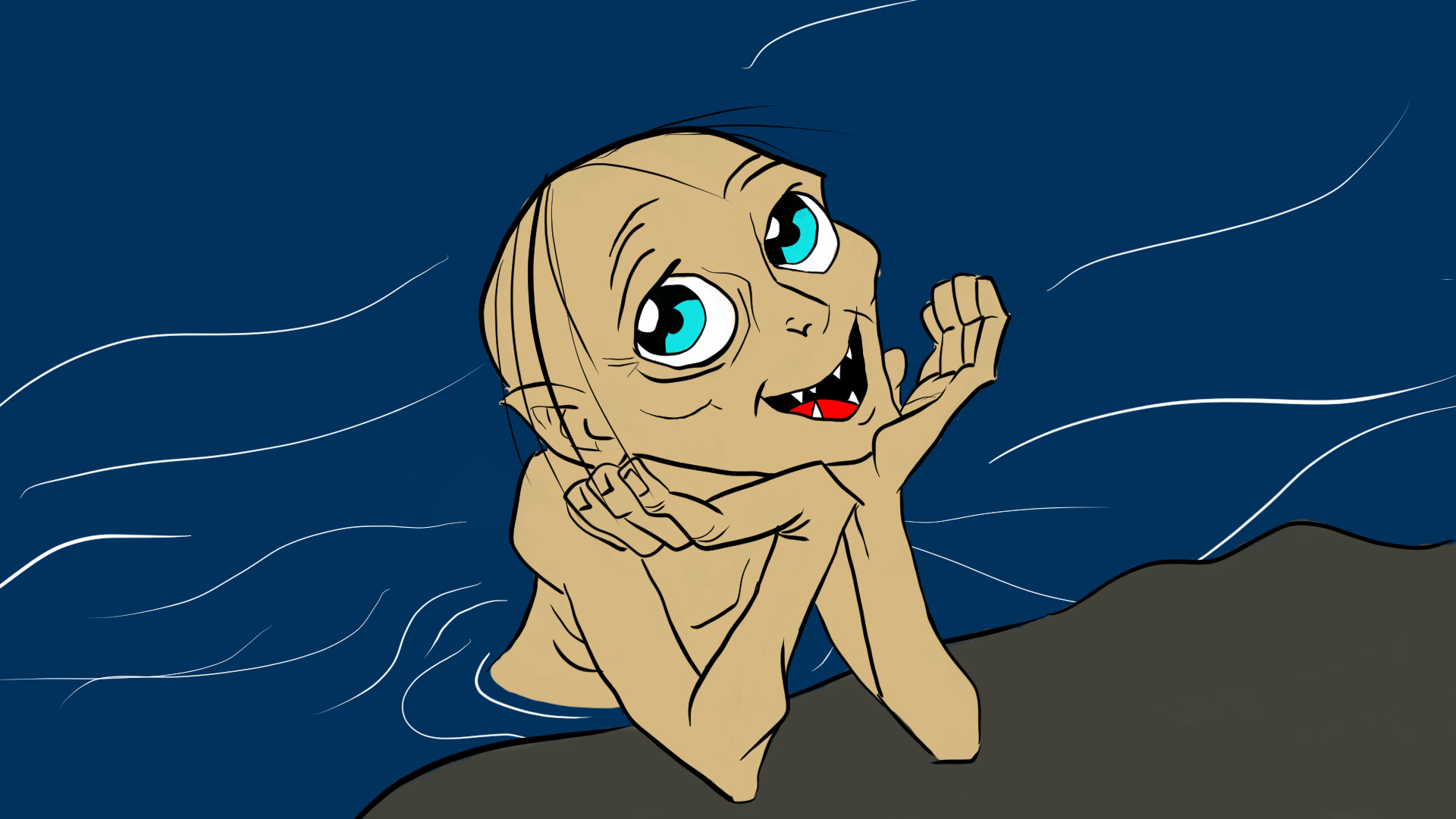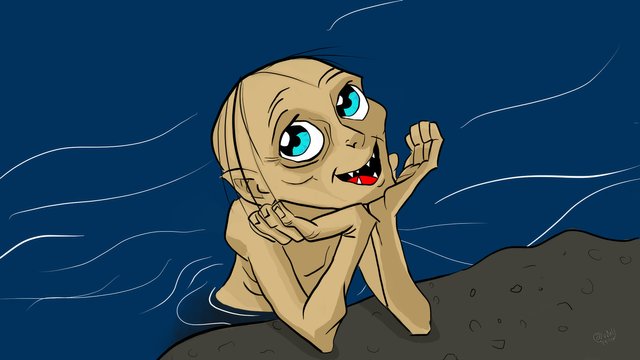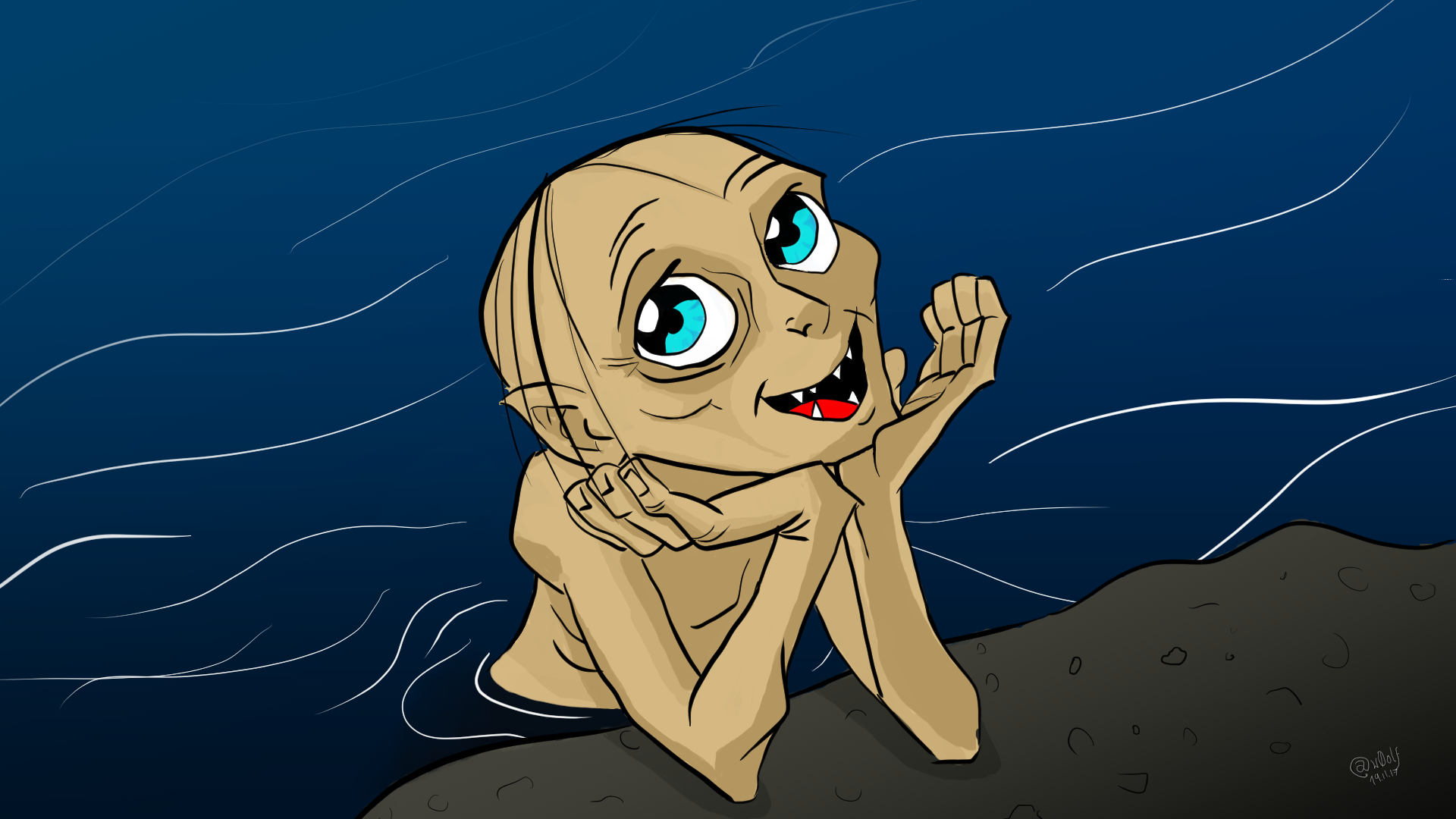 ---
Hope you guys like my entry!
The #trialbycomics contest is such a great contest with awesome participants as well.
If you don´t know #trialbycomics, here you have all the Info of this contest.
And now, go and check out the other entries too.
(After you gave me an upvote 😜)
Have a nice day and steem on!
Cheers,
@w0olf