As of the 1st, September some new rules were implemented in to the Trevon James curation trail, this is a regular occurrence as the trail grows and new parameters are needed so as to facilitate sustainability.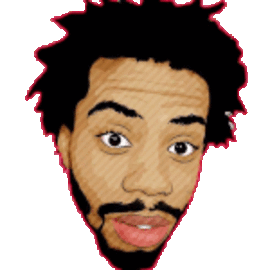 The more notable changes are the entry criteria, accounts will now need a minimum of 700 SP to join the trail and those already on the trail with less than 600 SP will no longer be curated by the trail, full details are below.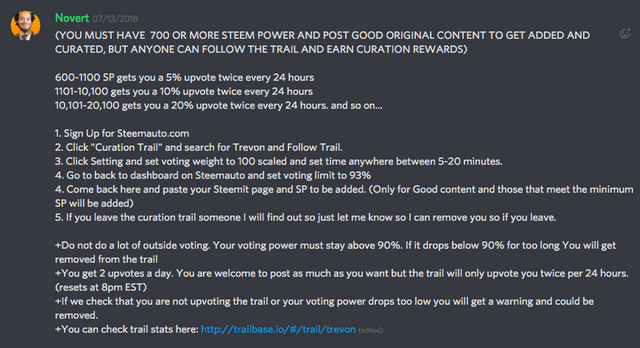 This trail is truly one of the best things in crypto right now and if you hold the right amount of SP can prove to be very lucrative, if you are interested in joining the trail check out the Discord.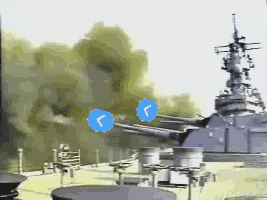 |Source|

Thanks for reading and if you found this interesting consider upvoting, following and resteeming.
P.S. If you are interested in buying or selling Steem consider using my link and sign up to Binance.
P.P.S. Verify your Steem account with Byteball and receive up to $160 free, download the Byteball walletand look HERE for further instructions.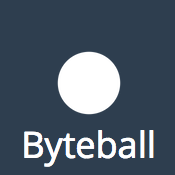 Previous Blog|Next Blog