LEARN TO READ THE MAP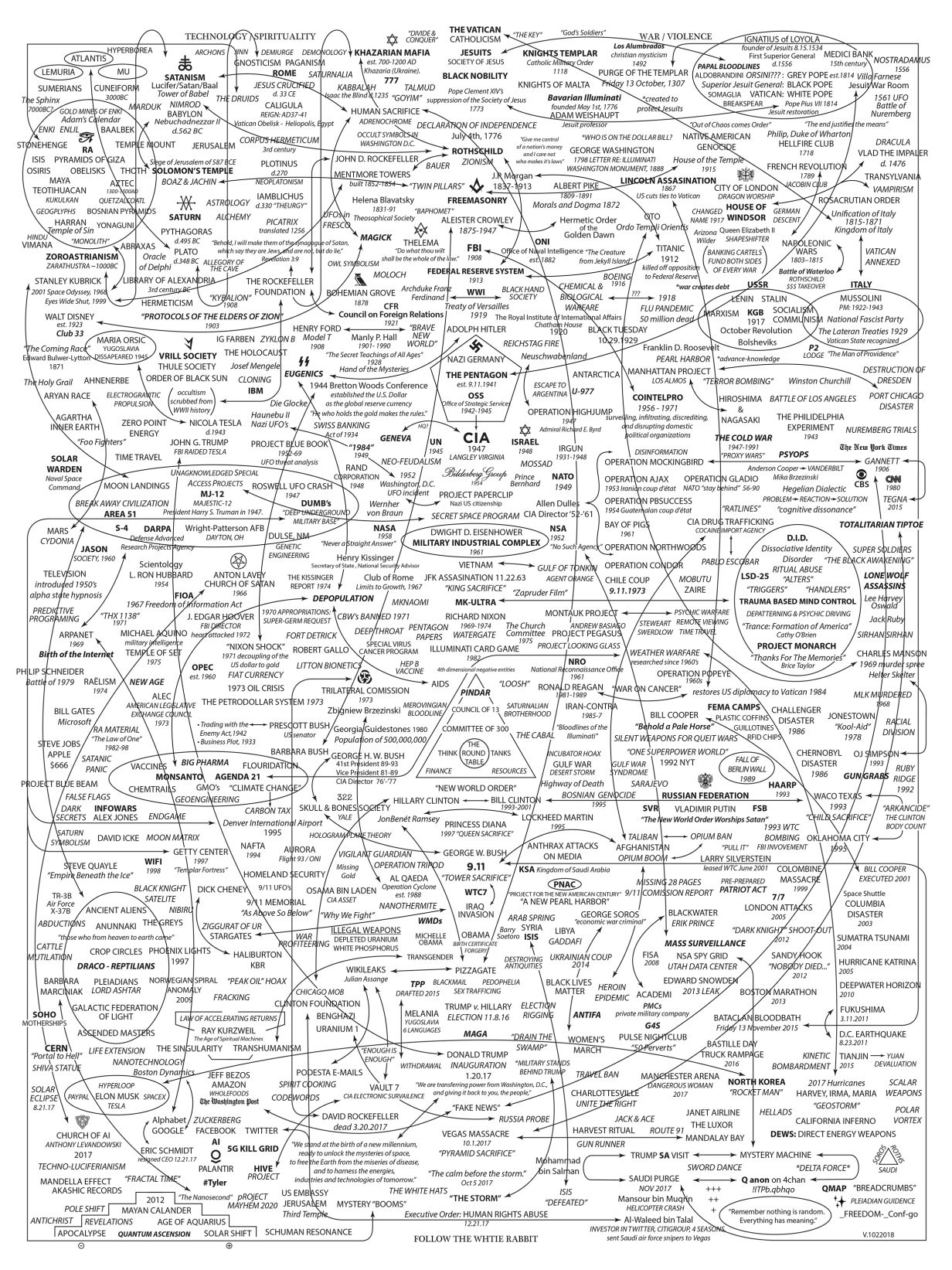 Q Anon: "Learn to Read the Map" (The Swamp & The Storm)

SGTreport
Published on Jan 9, 2018

The Official Hagmann Report
Published on Jan 9, 2018
Dr. Jerome Corsi, Chef Washington correspondent for Infowars.com provides his in-depth analysis of the recent postings made by "Q," an alleged insider familiar with the inner workings of the present administration.
His latest book, "Killing the Deep State, The Fight to Save President Trump," will be published n February 20, 2018. (It is a blockbuster and can be pre-ordered on Amazon).
Follow Dr. Corsi on Twitter: @jerome_corsi
Please help us keep the lights on - Support us on Patraon: https://www.patreon.com/hagmannreport
BPEarthWatch
Published on Dec 27, 2017
LAX Flight Update. GITMO
Our Website http://www.BPEarthWatch.Com
Q Page https://qcodefag.github.io/
DEEP STATE TAKE DOWN/UPDATE/Q's Real Purpose.