Day one on DARK DEVIL fem auto seed...hope will produce nice....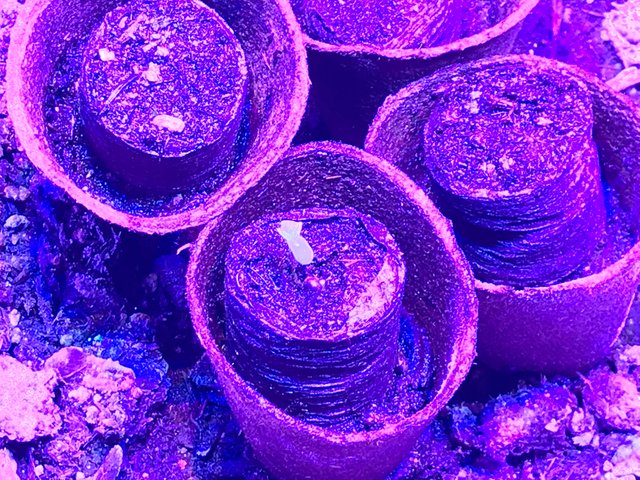 so steemians... I have started my new grow ..
This is a new strain a friend advised me to try out and it's called dark devil..
Supposed to produce real nice..... I would say today would be about 4 days old and growing strong..
ATM I just got a 300 w led nielo light on thier shining 24/7 to get this bad babe going..,
The I will switch on the 1000 w led I got for the flowering stage...
Here's a few pics of the baby and I hope u like it... will keep u updated on the growth of this baby..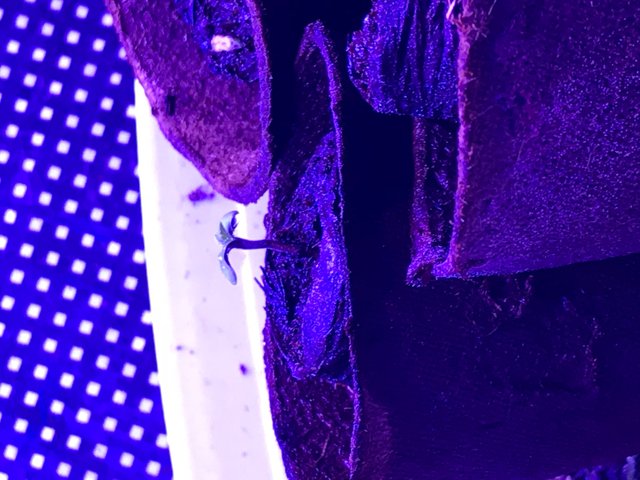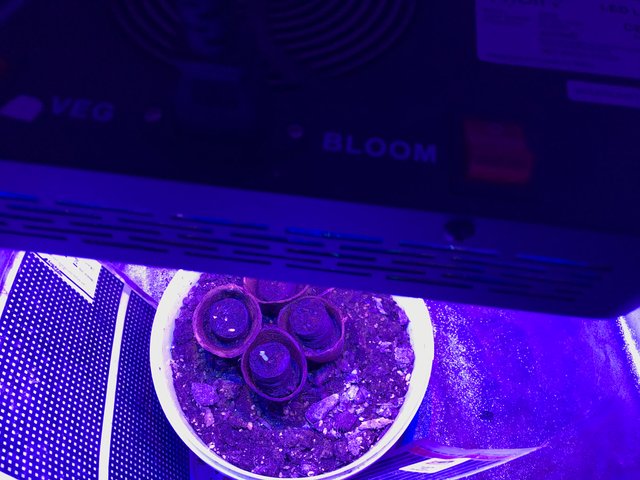 Would like to give special thanks to @canna-curate and #cannabis-collective for inspireing me to write these posts and keep the community growing!!
Thank you to all my followers for your support and stay tuned for more content