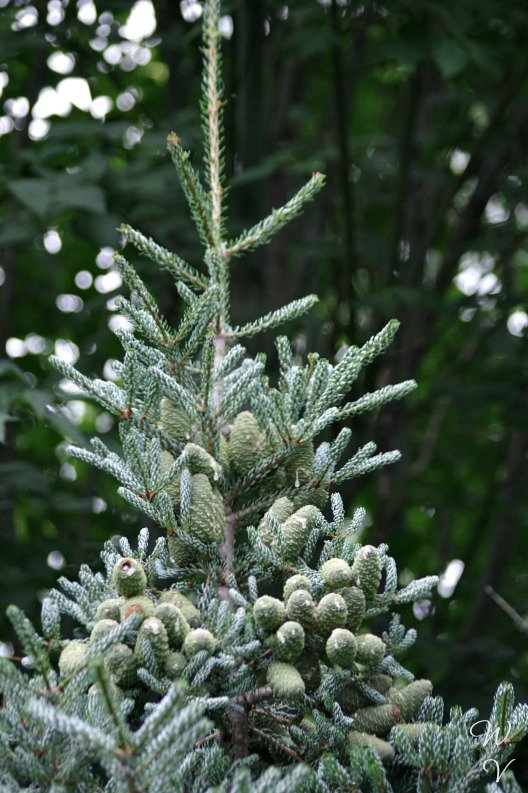 This is the very top of a beautiful, Blue Spruce loaded with pine cones. I love the white tips that highlight the branches on the spruce. It sometimes looks like it is shimmering in the yard.
Thank you to @old-guy-photos for creating this wonderful #treetuesday challenge.
Until next time, this is Sunscape...

Sun. Scape. Ing your day