#treetuesday is a tag initiated by @old-guy-photos.
My Tree Tuesday is not one but a whole forest of trees.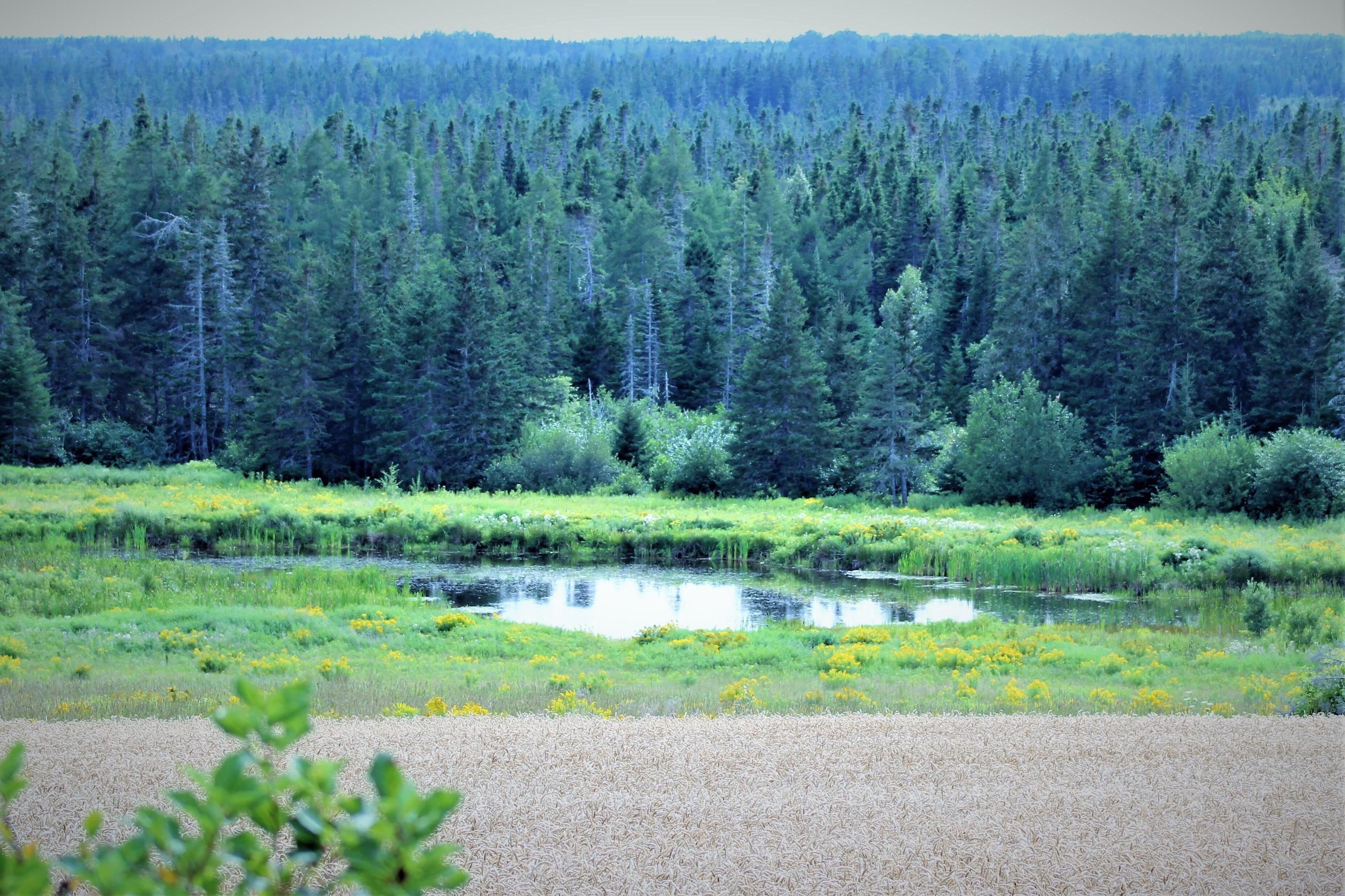 This forest with the pond, in front, was shot from a gravel road where a vacant dilapidated barn was standing. An old vacant house was across the road.
This land was once a working farm but now the farmland will soon be covered in bushes and trees.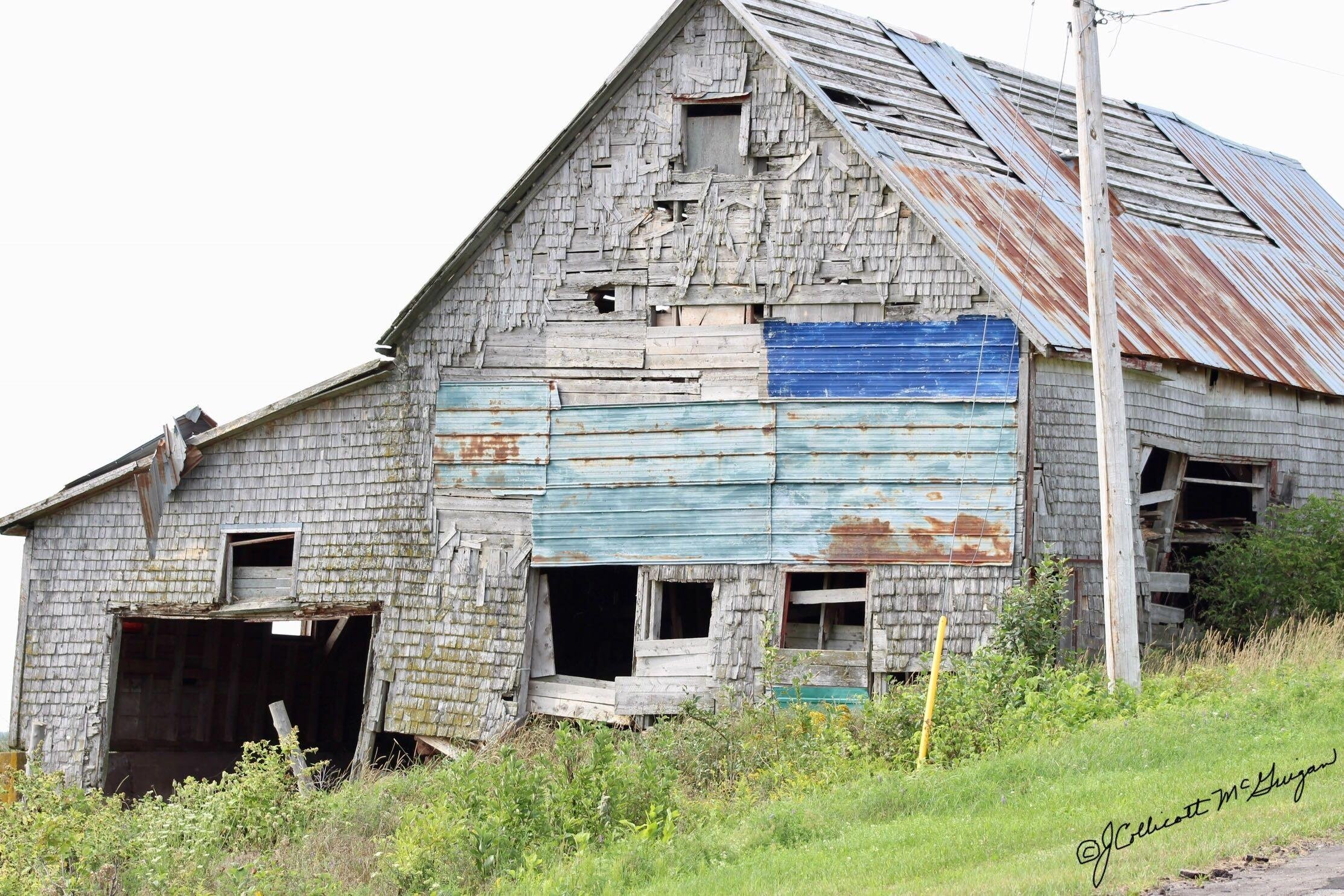 it sad to see these empty places and I wonder what is the history behind the vacant buildings.
Who owns the land and old buildings now?
What happened to the former owners?
Did they go bankrupt, die or divorce?


---


Location: Prince Edward Island, Canada
Camera: Canon EOS Rebel T6
Photos & Text @redheadpei. All Rights Reserved


---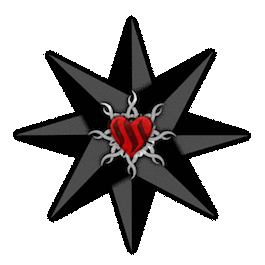 @thealliance


Thanks For The Visit! Enjoy Your Day!