Trees and Flag for the holiday :)
Welcome Friends To A
Tree-rific Tree Tuesday!
Well I thought this is an interesting tree and would make a cool Tree Tuesday post!
Check out the neat leaves, kinda different looking.
Different looking because of course it is no tree lol. I think it is maybe a seed from a tree though. All I know is I found it on my truck bumper and it struck me how it was shaped like a tree.
Funny thing about macro photography is I had not even noticed the snail!!! He basically photo-bombed my shot LOL!!
Well he was not the only bugger around! Talk about a master of camouflage...
So here is my happy little tree like thingie.
and the silliness I do to get a barely adequate shot lol.
Have a super Tuesday!
---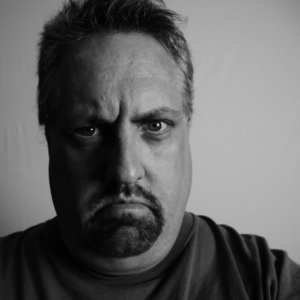 Thanks for stopping by!
All words and images are mine and can be also found on my various social media sites. Now I must add that some of the shots I steal from my son Ben @silver314 , but I feed him so he can sue me lol.
Twitter
YouTube
Twenty20