A strange cone forest like the Bonzai beauty from Masuria.
---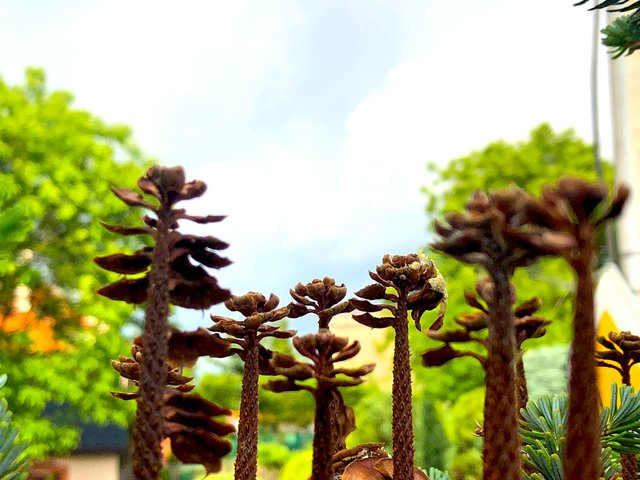 ---
On the one hand, they look like cones, but on the other hand they look like little Bonzai trees. Unfortunately, I am not sure what these strange, but also unprecedented wonders of nature are. I came across them in Masuria. Despite my lack of knowledge, they charmed me with their appearance, reminiscent of a small forest for gnomes. Trees are surprising.
If you know what it is, I am waiting for your answers.
Expand my knowledge of a new species, perhaps ;)
---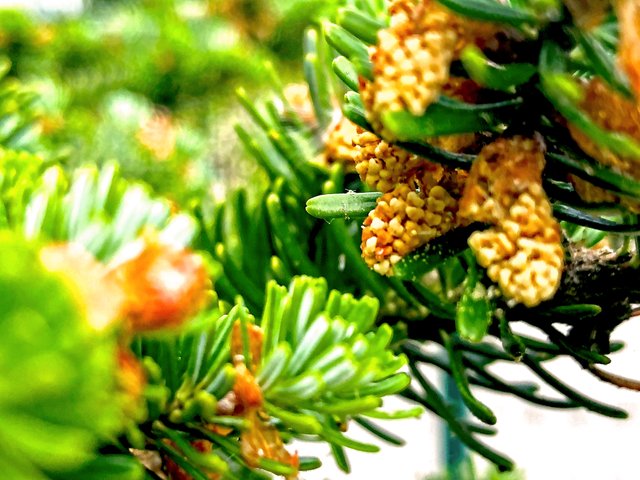 Thank you for your support :)
I vote for them:

@roelandp

@blocktrades

@pfunk

@blockbrothers

@ocd-witness

@qurator
My work without them would not make sense, thank you for support.
@tangmo - @ctrl-alt-nwo - @slowwalker - @world-travel-pro - @pepe.maya - @lydon.sipe - @marxrab -@barbara-orenya - @animal-shelter - @rynow - @pipurilla - @SuziQue - @ddschteinn - @blazing - @rizasukma @tattoodjay - @warofcraft - @melinda010100 - @gillianpearce - @anothervoice - @maya7 - @dswigle - @ewkaw - @old-guy-photos - @hope777 - @icybc - @journeyoflife - @goldcoin - @zirochka
---
---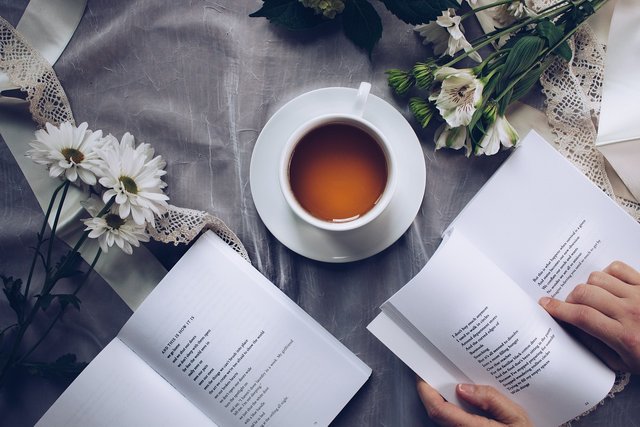 ---
I hope you have enjoyed !!!

Thank you for visiting and supporting my work. My heart always deeply appreciates your friendly words.

---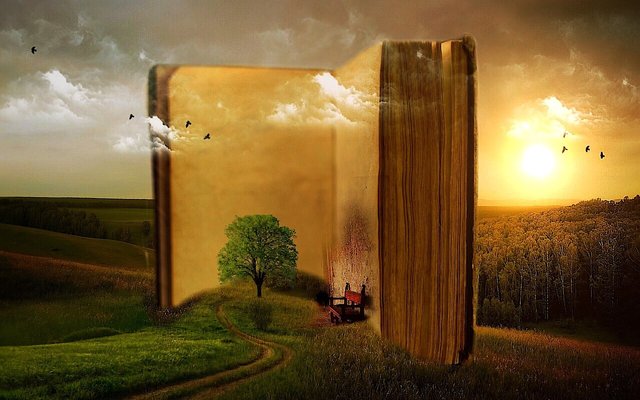 @Poemchallenge
---
---
Copyright © 2017 by margaretwise , All Rights Reserved