tree tuesday — dreamy thoughts
Twenty years from now
you will be more disappointed by the things
that you didn't do
than by the ones you did do.
So throw off the bowlines.
Sail away from the safe harbor.
Catch the trade winds in your sails.
Explore.
Dream.
Discover.
H. Jackson Brown Jr., P.S. I Love You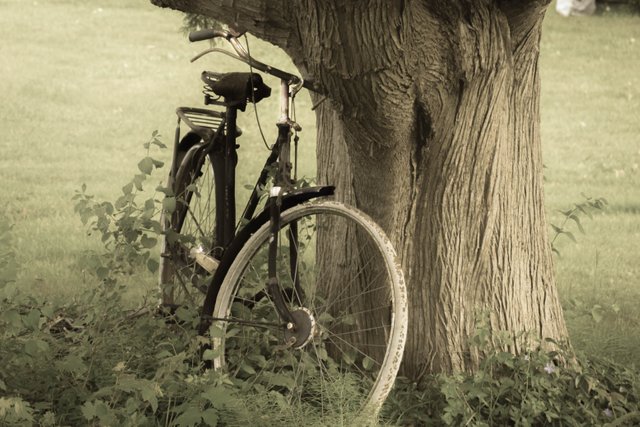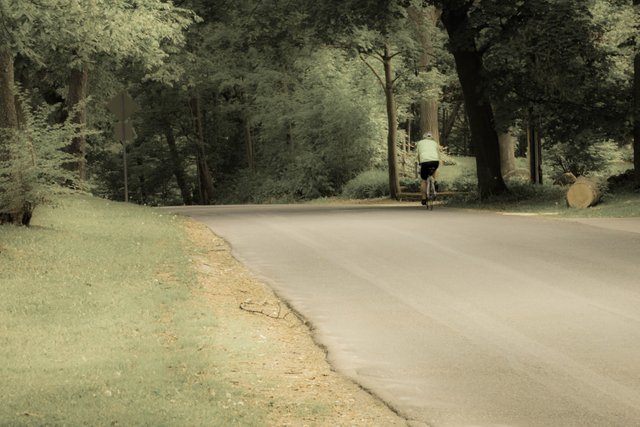 Hold fast to dreams,
For if dreams die
Life is a broken-winged bird,
That cannot fly.
Langston Hughes
photo by

Nikon D3100
Nikkor Lens 18-55mm
Location — Kilbride, Ontario
Adobe Lightroom
©All rights reserved, 2018