... well ... I don't know the exact species ... let's say that is a tree of life ...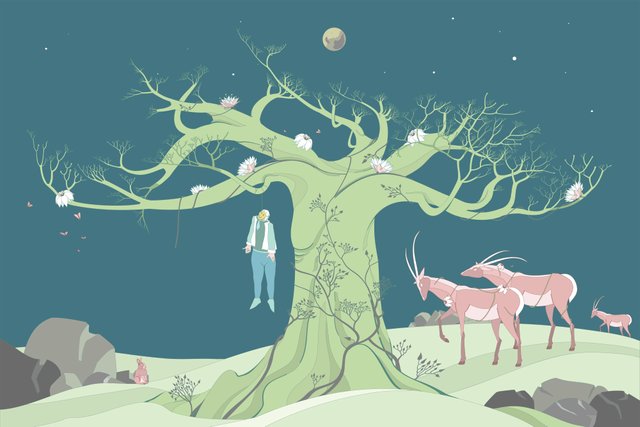 ( Enlargeable )
... mixed with a bit of death ... hanging in the picture .... I made this Illustration some time ago ... a few years maybe ... and I don't remember why ... I was drawing this vector images only to put them on Shutter stock ... but this one wasn't there ... somehow it got lost in a forgotten folder ....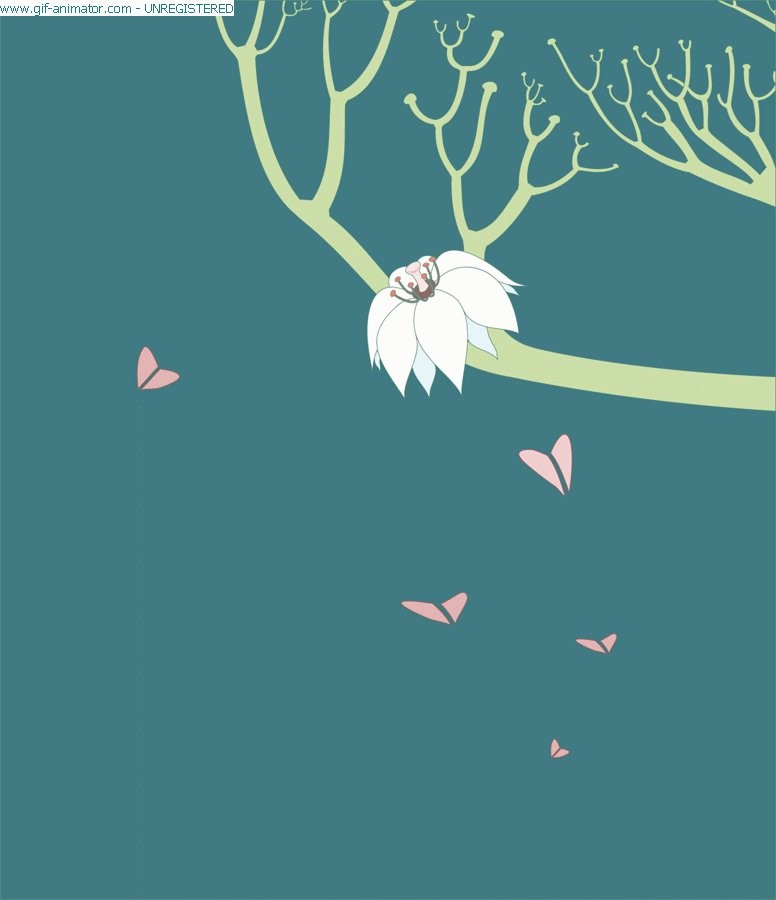 ... and while I was searching for some tree photographs ... suddenly reappeared ...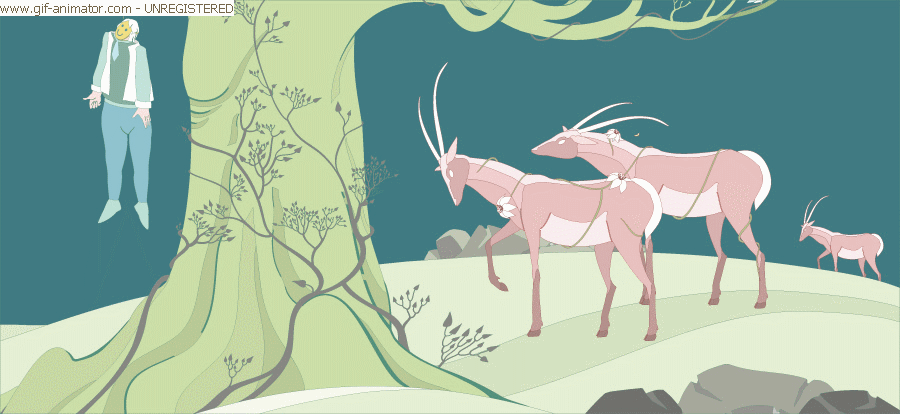 ... I thought - why not take this lovely tree ... and plant it under this Tuesday tag ...



... so I took the tree ... and all the stuff on it ...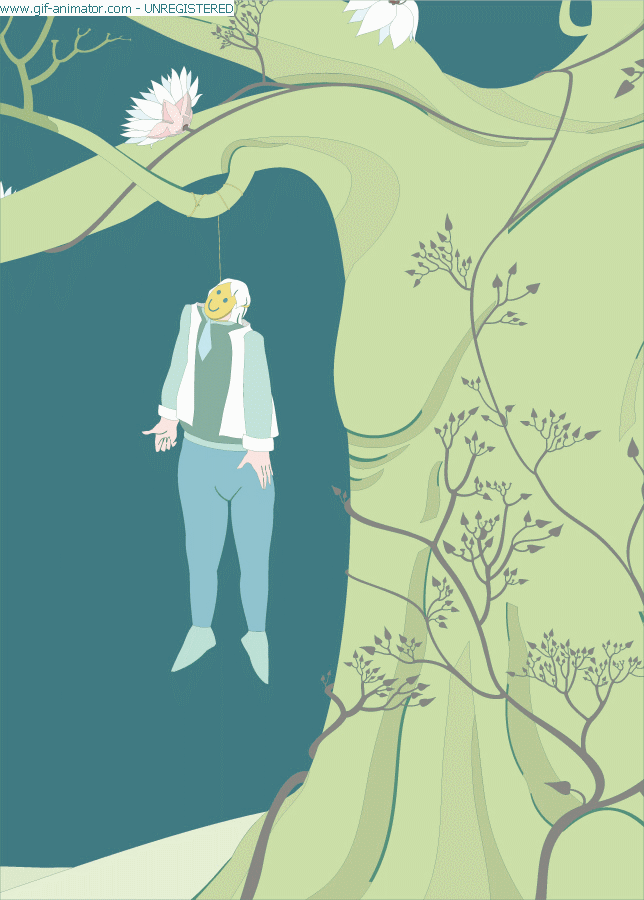 ... and around it ...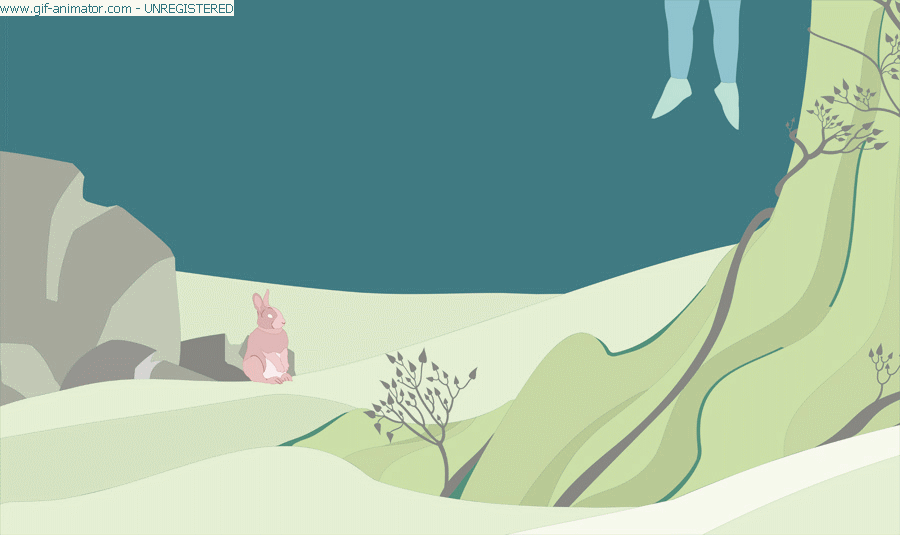 ... and tried to reanimate the thing with a bit of animation ...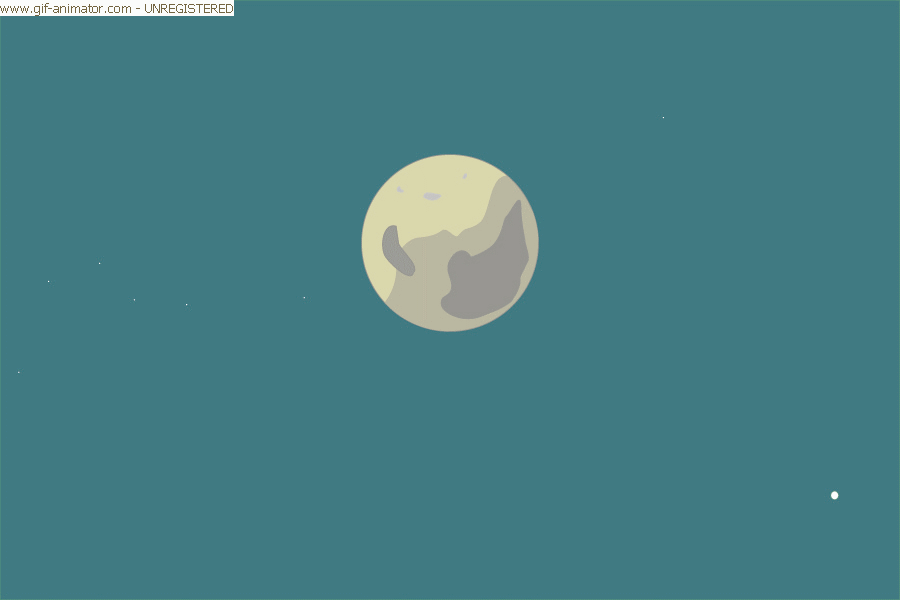 ... and that's it ... this little post is almost over ... hope you enjoyed the picture and its contradictions, the life, the death, the mask and the moon ... THE ( HAPPY ) END.
( As always in these posts on Steemit, the artwork and the GIFwork - is my work )
... I published the post through Busy.org ... because on Steemit I couldn't upload GIFs and pictures, always that damn Error:objectObject thing ... and now the GIFs are moving when seen through the Busy interface ... but are standing still when I open the post in Steemit ... not my day :(
... OK ... through Steemstem the GIFs are also in motion ... hope you'll be able to see them move :) without the motion all this post ... kind of doesn't make much sense ... AND NOW ALL THIS LAST PART DOESN'T MAKE SENSE :) BECAUSE THE UPLOAD THROUGH STEEMIT GOES SMOOTHLY AGAIN !!! I RE - UPLOADED ALL THE VISUAL STUFF IN THE POST, AND THE GIFs FINALLY LOOK AND MOVE LIKE THEY SHOULD !