Travel Tip: Petrovy Kameny, one of the most mysterious places in the Czech Republic
Dear Steemit friends and followers,
Welcome to my Travel Tip series where I promote some of the most beautiful places, interesting landmarks and impressive architectural sites of my homeland, the Czech Republic.
Today, I will take you to one of the most enigmatic and spookiest places of the country, the legendary Petrovy Kameny.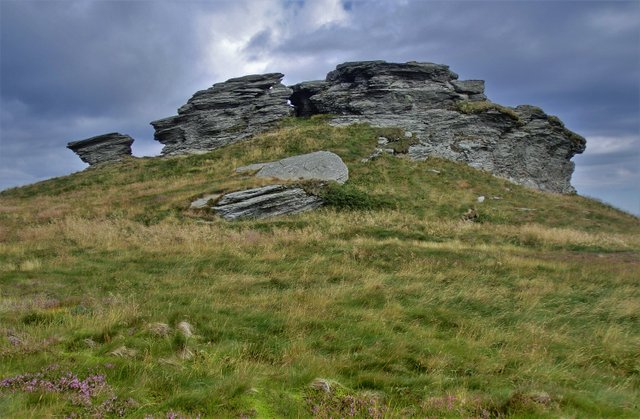 Source: Wikimedia Commons (Creative Commons)
Located in the Jeseniky Mountains, the second highest mountain range of the Czech Republic, Petrovy Kameny (translates as "the Peter´s Stones) is a rocky hill situated at the border between the Silesian and Moravian part of the country.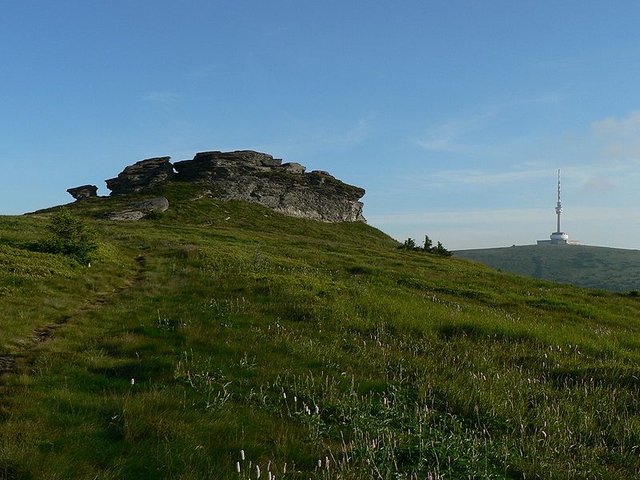 Source: Wikimedia Commons (Creative Commons)
A popular tourist attraction, Petrovy Kameny are mostly famous for two things - as a unique ecosystem with several rare floral species including two endemic species but also as a place with a very dark history. According to an old legend, the hill used to be a gathering spot for witches in the medieval times. Not far from this place, there is the Velke Losiny Chateau where brutal witch trials took place. It was found out that at least 56 women accused of witchcraft were killed at the chateau, many of whom were believed to gather at Petrovy Kameny.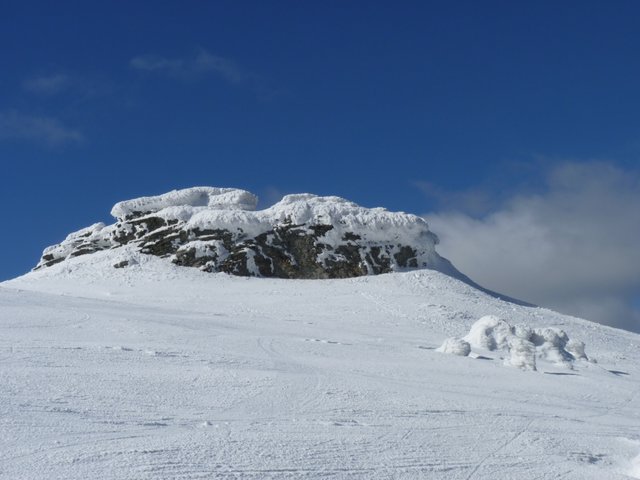 Source: Wikimedia Commons (Creative Commons)
Today, the place has a status of a protected natural reserve and the access to the stones on the top of the hill is forbidden but there are several great ski slopes in its close vicinity.
---
Please feel free to check out some of my other recent posts.
Prague will be hosting another year of the AsianFest!
Travel Tip: Pancava Waterfalls, the tallest waterfalls in the Czech Republic
ColorChallenge - Indigo Saturday - @vinceboisgard in 7 World's Continents Photo Challenge!
Prague/Czech Republic - Saturday photo challenge - share your personal pictures from your visit to the Czech Republic!
---
Tomas
CEO & Founder of CGH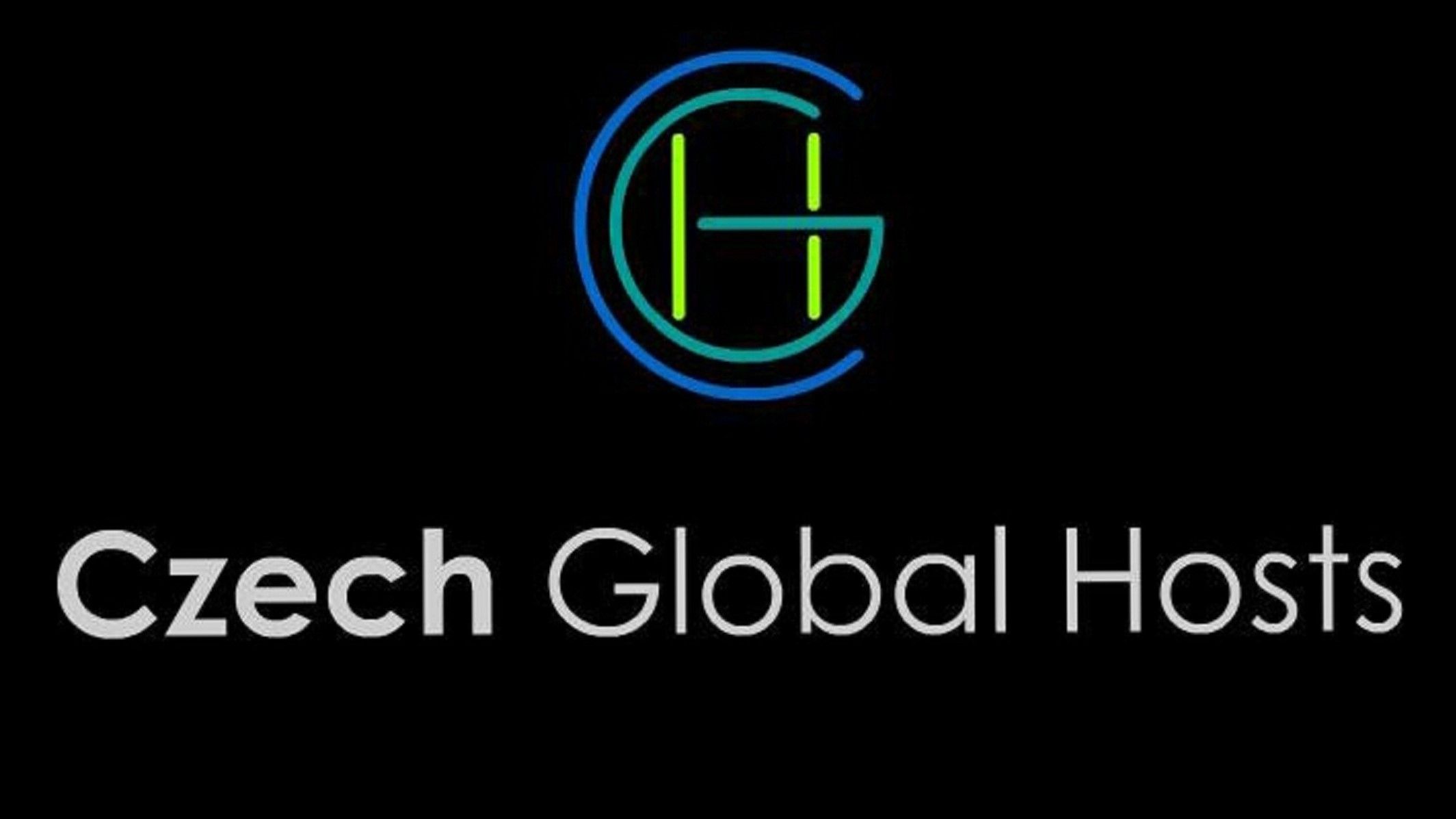 ---

---