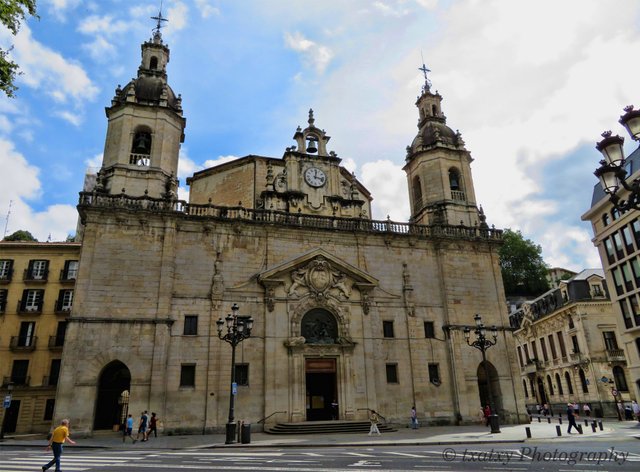 San Nicolás
Hello friends
Today I teach you this church that is within my city.
First it was a small medieval hermitage.
The fishermen worshiped and dedicated their prayers and prayers to St. Nicholas 1743
As he had more and more faithful they had to expand it.
But natural disasters happened and they had to build it again.
A church that took 13 years to build.
Since in that course many things happened.
When I was almost to sing the first mass in 1490 a great flood occurred and I am completely destroyed.
Being its inauguration in the year of the lord of 1756.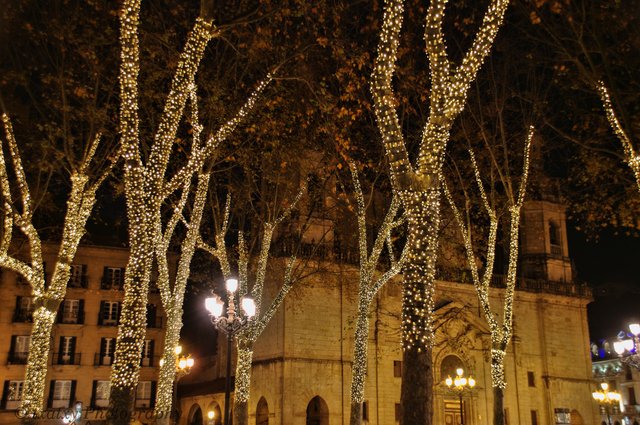 She is located on the beach promenade, now in the center of the city,
Formerly it was the site of shipyards and wetlands.
Today the center of the city.
Walk to the Arenal Park and the metro stop.
---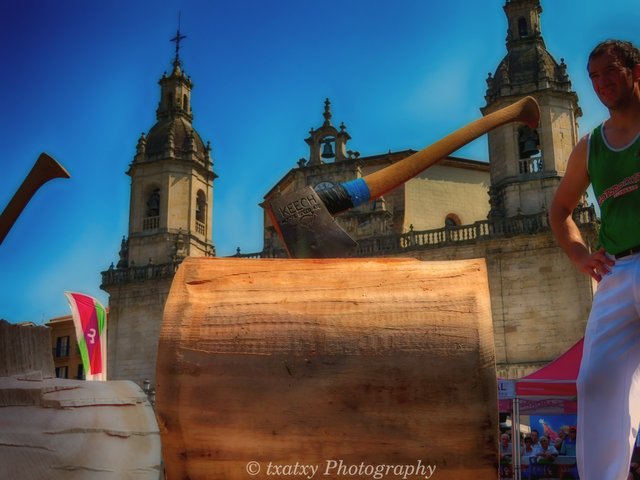 ---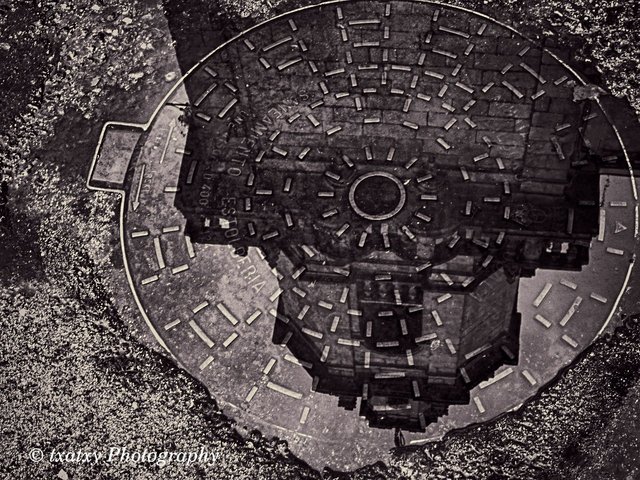 Without getting to belong to the seven streets, but in the same center.
A baroque style church.
Here we see its facade.
With two towers and in the middle the entrance.
In it we can see on the door a bronze eardrum with the saint and the fishermen and their families, asking the saint for his blessing.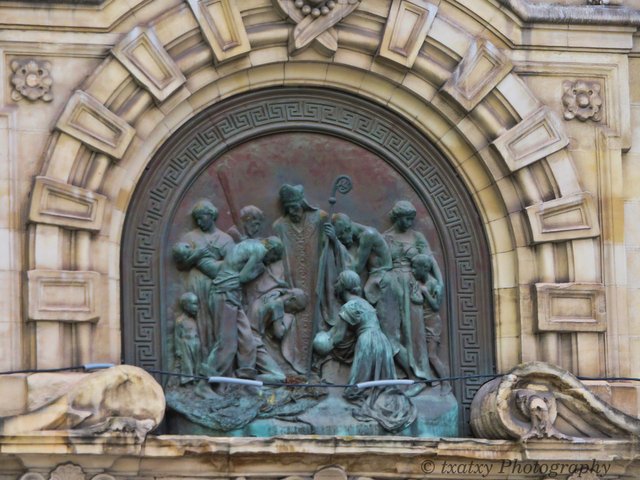 Above the shield of the city.
We can also appreciate the clock and the bell.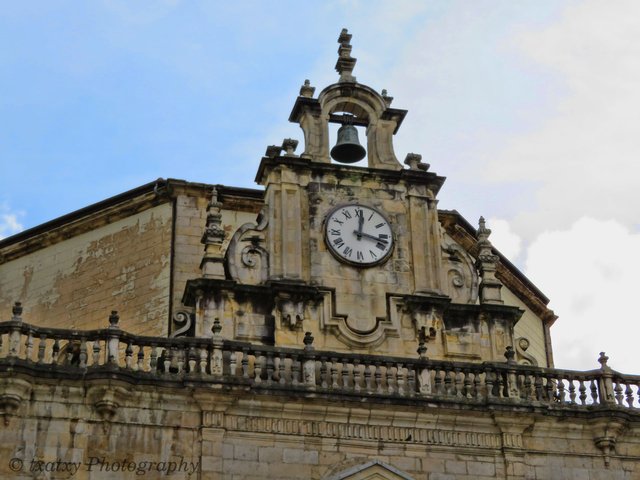 Opening the objective you can see the two towers one on each side
With its bell towers looking at the sky.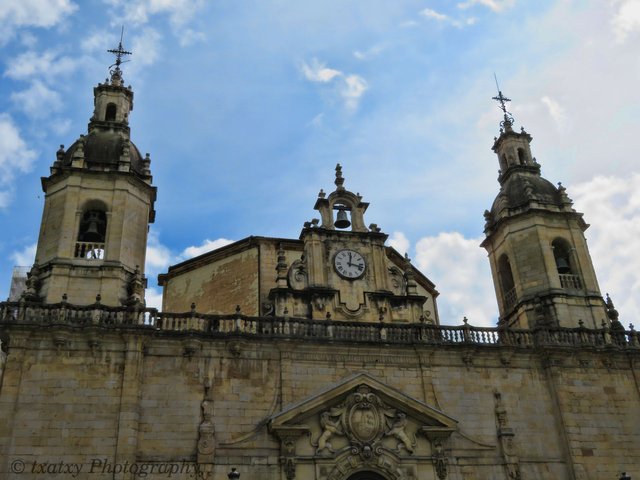 In the center, she has her day
The festival of San Blas is celebrated every February 3rd.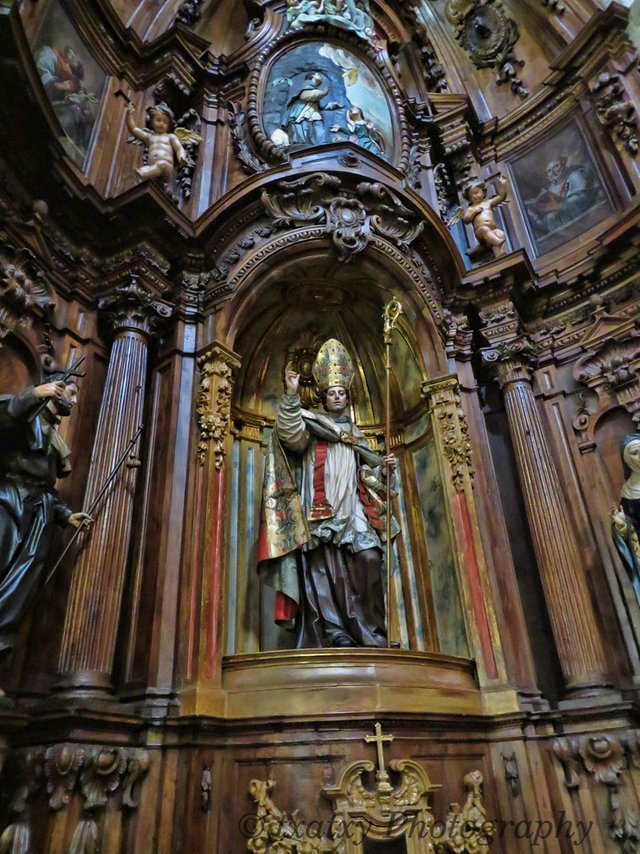 He was a doctor and bishop who is credited with the miracle of curing sore throats since he saved a child from dying choked with a fish bone.
And the San Blas cord tradition was born.
Ancient traditions that we continue to practice.
So as good Bilbao we buy our cord and bless it in its image.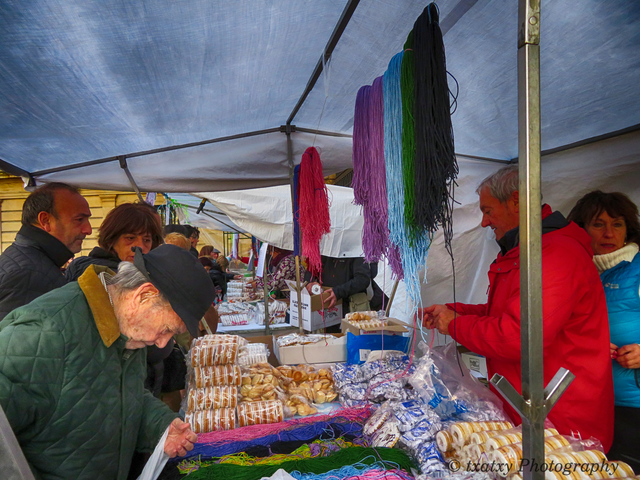 Then we put it on our neck nine days and it burns.
With this we hope that winter respects us from colds and anything from the throat.
A deeply rooted party since it is highly valued that if you have not been able to go, someone will give it to you.
A humble gift but of great value.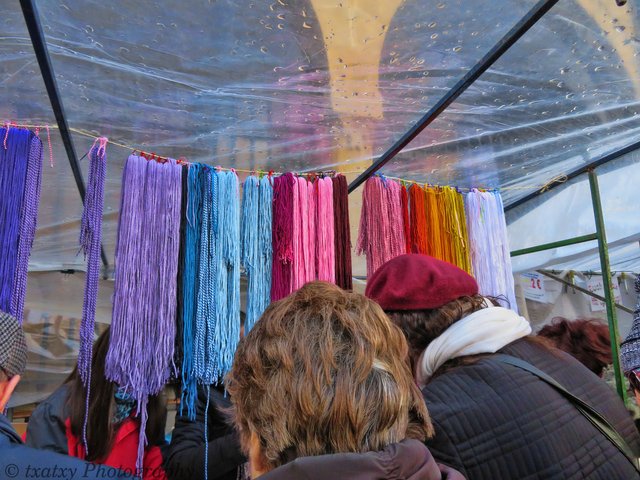 Image © txatxy. All Rights Reserved.
Original content by Original content by @txatxy

---




[//]:# (!steemitworldmap 43.260123 lat -2.922683 long Admiring a church- San Nicolás-Bilbao Basque Country, Spain. d3scr)