Welcome to today's weekly Travelfeed Travel Advice roundup brought to you by @jpphotography.


In this week's travel advice round-up, two posts give you valuable advice on how to pack your backpack. In the third post, you can find some great tips for planning a trip. Make sure to check out these posts or you will regret not doing so on your next trip!


Three BEST posts for Travel Advice
A quick recap - the post rewards of this curation post will be distributed as follows:
Half of the STEEM post rewards will be paid out to the winning entries (please, expect a seven-day wait);
The rest of the earnings will be used to power up the @travelfeed account.


🔗 The thumbnails are directly linked to the original posts. Please, click on the image and enjoy the read!



How to fit your whole life into one or two backpacks? 😊
written by @route-m-d
First of all, when you pack things, remember to roll them. This will allow you to pack more and it's simply easier to fit everything inside your backpack. Remember, the heaviest clothes like fleece, long trousers, rain jacket and sleeping bag to place on the bottom of the backpack. This will make long walks easier and more comfortable.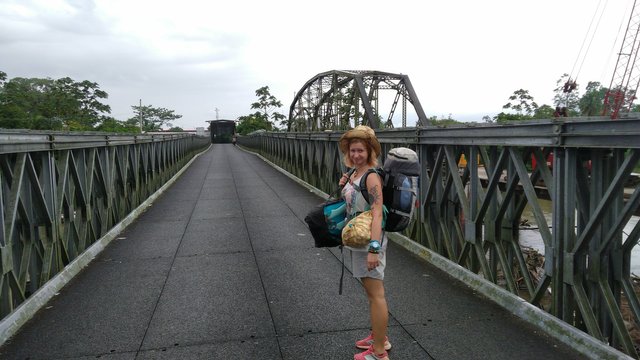 ---
LESSONS LEARNT WHILE BEING ON THE ROAD
written by @lymepoet
Carry only the things that you really need! Buy quality things when it comes to essential items. Buy locally! Don't be afraid to get thrifted items that can be easily replaced. When packing, keep in mind that you need to be able to easily lift your suitcase.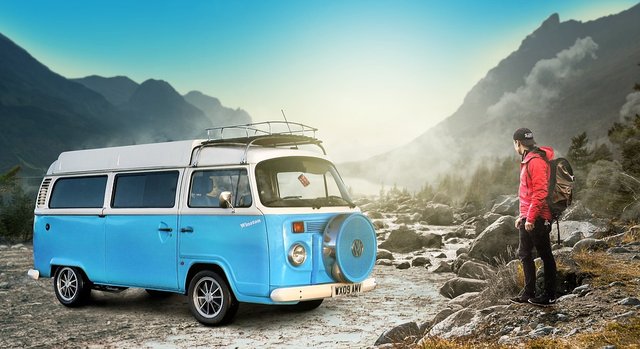 ---
ULOG 22: Planning a Short Trip to Singapore
written by @fitinfun
I'm going to Singapore because I have not been there yet, and it is the easiest and cheapest place to get to from here. What do I know about Singapore already? Almost nothing! But now I need to find some details.
---
We hope you have enjoyed these posts. Please do visit the fellow Steemians' accounts to learn more about their travels!
If you don't want to miss our daily topic curations, please look out for the #travelfeeddaily tag. Do you like what we do? Please consider giving us an upvote or even a resteem. This will help us pay out higher rewards to the community which encourage even more people to use #travelfeed.
Participate in TravelFeed!
With over 600 members already on the Steemit Travellers Discord, it is an excellent place to meet other travelers and chat about traveling! The server is also the place where you can ask all your questions about TravelFeed.
Is your travel post about a specific place? Pin it to the @steemitworldmap!
Just visit the Steemit Worldmap, search for the location of your post, toggle the "code" slider and then click on the map at the place where you want your post to appear. You now have a code snippet that you can click on to copy it to your clipboard. Now you only have to paste this code snippet into your Steemit post and it will appear on the map!
Have you claimed your Byteballs yet? No? Now you can support @travelfeed by doing so! Click here for more info!
---
Posted from my blog with SteemPress : https://travelfeed.io/%f0%9f%94%8etravel-advice-weekly-round-up-29/
---