Read "Enjoy the beauty & Splendor at Maimun Horas Palace, Medan." on TravelFeed.io for the best experience
---
Hello travel,..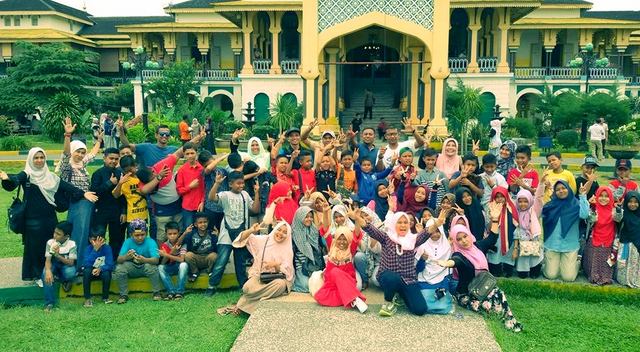 Maimun Palace is one of the tourist destinations for visitors who want to see directly this building with the hope of increasing insight and knowledge of the architectural splendor and the yellow building, why with the yellow color? because that is the characteristic of Malay citizens.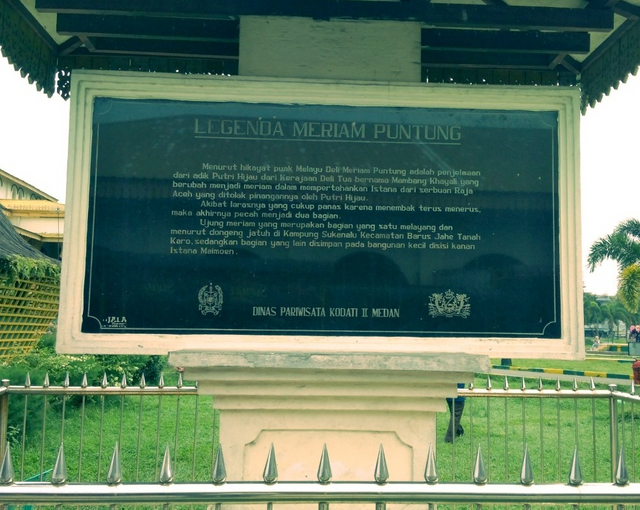 When I and together with other groups visited the palace place, a lot of new experience and knowledge that I gained among them was that I could see the grandeur of the Maimun palace directly, because before I visited this place I had only heard and seen it only through local local media, ..! .. But when I visited this place it turned out to be true. The grandeur and architecture of the royal empire building of this deli empire made me amazed and wanted to return to this place, of course, if there is an opportunity and time that allows. although only to see and feel the panoramic beauty and splendor that is inside and outside the palace. And below this is a picture of me and my best friend when we were both seated in the exact chair in the palace of the king's almighty.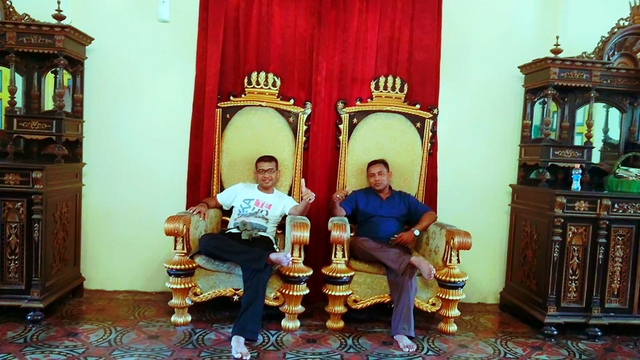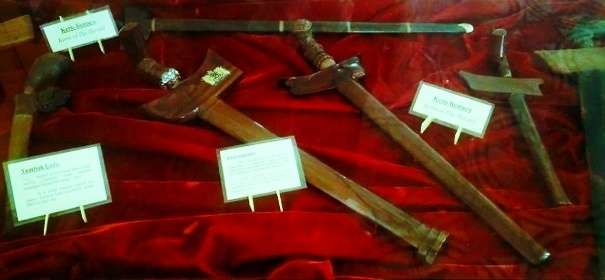 Esteem lovers,...
Actually there are many other interesting and special things that we can find both inside the palace and outside the palace, one of which is historical objects which are then enshrined in the maimun palace. Among the historical objects are as in the picture post mentioned above! Life and makes me want to go back to visit this tourist spot on time, day and on other occasions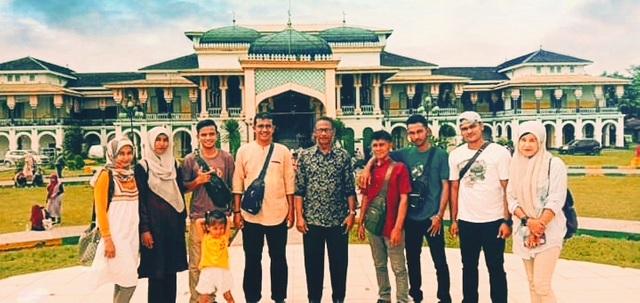 ---
View this post on TravelFeed for the best experience.