HELLO MY ALL GOOD FRIEND
1 day_nally_tour
(Last visited friday 3)
Who doesn't like to wander on the holidays and if there is such a beautiful place on it then it doesn't matter :)
I went to Kishoreganj, Nicky Hower
Very nice place
If I heard that the road was not good but nothing was done :)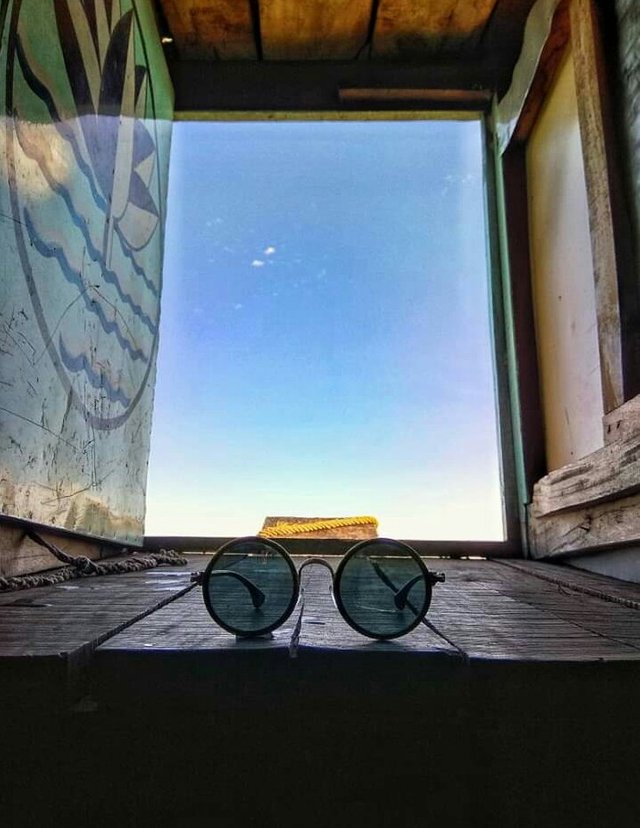 ---
How to go?
I think the best thing to do with the micro .. We got two cars in Gisilam since there were 5 people.
Hiace rent 3 thousand taka
From Farmgate I left at 8am
Nicky reaches around 5.25
The road wasn't too jammed :)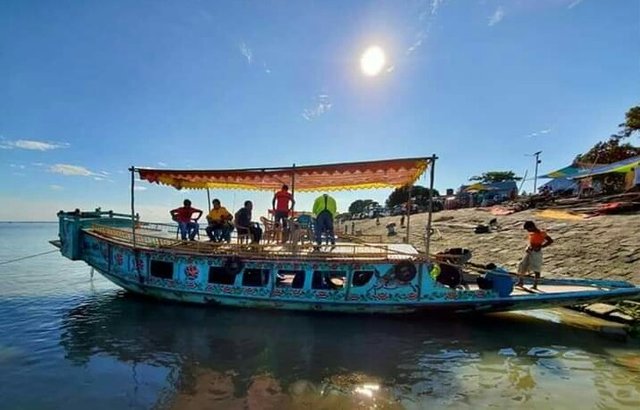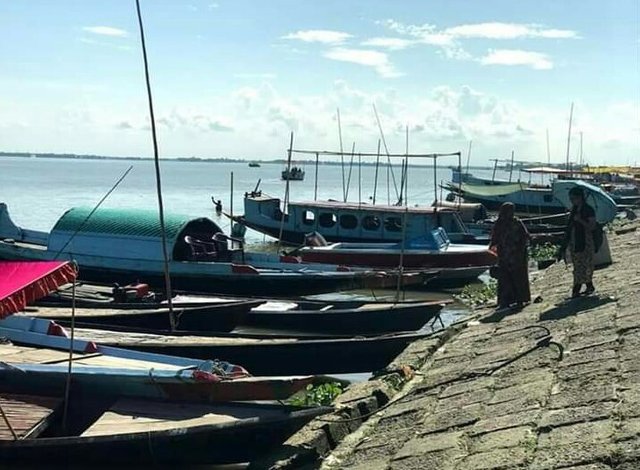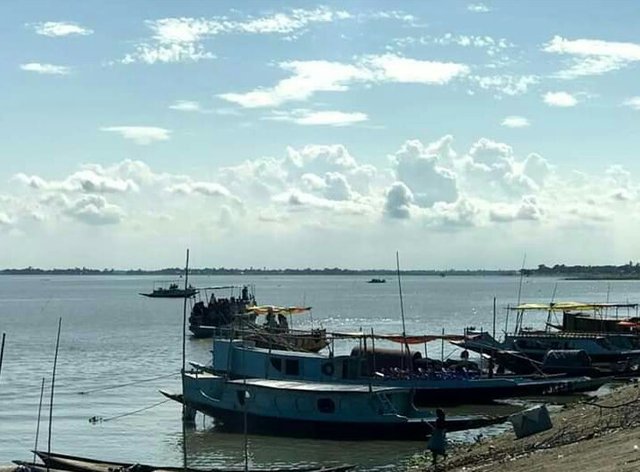 Capacity_official?
A bike is arranged for the biker on one side
And the people there were so good that they opened a room for us to rest.
Washroom is good
It takes 5 bucks.
You can find tea, bidi, coffee shop in Haver.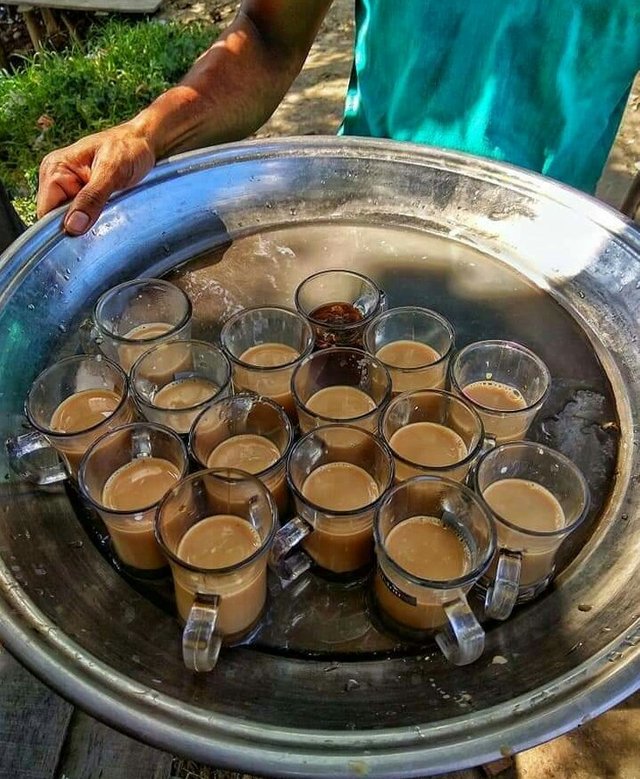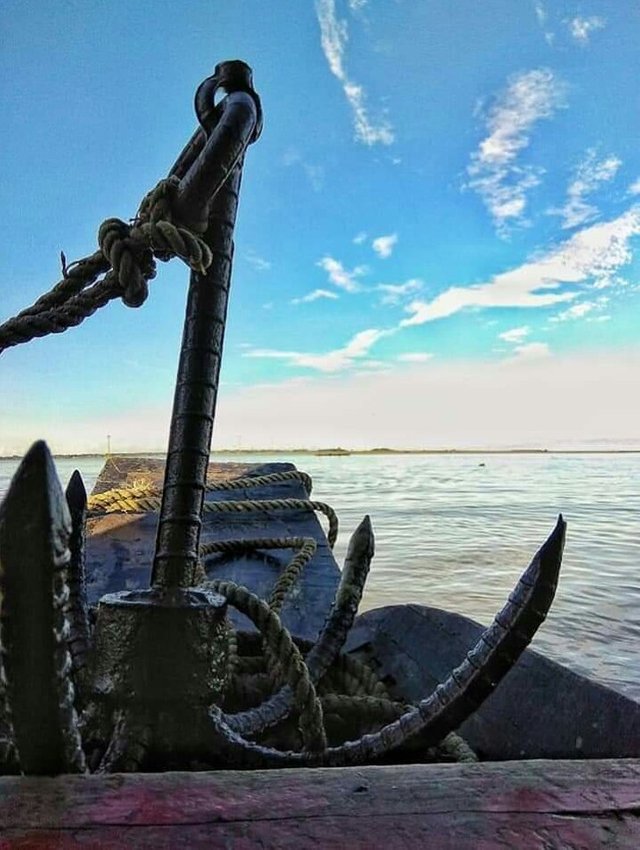 ---
Facility
The boat's uncle will take you to places like Rataragul
If you want to take a bath then you can tell the boat mama if you want to roam around ...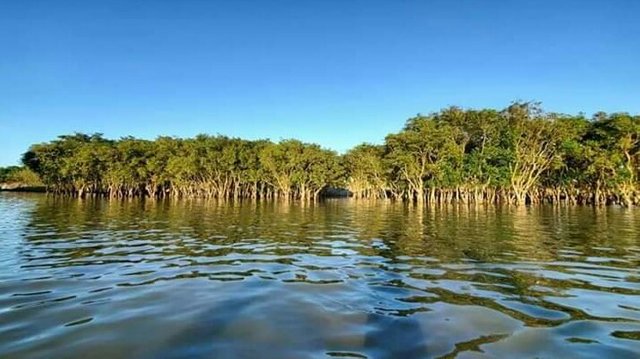 The place is very beautiful. Hope you like it
If you go to the water, take the clothes. There is room for changing clothes on the boat.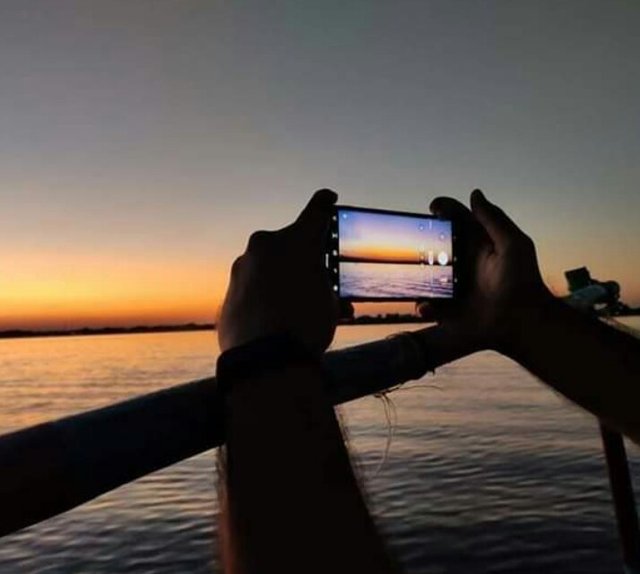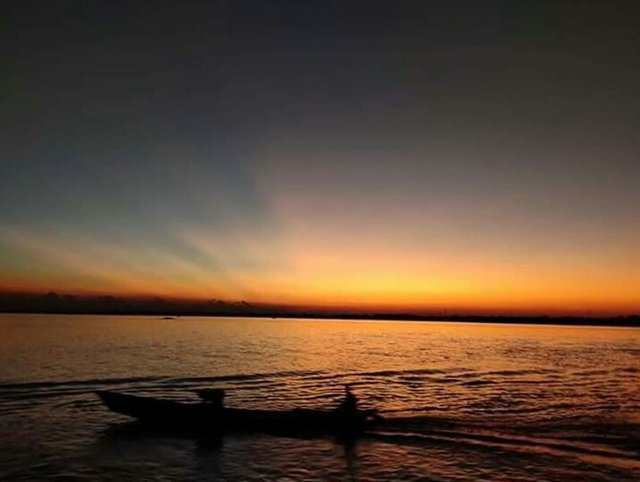 ---
What food you can get?
We had breakfast
Buntybazar, a small hotel in two and a half thousand
Normal Dalvazi, ate egg yolks
In the afternoon we ate at the hotel with Haor
There will be many kinds of food….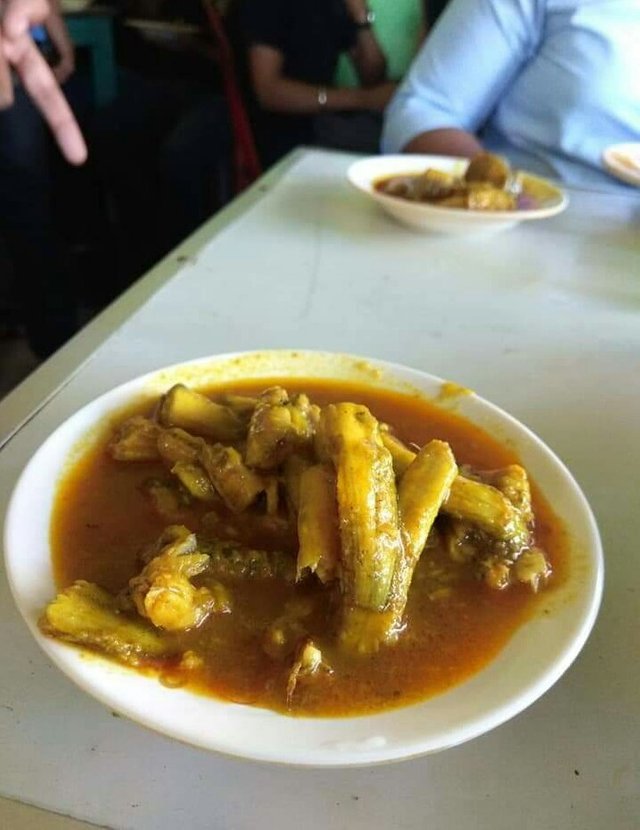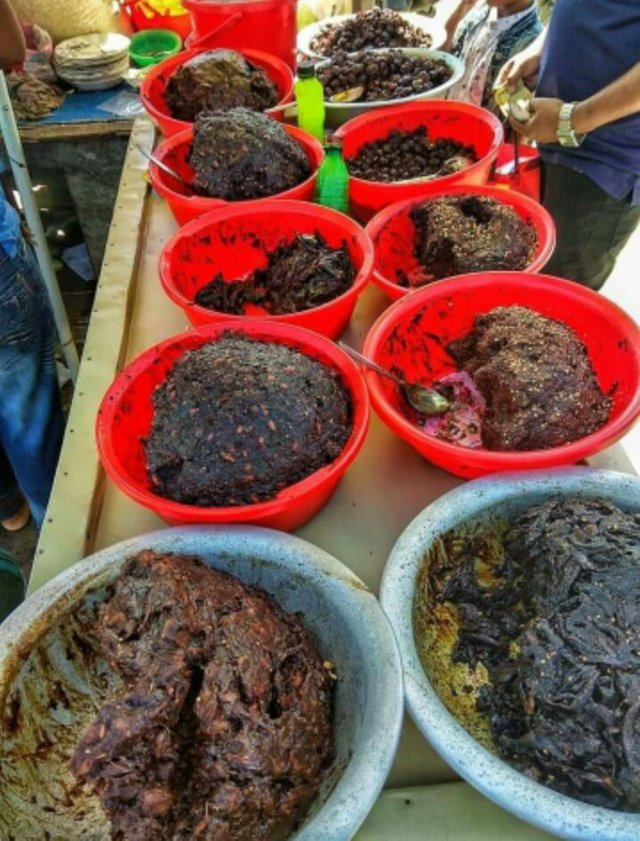 Small bine, big bine, hilsa fish, shrimp, shrimp, lamb, poultry, boil fish, potato filling, pulses
Paddy Dal Unlimited.
Boal fish, small bain potato filling is the best 1
Dab 3 bucks ate the last head before the bike where he parked ....
There is plenty of fear so you have to stand for the seat.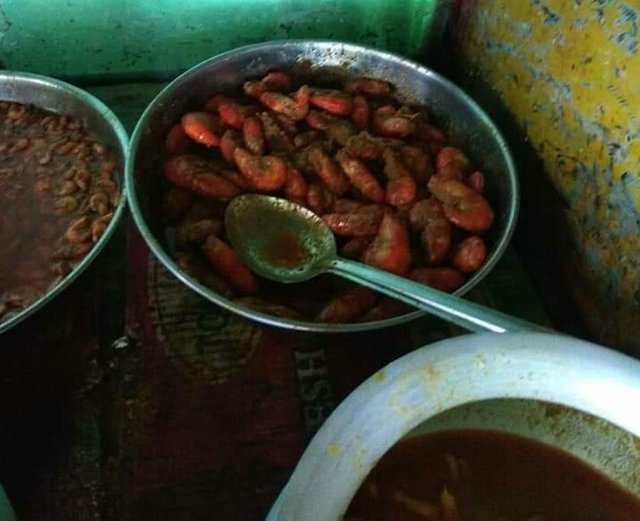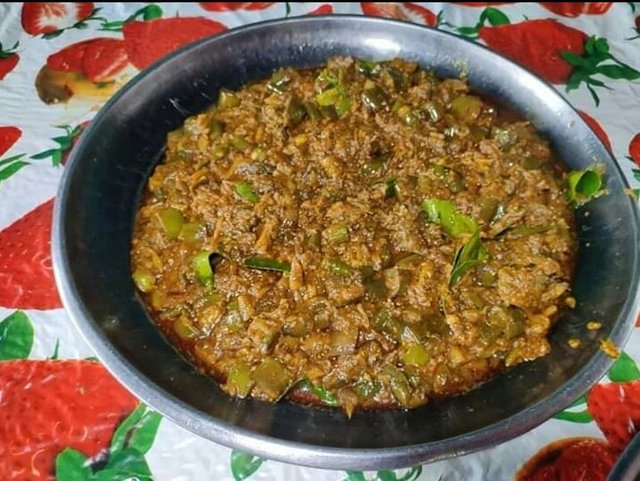 _____________________________
All_Cost?
Micro-7 thousand taka
Boat rent was 600 taka per hour (try the price hike).
Big boat rent - 5 bucks
Cost:
Per Parson costs 5 (since I've been with the group) :)
I've been to Maidbip before with this group
You can group yourself or go with this group if you wish :)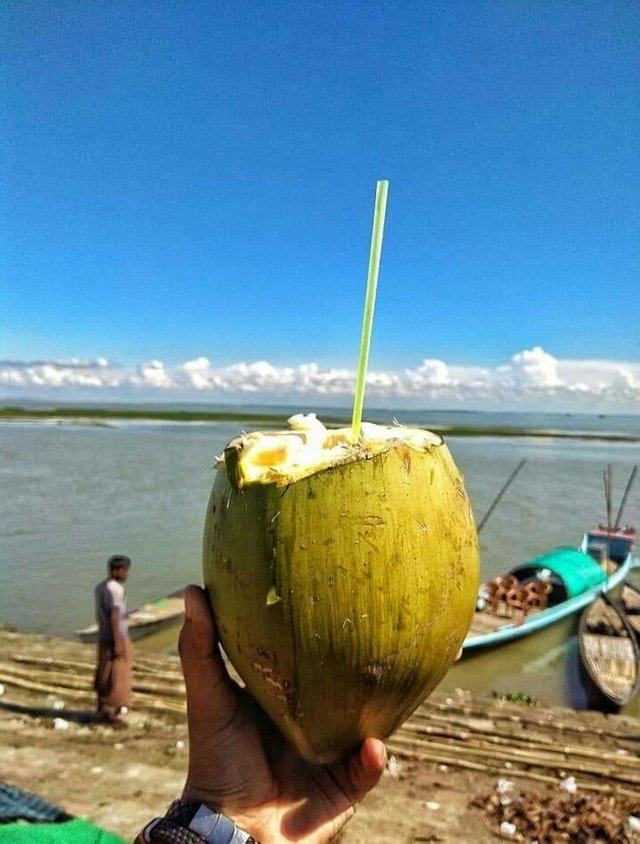 After arriving at Ghatapara at 6.4 pm, we are coming to Dhaka at 6.30 am
Will leave early in the morning and try to get to the ghat before 9am if you want to get on the bus I heard the bus is not available after 5pm.
---
★ Wherever I do not go to the garbage. It is requested not to take anything in the boat.
---
You can visite my another post here:
first part :
https://steemit.com/story/@sumon-daily/post-n-12-the-new-romantic-story-part-1-hope-you-guys-enjoy
2nd part:
https://steempeak.com/@sumon-daily/n-one3-new-romantic-story-part-2-hope-you-guys-enjoy-this-story
3rd part
https://steempeak.com/story/@sumon-daily/n-1four-ll-new-romantic-story-series-part-3-enjoy


THANKS ALL

THANKS ALL