Hello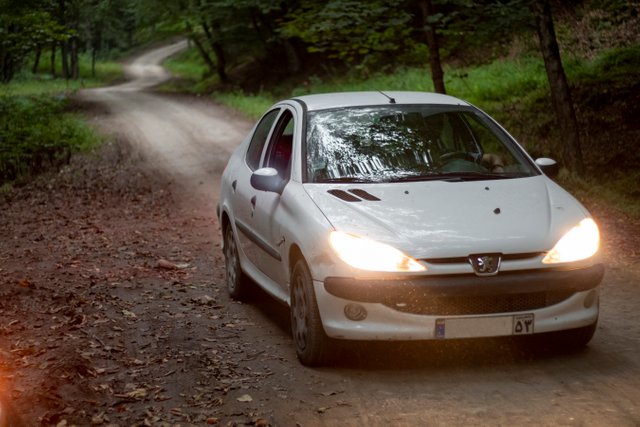 Generally Iran has hot and dry climate. That's why the northern part of Iran which is know for it's humidity and cool weather is a traveling target for many people, specially in summer. In the last month of last summer, my family decided to travel to north of Iran. Though traveling with my family was fun and enjoyable, but it wasn't my type of traveling. You're sure the meal will be ready and enough, you know you'll sleep in a warm and safe place, not really an adventure. anyway lets get to the main business.
As always the travel started with me trying to figure out "what i need this time?" photography-wise.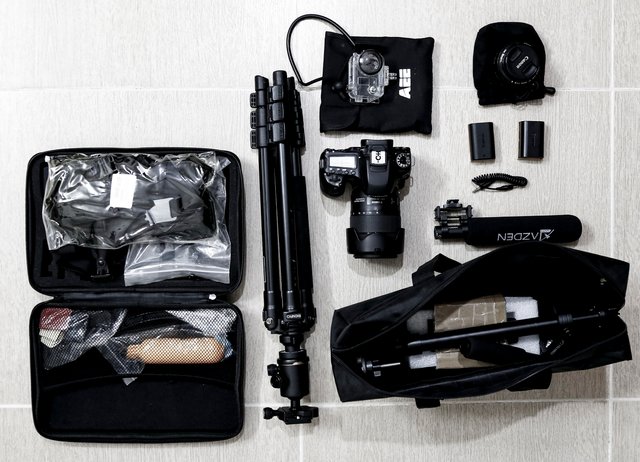 I find my personalities fighting over each camera and accessory.
-do i need 2 extra batteries?
-yes, they don't take much space.
-why am i bringing that steady cam?
-I want to take a lot of videos
-A shotgun microphone!? am i going to interview people?
-i might
and so on.
And even though i try to use everything that i brought with me, some of those accessories won't be used by the end of the travel.
There are few downside to bringing more cameras and accessories, one, you always think about how to use different tools you have, in manner that you might miss many opportunities to enjoy the travel, two, it takes more space and has more weight which might make you tired and prevent you form reaching the place which has the better view. So here less is more.
As many photos of this travel are family photos, which i won't post here, there might be less photos than what you expect from me, but as still enough to convey the feelings.
My brother had reserved a villa in Kelardasht. We planned to see each other (me, my sister and my parents with my brother, his wife and son). As always we left the house later than what we wanted. But there was a silver lining in this situation. There are few roads that connect the southern part of Alborz mountains to the northern part. In summer, because so many people travel north, most of the roads have heavy traffic. specially the one that is closer to Tehran (Capital of Iran) which is called Chaloos road. Because we left the house in the evening, we arrived at the beginning of the Chaloos road, late in the night. There was no traffic jams, just few cars going toward north (but so many coming back from north).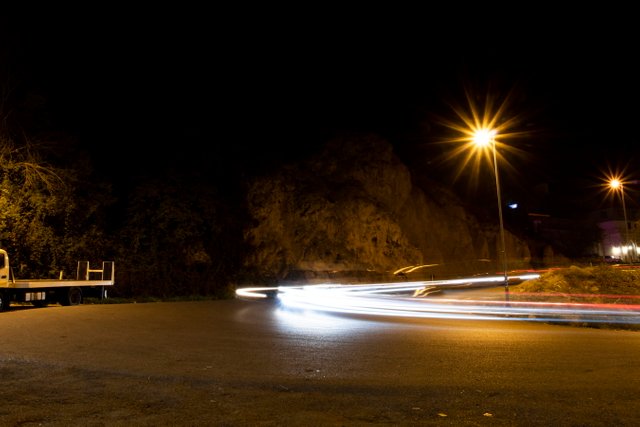 On the way, still in Isfahan province, a mountain caught my eyes. It was like you're looking at a mountains in Mars. A reddish color with patterns i have seen rarely anywhere else.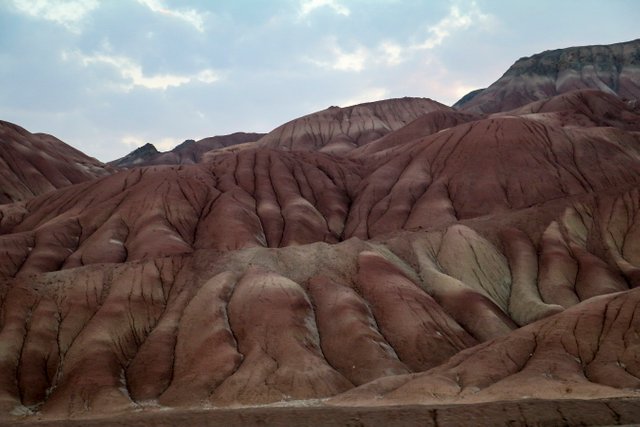 After about 9 hours of continues driving, we reached Kelardasht at about 3 a.m. Because my brother was already there, everything was ready and we didn't have much difficulty finding the villa.
In the morning he light was good for taking few shots. The view was pretty awesome from the villa's balcony.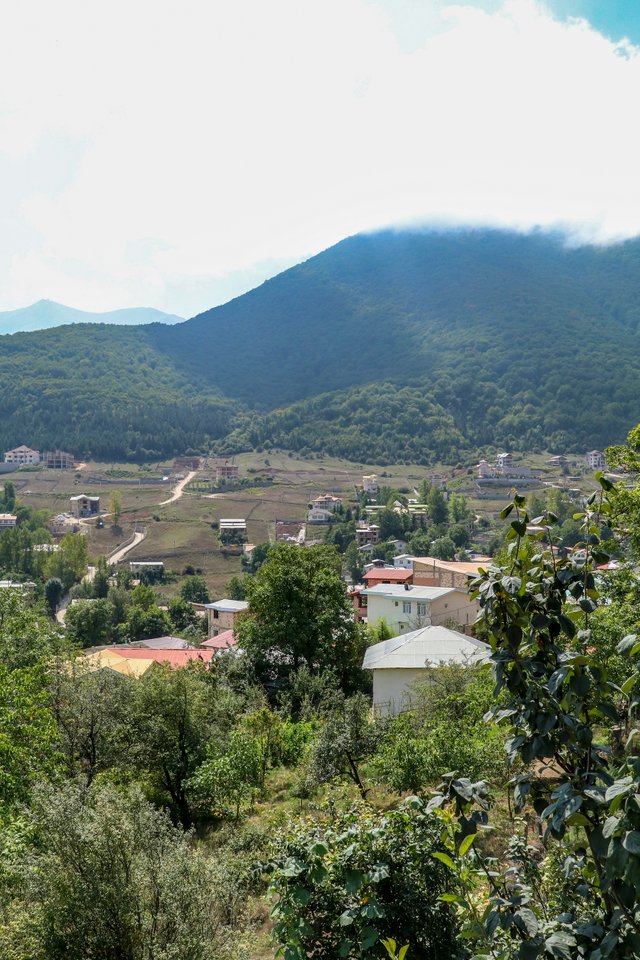 For lunch we went to a road in a forest (first photo). It was a dead-end road.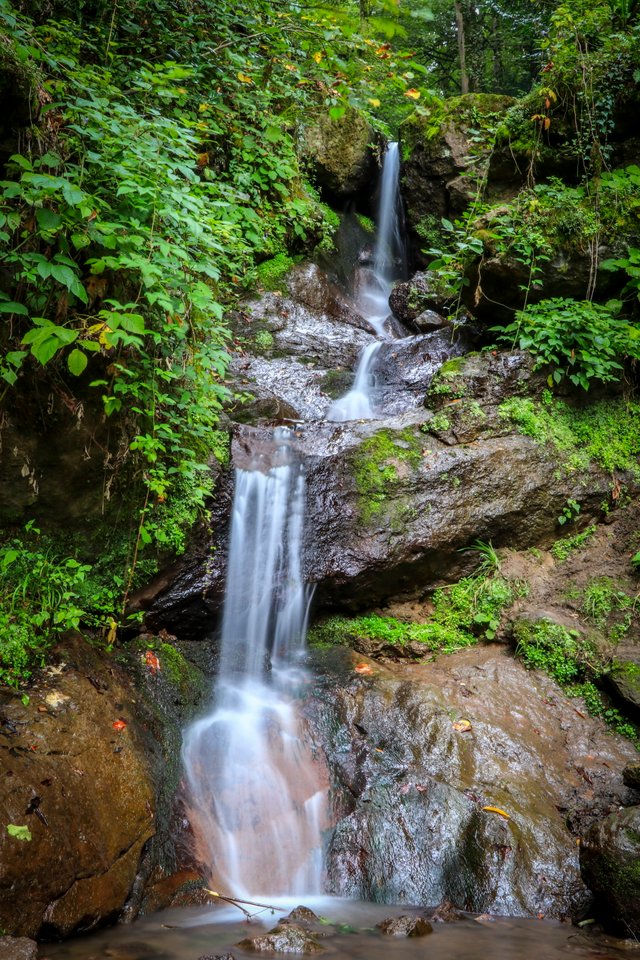 After reaching this waterfall and asking some other people, we found out that there's not much ahead, so we turned back and found a good spot and stopped to prepare the lunch. After eating the meal we headed into the forest to have a little bit of adventure. Nearly everything was good for taking some nice shots. Soft light and so many trees. So i didn't waste the opportunity.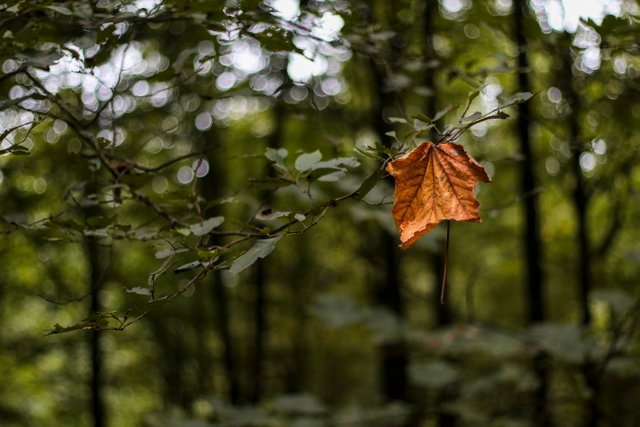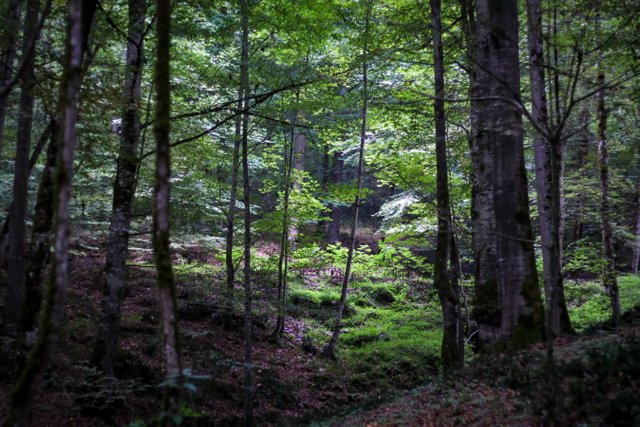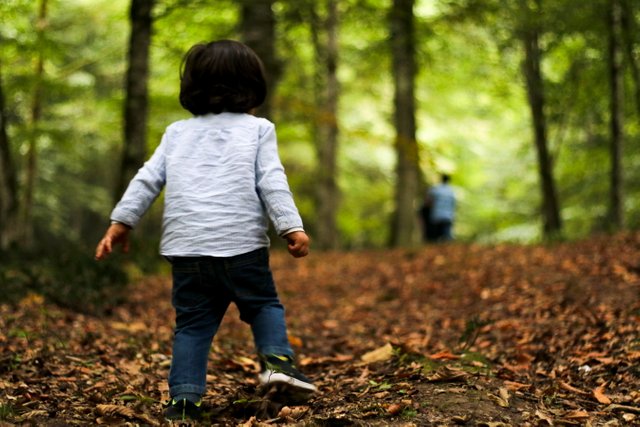 This is one of my favorites. My nephew going after his dad.
After exploring the forest, it was time to go more toward the north to reach the Caspian sea. When we reached the beach, the sun was long gone. Being tired and already taken some satisfying shots in the forest, i didn't try to take many photos. just few to remember that night.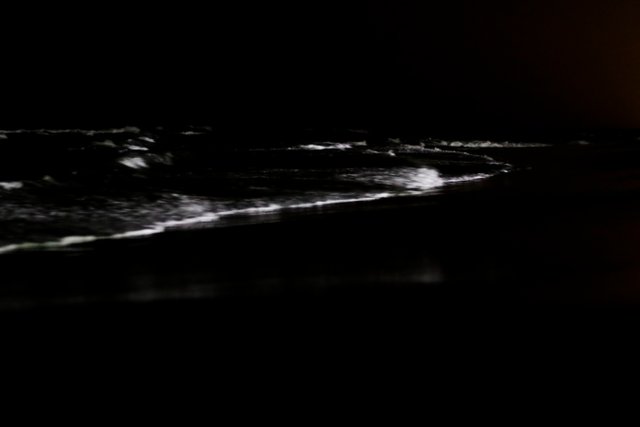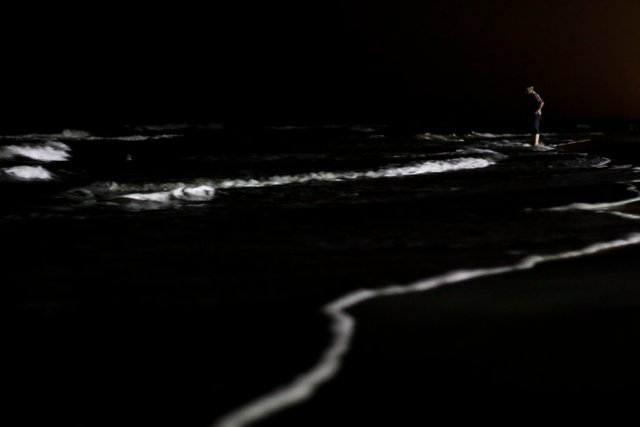 After spending few hours at the beach, we headed back to the villa in Kelardasht. Early morning it was a foggy. I was lazy enough not to leave the house, but not enough to do nothing about it. I took the camera and captured the scene in a lazy way.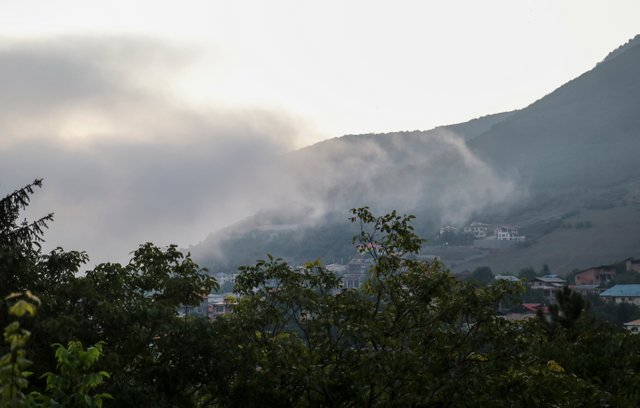 after taking the shot i went back to sleep. We had few days left of our travel. It was time to leave the mountainous Kelardasht and head to north to rent a villa near the beach.
---
Though i wanted to tell the whole story in one post, but it's taking me much time, so lets leave the rest for another time...
---
All photos are taken by me, except noted.