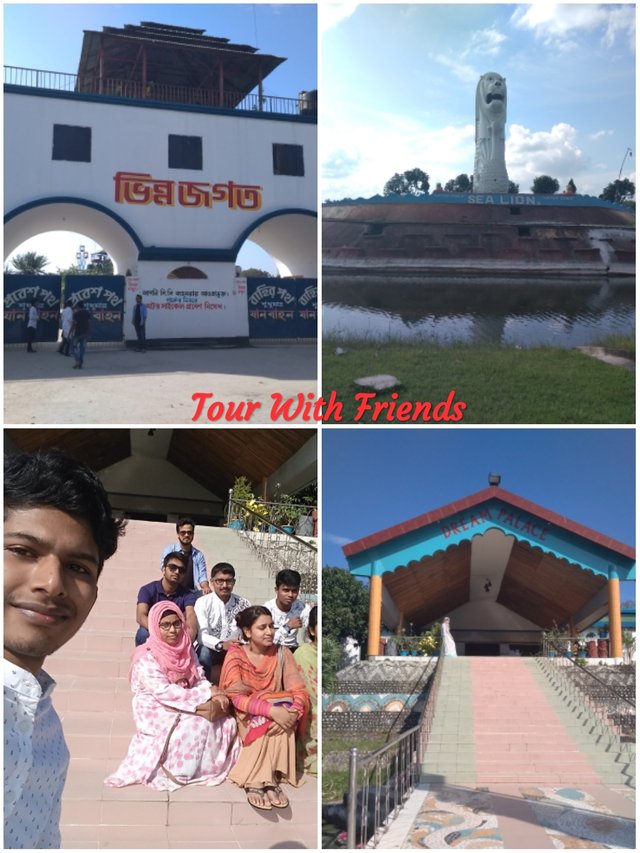 ---
HELLOW AMAZING STEEMIT COMMUNITTY
---
Hi steemians,hope that you people enjoying your daily life.Myself Alhamdulillah.Today was a beautiful day for me.We university friends went to a tourist place and made lots of fun and enjoyment.I am so excited to share those beautiful mommoments photo with you people.So lets enjoy my travel photography blog.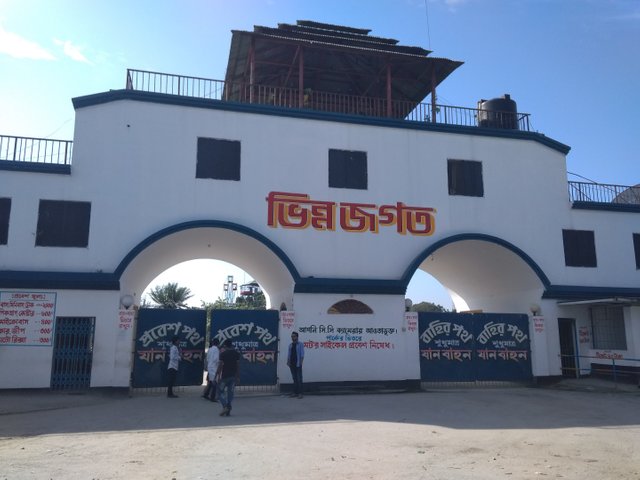 We started our journey at 8 am from our university campus by Varsity bus and reached our location at 10 am.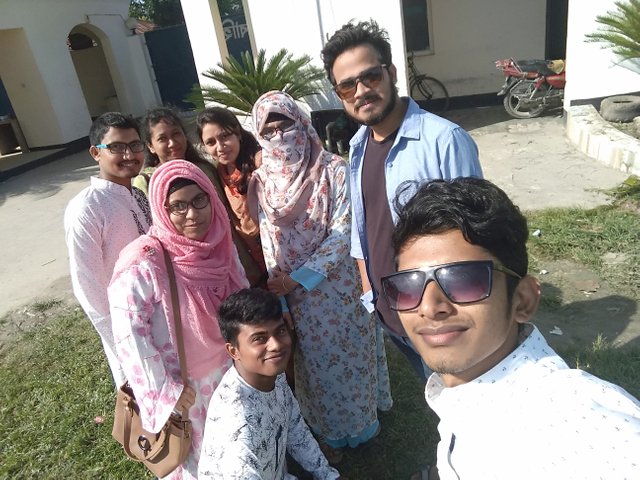 After taking permission to enter within the park,we entered there and take a group selfie.It was the starting moment of our enjoyment.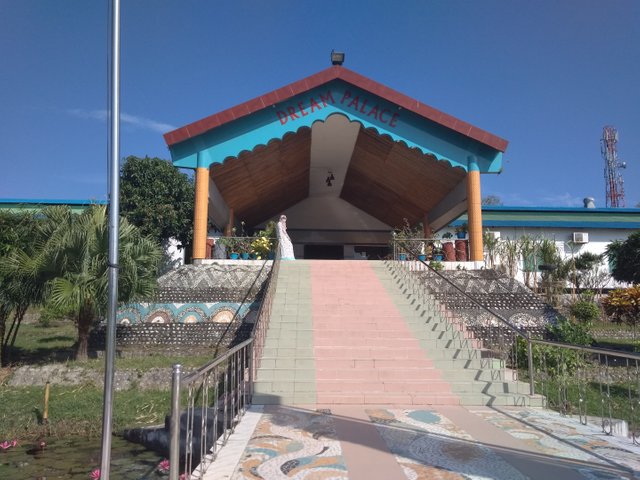 At first we saw this beautiful rest house.There are facilities to take rest and spend some beautiful times.We entered there and take rest.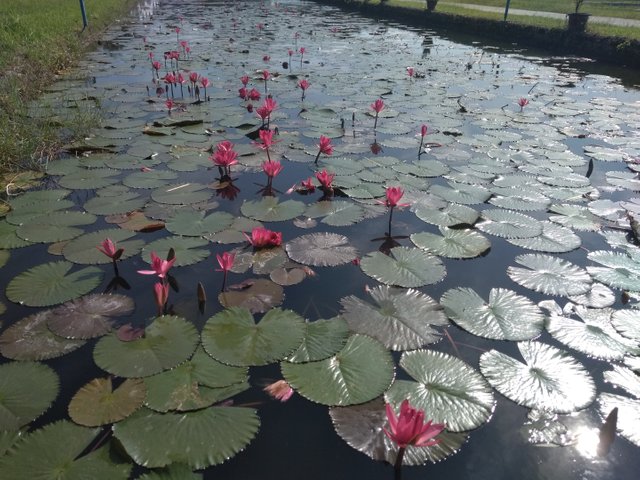 Beside the rest house there are a lake and the lake covered by red water lily.The water lily and sunlight looks just amazing.We just wonder by seeing this water lily.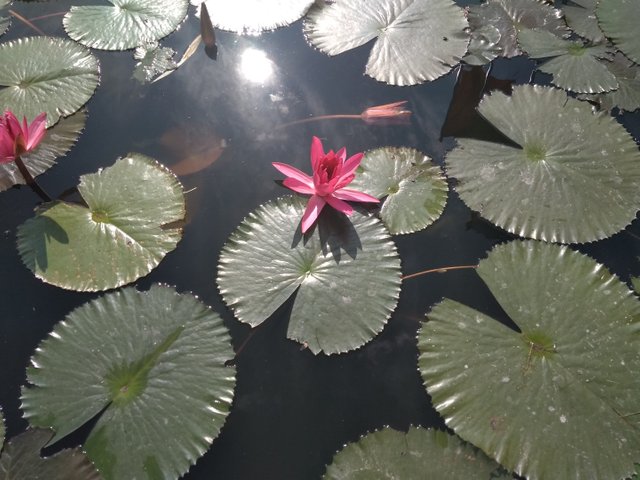 Water lily is the national flower of Bangladesh for the availability of this flower all over thee country.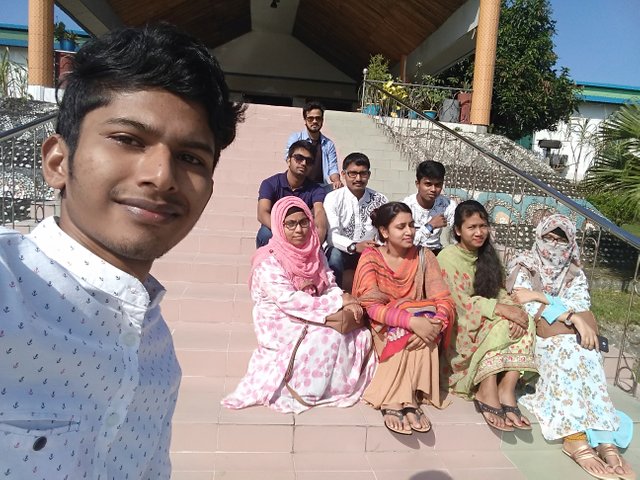 After taking rest in the rest house,we planed to visit the whole area.But before that we take selfie on the stairs.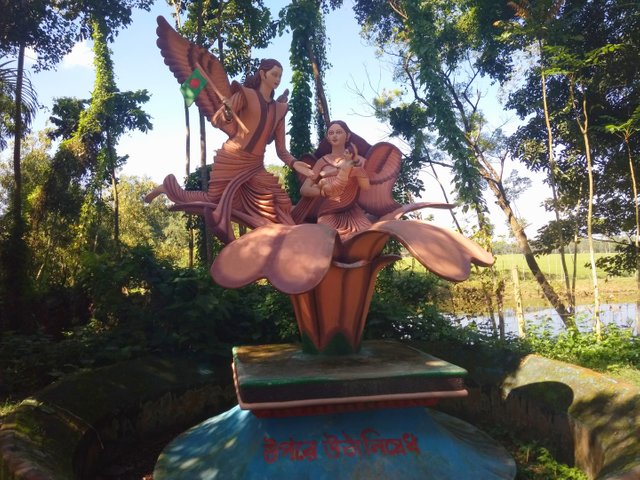 Than we started our visiting and i saw this sculpture and it looks so beautiful.Two fairy is spending their time.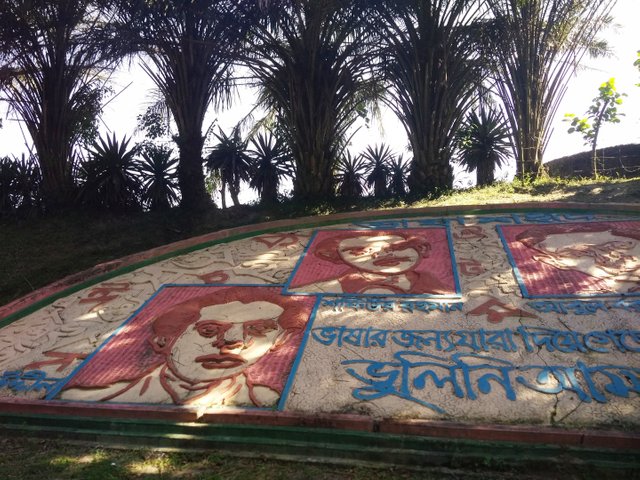 After that i saw this artwork on the bank of the lake.It representing the Language Movement of Bangladesh which hold in 1952.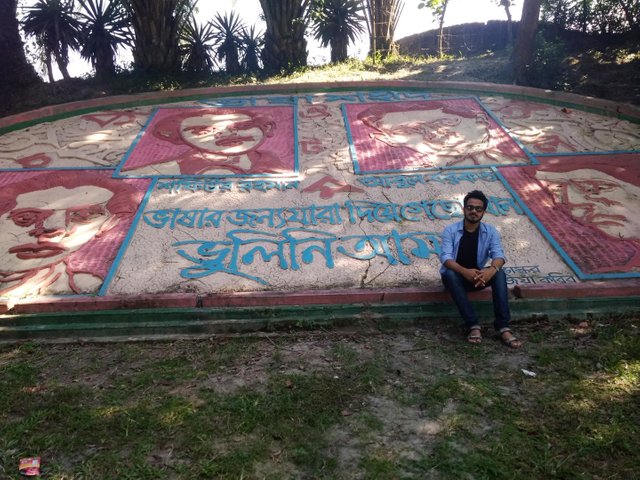 My friend take a photo with the artwork.He was giving different possess.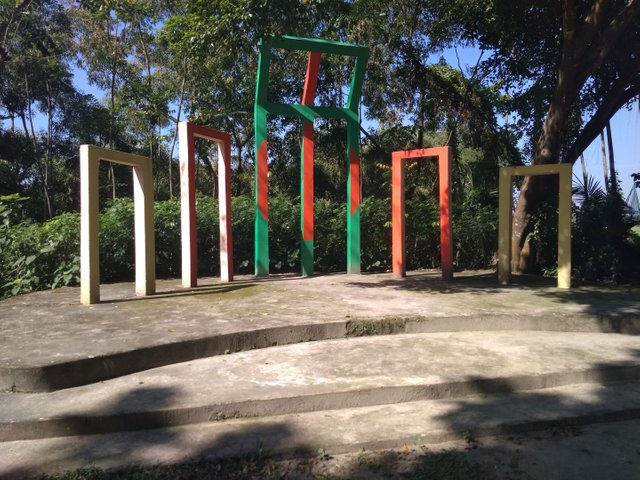 After walking few time i saw this monument.It also represent the Language Movement of Bangladesh.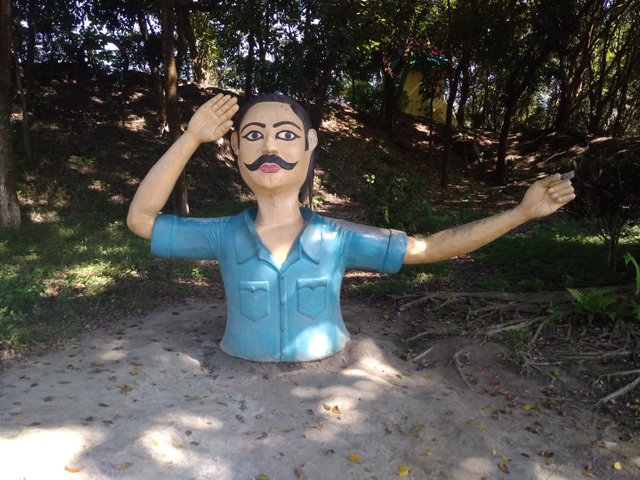 Here is a sculpture.This sculpture was giving salute to us.I don't know,whether it giving salute to us or not.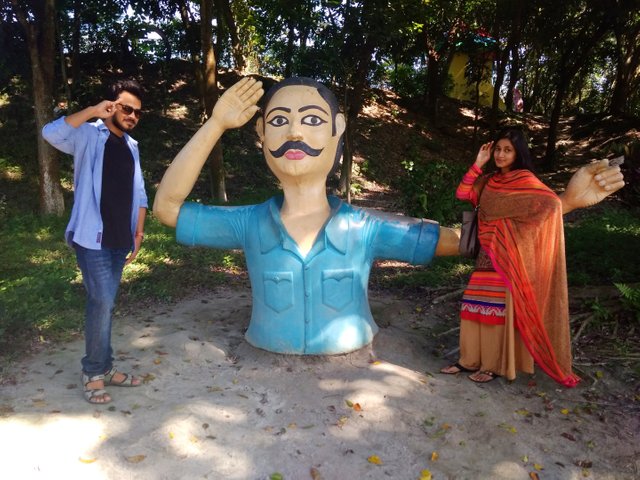 But my two friends was kindding with the sculpture and giving salute to me as like the sculpture.It was the funniest moment to me.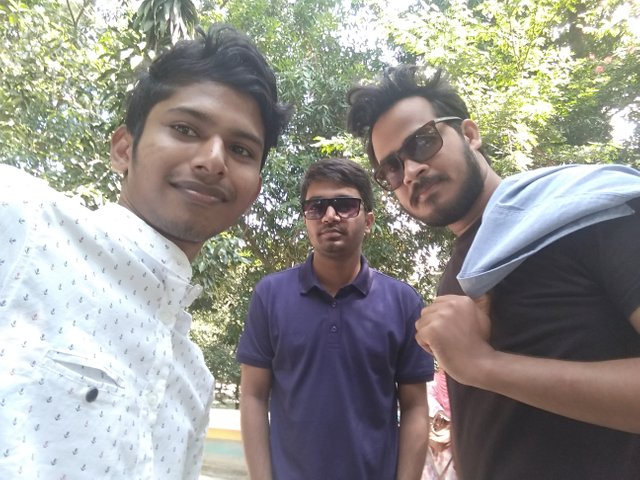 After a long walk,we friends take rest and meantime i capture a selfie with my two friends.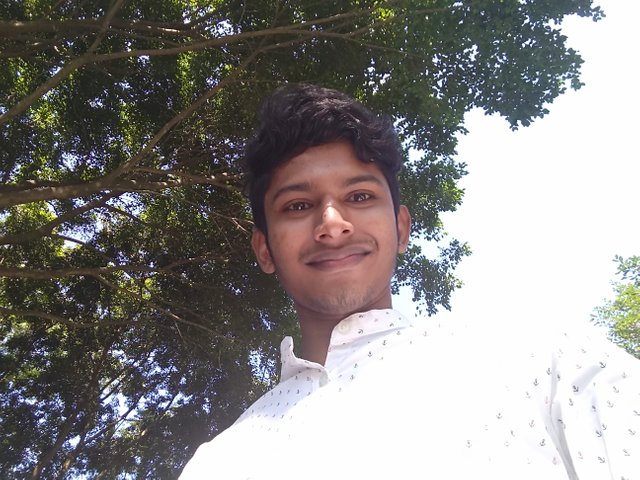 And here is Mahadi Hasan Zim.The owner of this account.I love to take selfie with natyre because i am a nature lover.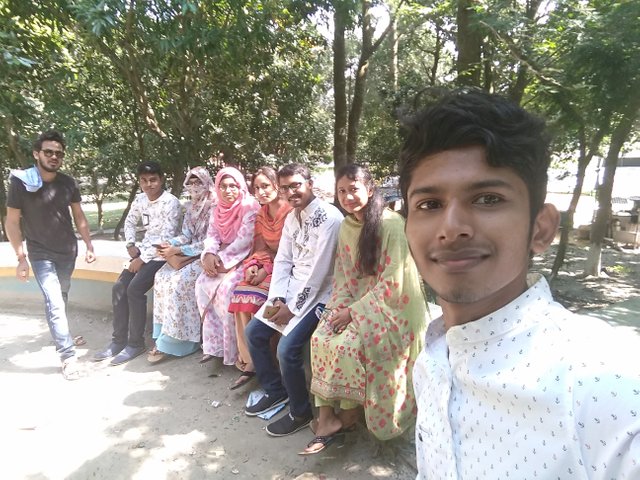 After that we all friends take another group selfie while spending some beautiful and enjoyable times.All of them were so busy to take selfie.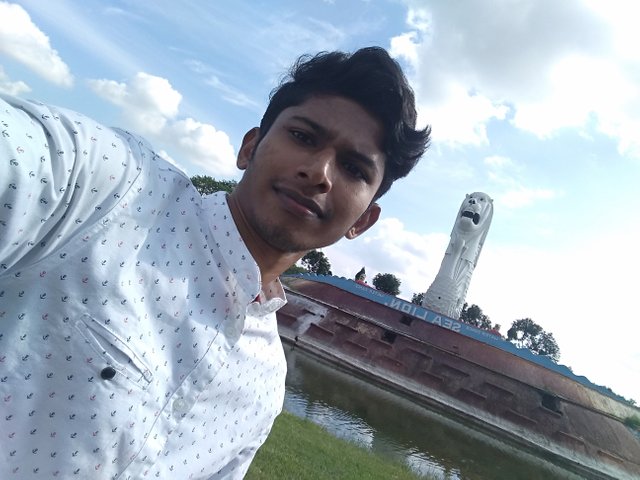 After finishing our launch,we started walking and saw lots of beautiful places.This scupture of Lion attract me a lot that's why i take a sekfie with Sea Lion.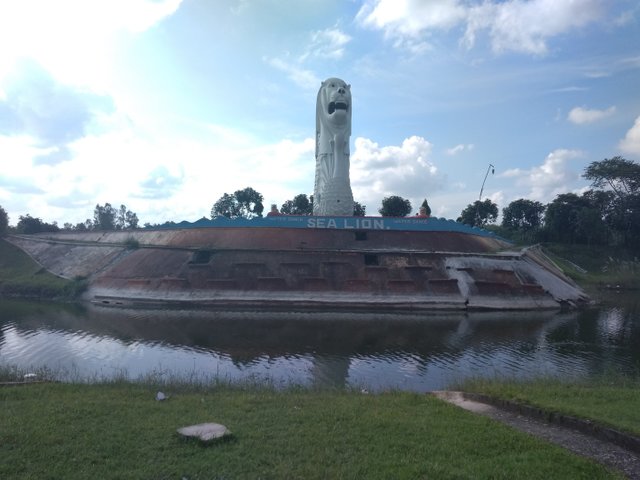 The view of Sea Lion and blue sky with white cloud looks so beautiful.Am i wrong friends ??
Here is some photos of Flower and Tree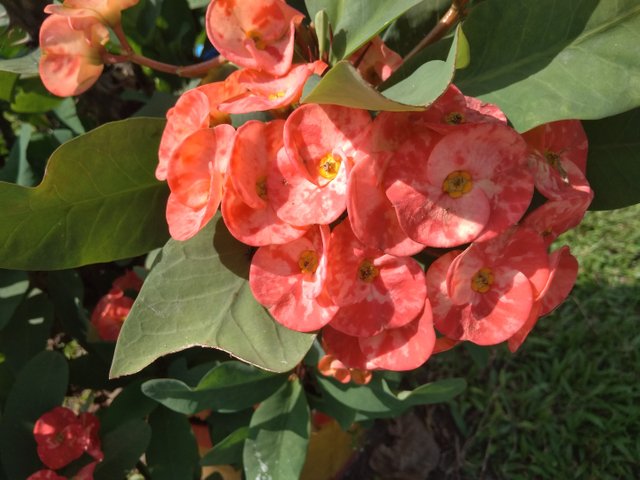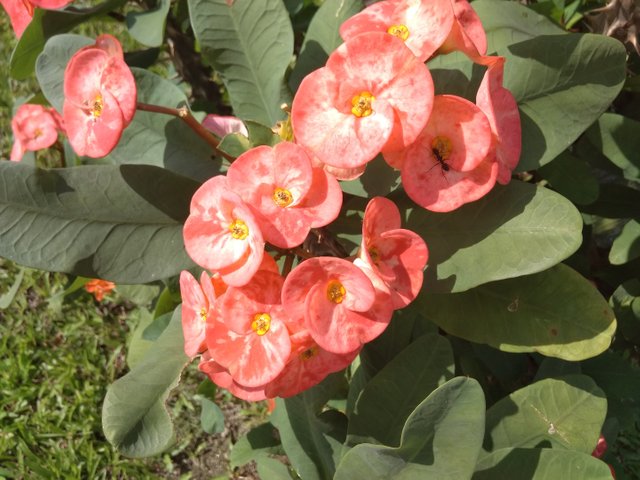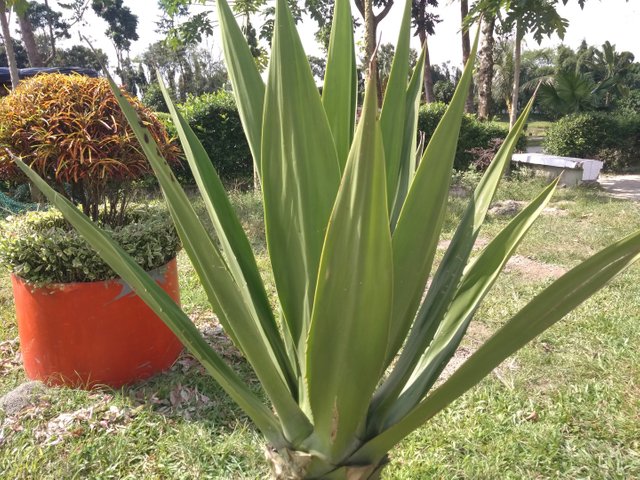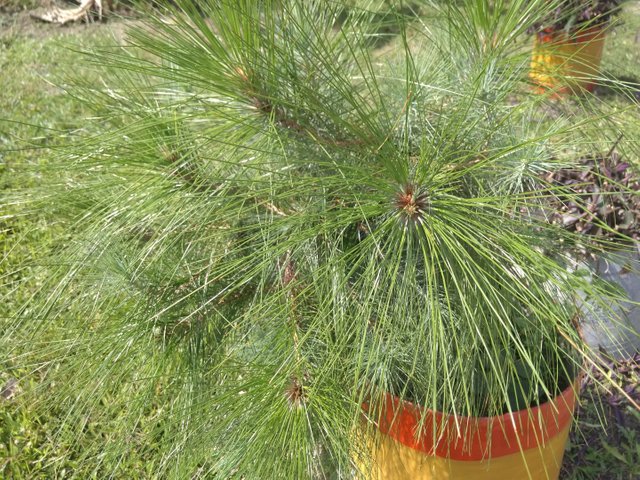 The flower and leafy tree looks so beautiful.Different types of flower and leafy plant make the overall place amazing.Nature lover can enjoy every moment within Vinnojogot.
After visiting the whole area,we finished our visinting and leave the place at 3 pm.Total 5 hour we enjoyed non stop and made lots of fun.Todays memories will give us happiness the whole life.

Device Information
| Device | Xiaomi Note 5 Pro |
| --- | --- |
| Edit | No Edit |
---
---
I Think You People Enjoyed My Photography Blog.
---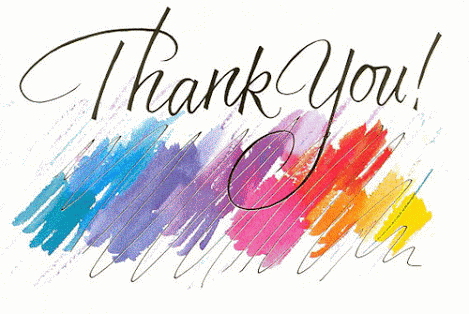 ---
---
---
You Can Mine Pi by your Smartphone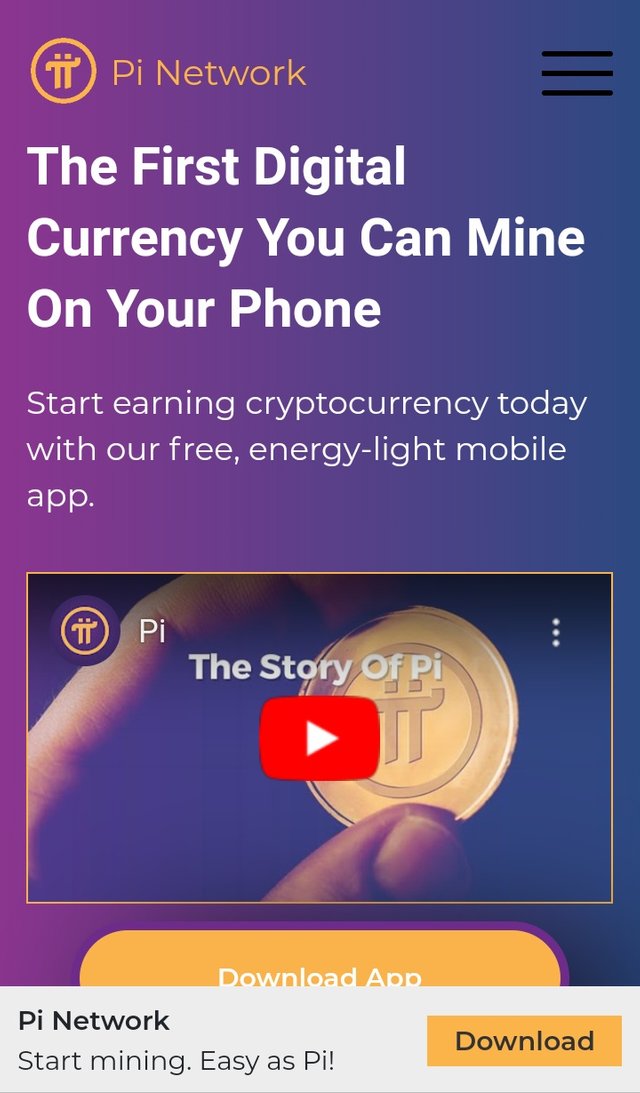 THANK YOU