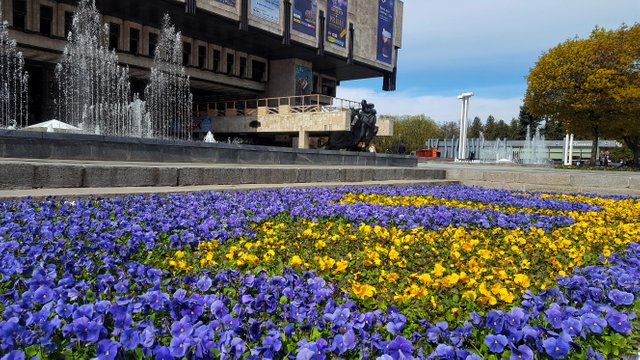 Long time I didn't write any travel related post. I made lots of videos about Ukraine, the city where I live in. So today, I thought to write about the city where I live in, Kharkiv, Ukraine. I remember when I was leaving my country I cried so hard and when I came here, I felt so alone in this large city. Still, I remember every night I cried hard alone thinking that how I will survive here... But now it's been long time I am here and I feel like this is also "My City".

Why Kharkiv:


I came from a really small country, and I always prefer peaceful quiet city to live in where no one will know about me. When I choose Ukraine for study and to live in my all relatives were like why??? Why this country??? I never said anything except laughing.... This is my choice... I wanted to do higher study in abroad but I also have a younger sis, so I decided to do my higher study in such a country where tuition fees will be cheap and also I wanted to study my desired subject Management , strange right.... Well, I will write about it later...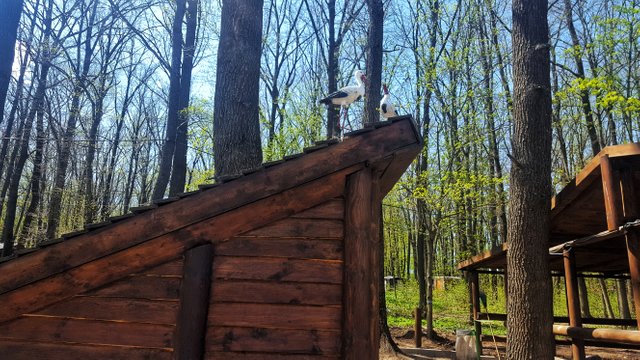 About City where I live in :

Kharkiv, which is also known as Kharkov city located northeast part of Ukraine ; second largest city of Ukraine. This city was the capital of Ukraine (Ukrainian Soviet Socialist Republic) but later Keiv became capital of Ukraine. Most of the people follow Russian culture and speak Russian language called Ruski. You can find details here.
Seasons :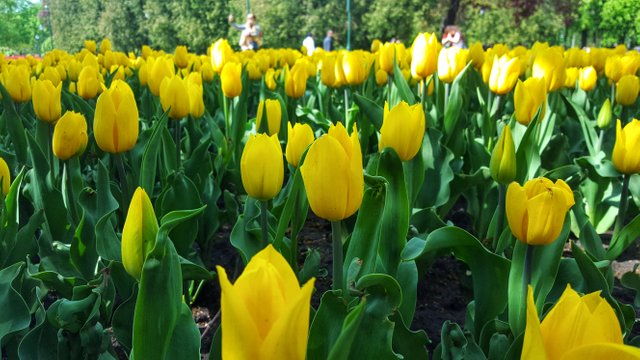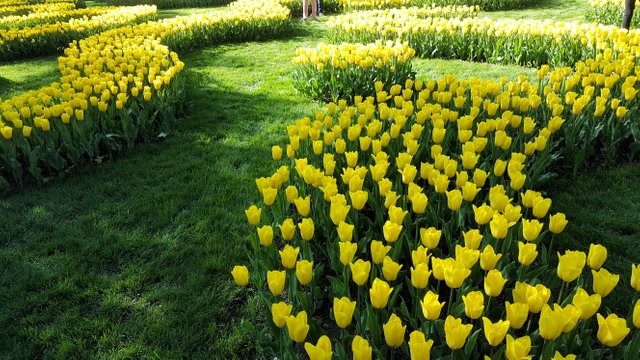 Climate of this city is humid continental with snowy cold winter and hot-dry summer, well also autumn and spring is here but short time. Autumn is really colorful with cold breeze and sometimes there is also cold rain and spring is all about flowers and beauty of nature. After almost 5 months of cold snowy winter , Ukrainian people really enjoy spring. I love Spring and Autumn... I feel like perfect weather for me....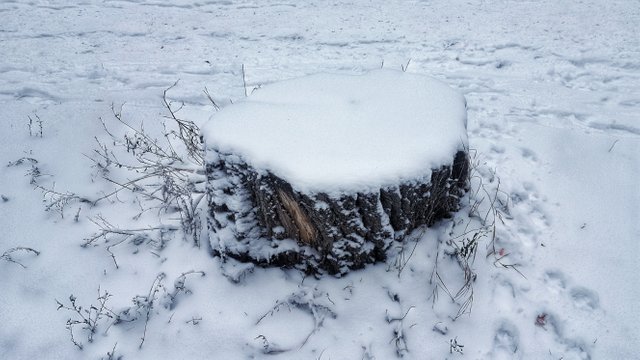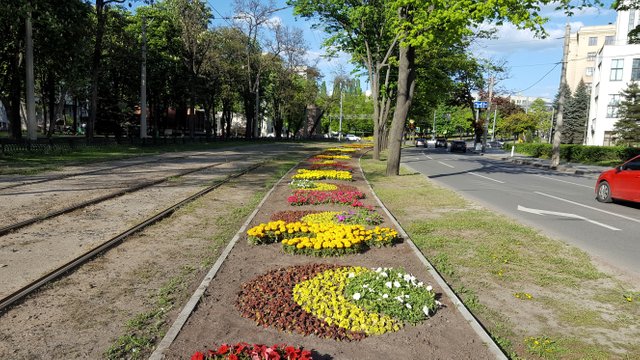 You can easily understand the difference why people become so happy in Spring. This is the season of walking around so easily, I always notice children are mostly happy and play around...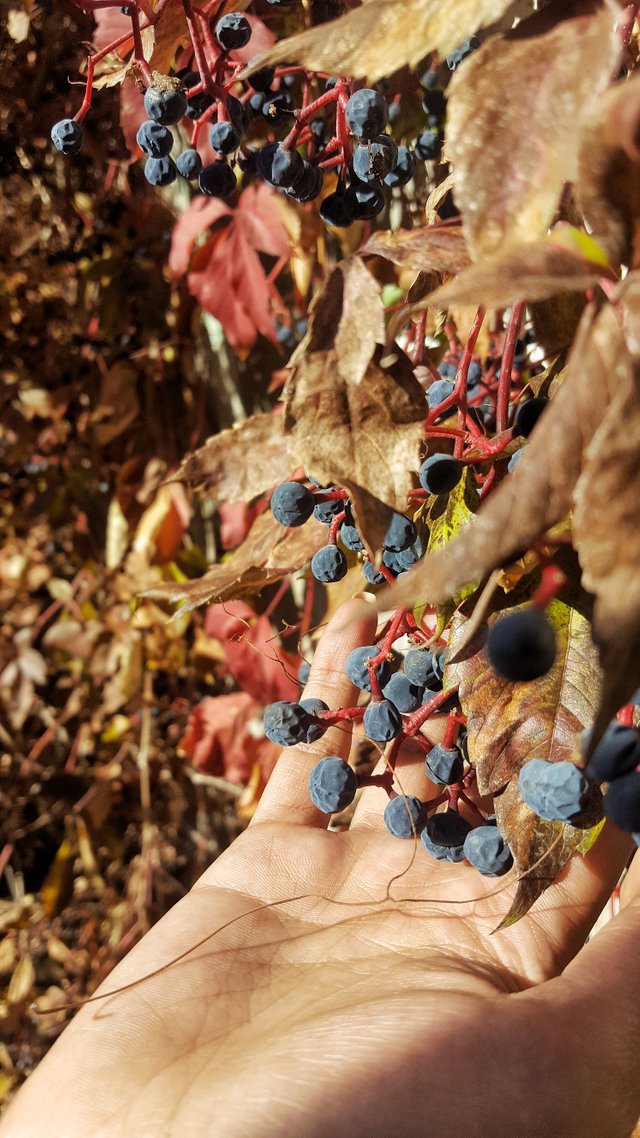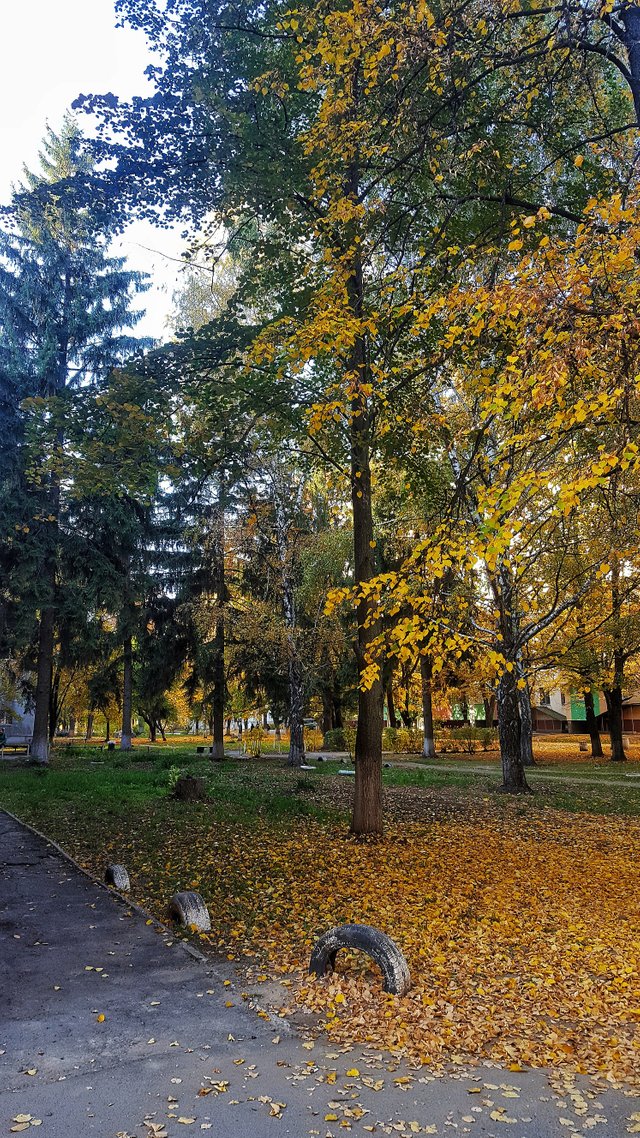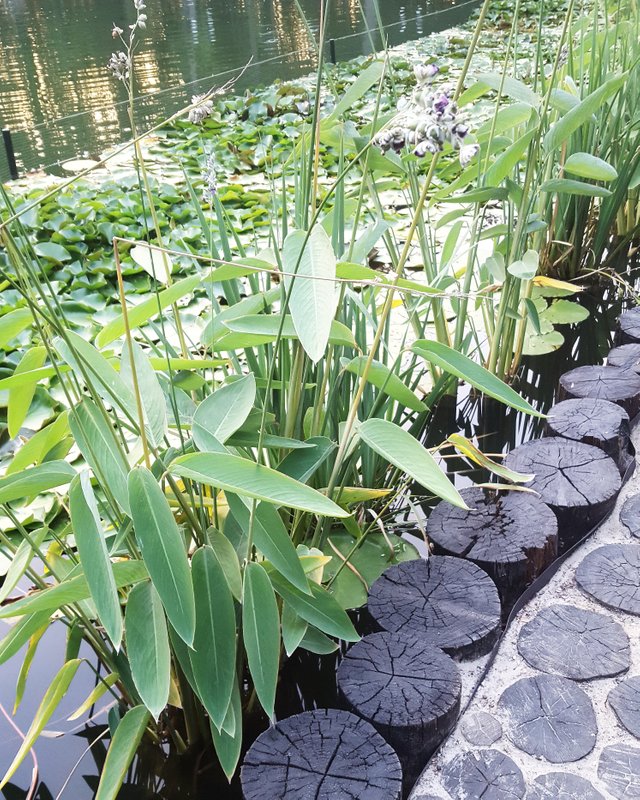 Kharkiv is a city of parks and cathedrals... Every area there are several parks for children and adults. Also full of orthodox cathedrals and some historical monuments... I will write about architecture into my next post...
I am @priyanarc..... An architect, a dreamer and a passionate writer who loves to write about life.I try to present my own perspective and experiences. Please leave your feedback and criticism because it's the only way i can know and reach your mind and thought easily...


Thank you so much....Thanks to @bdcommunity for always supporting me. Also i am thankful towards @welcomewagon for giving me the opportunity to develop myself and for generous support from all members...thank you @nathanmars for enormous support. Thank you @onelovedtube ...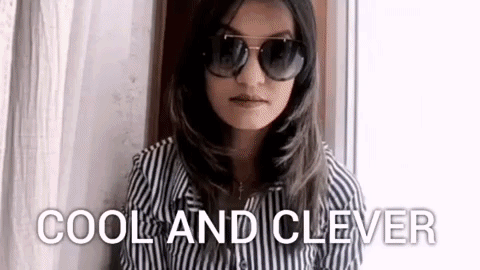 Thank you @sergiomendes for this amazing GIF.... If you want your GIF also you can contact with him...
[//]:# (!steemitworldmap 49.991408 lat 36.228146 long d3scr)