Azenhas do Mar
Azenhas do Mar Live is the beauty of the postcard photo that fills the escapades of tourism shops in Portugal. A white house overlooking the sea, with a natural pool below, as if nature offered this population a calm water to bathe away from the raging waters that sculpt the cliffs.
Praia das Maçãs
This small village located on the coast of the municipality of Sintra, parish of Colares, is indeed worthy of postcard. A viewpoint strategically well placed by nature presents an overwhelming view of the cliff that falls over the sea. The wind is indomitable, as is customary in this area, and making such a photo can take a few minutes.
Azenhas do Mar
Azenhas do Mar
Steep stairs towards sea level invite us down to the Azenhas do Mar. We recommend the route on a dry day, because wind and slippery floors are not a good combination.
Down below, the ex-libris, the ocean pool, is a major attraction, especially in summer, where you can bathe with the tranquility of a pool, but with the saline properties of seawater. It is said to have been excavated in the mid-twentieth century and today is the symbol of this land.
Azenhas do Mar
The beach that surrounds it makes up the tourist package of this small village located about 15km from the historic center of Sintra. It's a small beach whose size of sand also depends on the winter that shapes it. Everything here is quaint and cozy.
Restaurant Azenhas do Mar
Restaurant Azenhas do Mar
This is where one of the most famous restaurants in the region, Azenhas do Mar, is located, precisely on this natural setting offering the best of the sea. Below we already give you references of where to eat, but anyway, for lunch in Azenhas, it is best to book a table, as the offer comes down to very few restaurants, which are full on weekends.
Azenhas do Mar Night
Azenhas do Mar is a good place for both summer and winter walks, to enjoy the view, to sometimes see some fishermen scattered around the cliffs fishing at considerable heights and, finally, to have lunch.
Beyond the beautiful landscapes, if you visit you can also walk the cliffs and wander the narrow alleys of the village and enjoy the fascinating little houses, adorned with tiles, enclosed in the cliffs of the coast. And of course don't forget to visit the watermill! After all it's she who gives the name to the small village.
Azenhas do Mar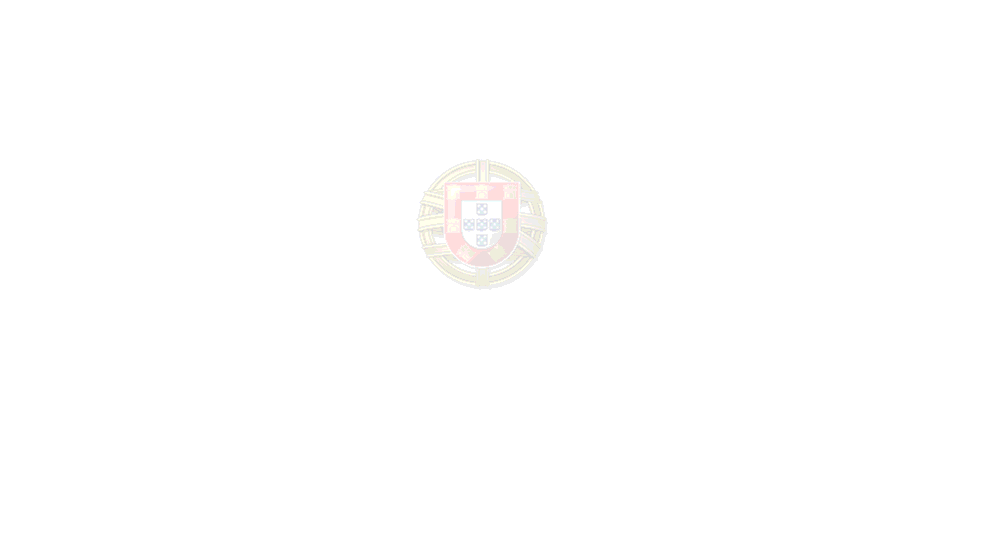 www.steemitportugal.com

www.coinbase.com

www.binance.com

D7A6F9