I wanted to make this post yesterday but I was too tired to, because my friends and I went to see beautiful Krupajsko vrelo and waterfall Veliki Buk that is placed near town Milanovac in Serbia.
Welcome to my photo journey. :)
Our first stop was Krupajsko vrelo. It's placed 220m above sea level and it's beautiful ecological oasis. It took us about 3 hours to get there but it was well worth it. There is a wellspring that has little stream of water and cave inside but you can't get into it because water is too cold and it's forbidden.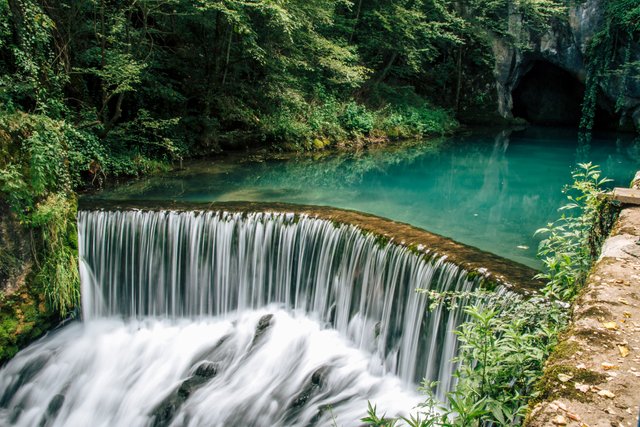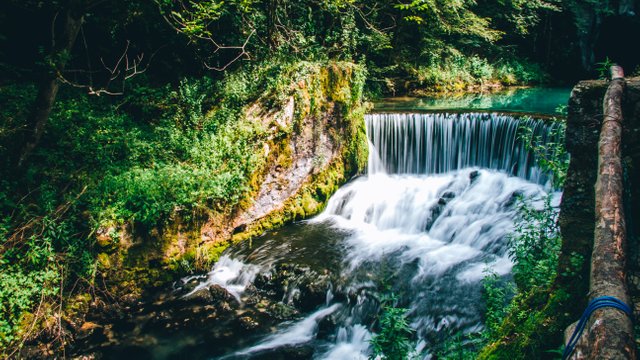 This wellspring has beautiful blue color tint that is pretty clear so you can see what is underneath water. I think I read that depth of this wellspring is about 1.7m but water temperature is about 10 degrees or maybe even lower than that.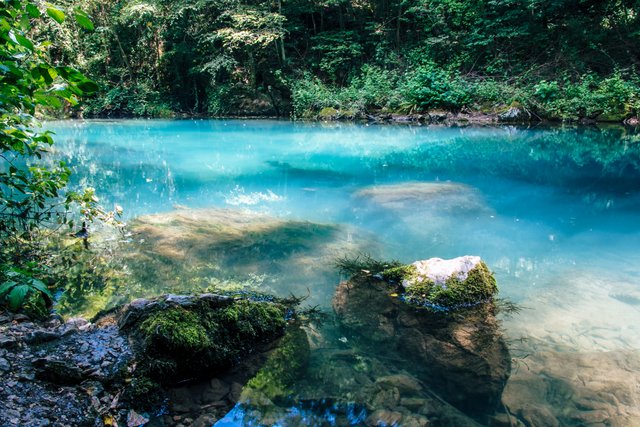 This place is surrounded by the trees and untouched nature. Surprisingly there are not a lot of people here so it's very pleasing and quiet there and perfect for taking photographs with tripod and making long exposures.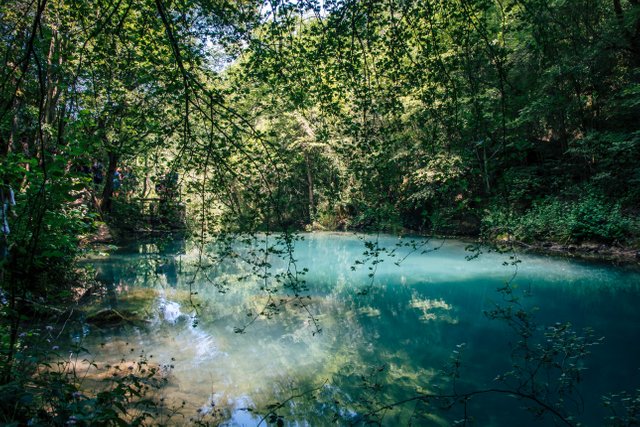 Here are some details that I took that look awesome. :)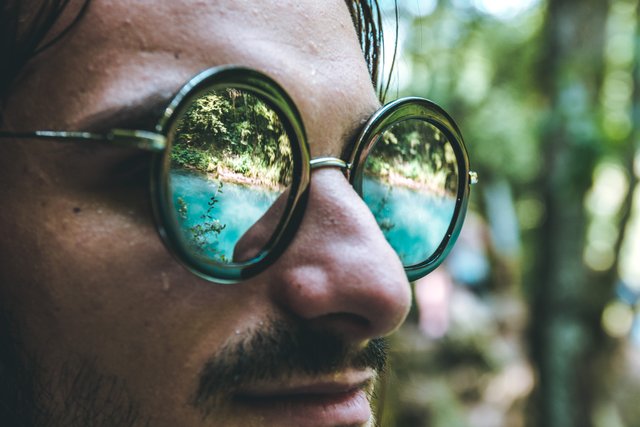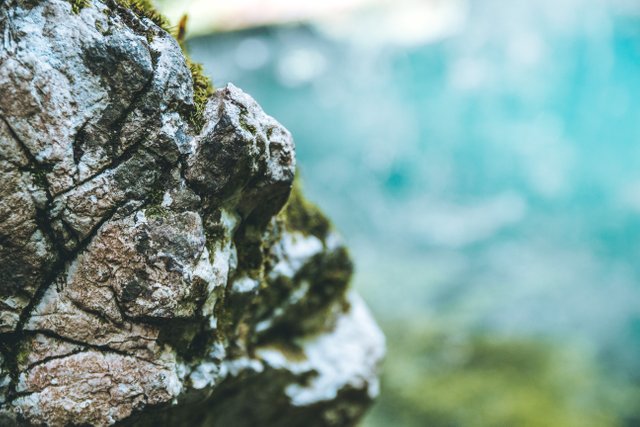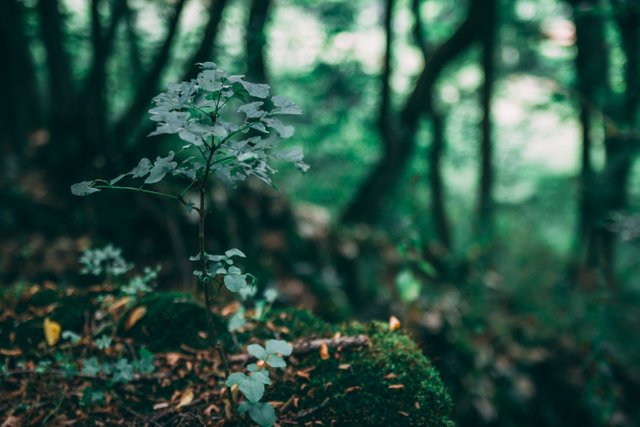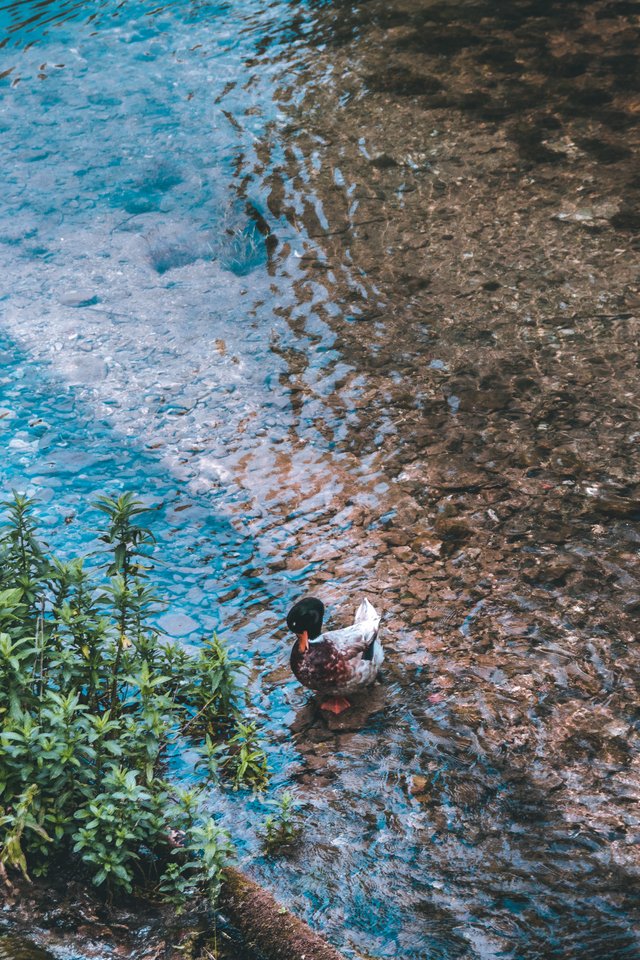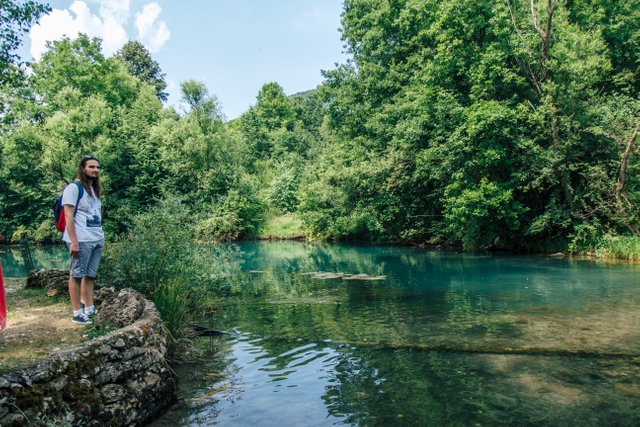 Our next station was waterfall called Veliki Buk which will be in my next post so stay tuned for that, you will be amazed by beautiful untouched nature. :)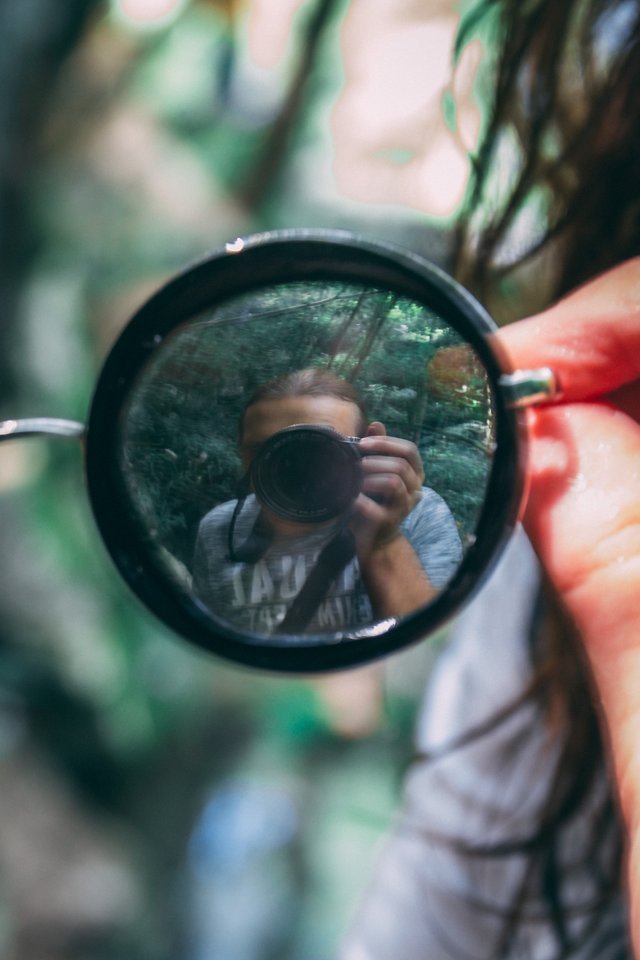 Thank you for stopping by! :)