The final day before our attempt at the pass!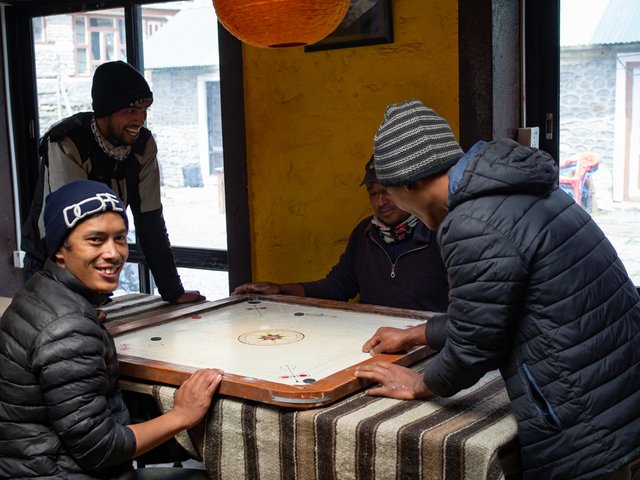 Excitement fills the air... the very thin air. The idea of making it through the Thorong La Pass now seems very real.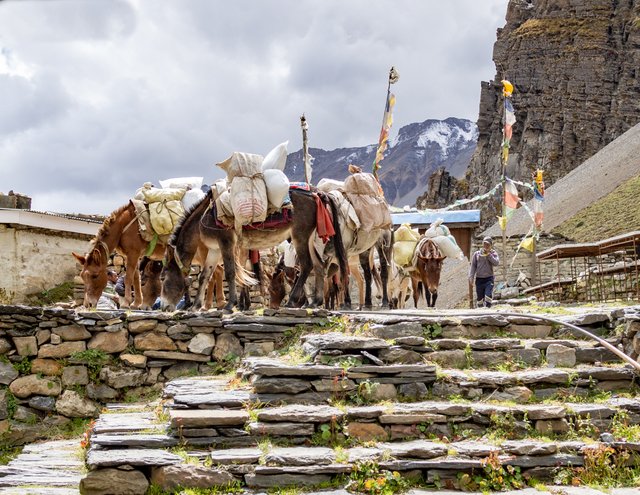 At this altitude everything arrives either on somebody's back, by horse or on the donkey express.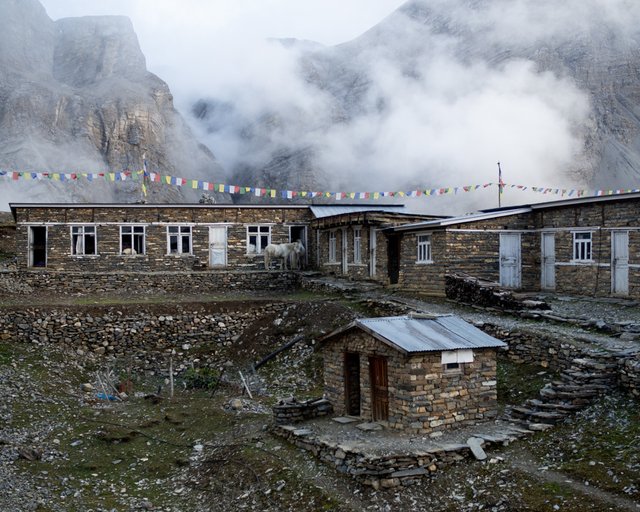 This quaint little establishment is where we spent our last night before crossing the Thorong La Pass. Sleeping in a stone hut at 5200m above sea level is about as comfortable as it sounds. As I lay in bed shivering, and waking up gasping for air every 45 minutes, I started to wonder if throwing the script for altitude sickness medication in the bin was such a wise idea. ⁠