BITE Bakery Café in Budapest!
BITE Bakery Café in central Budapest is a cute cafe offering the best cinnamon rolls in town! I had the pleasure of sampling some of their best menu choices with @anouk.nox and this was our experience.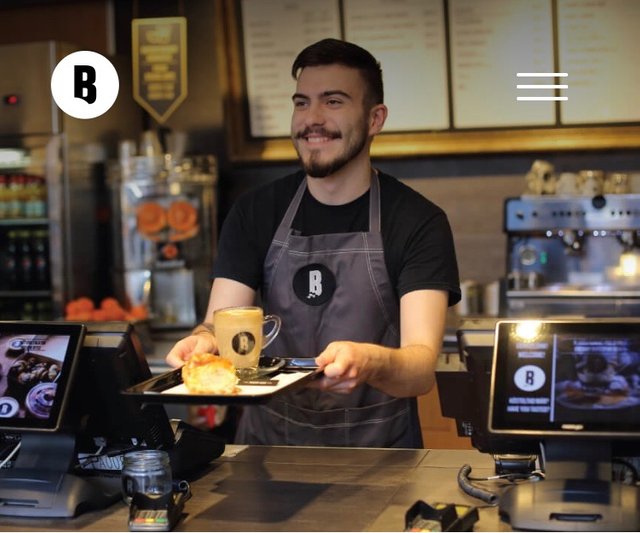 It's a great pit stop in the city, whether you need a coffee fix or a bite to eat, they have it all!
There are four roll flavours, chocolate, cinnamon and also chocolate intense and cinnamon intense.
The minimal flavour options makes it easier to decide.
They ooze sticky icing and the sweet smell of chocolate and cinnamon spills onto the streets, even just the smell lures people inside.
I opted for the cinnamon intense, which by the way was to die for!
The portion size was enough to cure my sweet tooth, with it being quite heavy its plenty to fill you up so you can continue exploring the beautiful city.
My drink choice was staring at me on the wall, they have some delicious flavoured coffees sampled in still photography, which was a great way to show what the cafe offers whilst you queue up and decide.
The beetroot crisp latte macchiato caught my eye with its bright pink colour and the inclusion of some beetroot crisps on the side for presentation was perfect! I couldn't wait to take my first sip!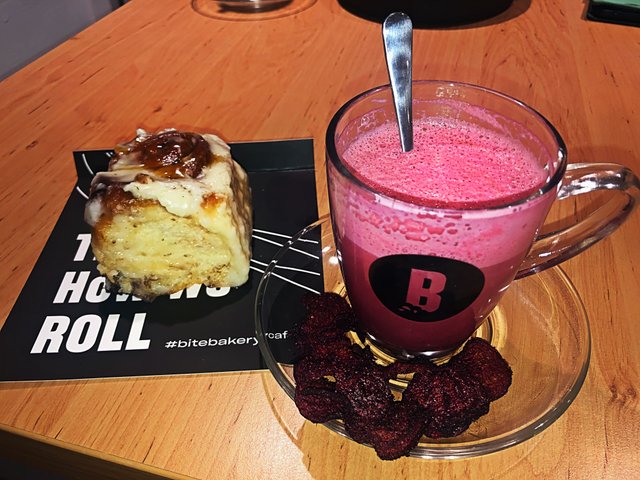 The staff are very friendly and helpful with recommendations, you can even take away a home box of cinnamon rolls for later!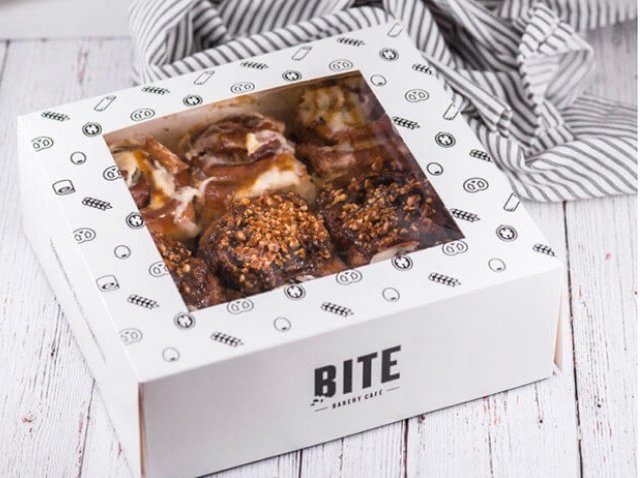 BITE Bakery have plenty of sweet and savoury choices to accommodate all taste buds! From huge savoury pretzels with different toppings to small grab and go options like museli and salad pots. The food is freshly made, the staff are friendly and the decor is simple and clean.
BITE Bakery Café gets a 5 star rating from me!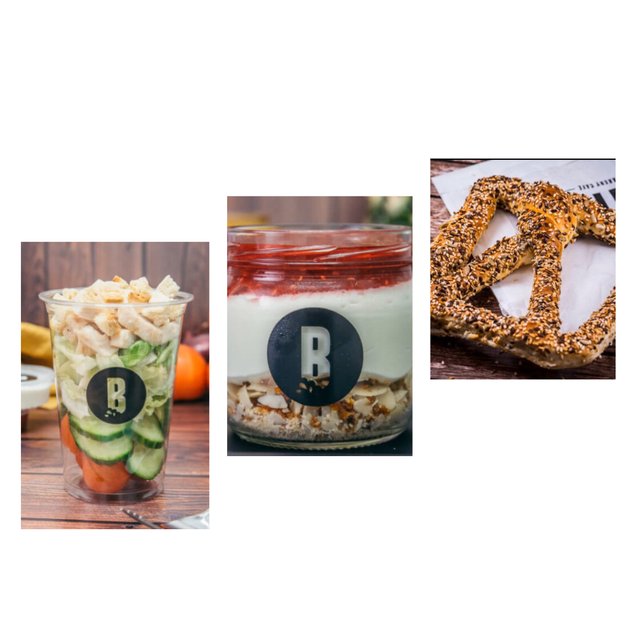 If you're ever in Budapest and smell yourself near a BITE bakery Café, stop inside and indulge! Www.bitebakerycafe.hu