Early Cherry Blossoms Festivals Cancelled due to Corona Virus.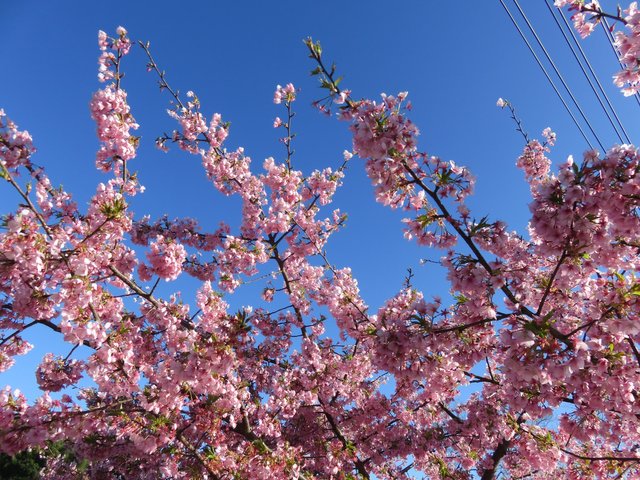 Read "Early Cherry Blossoms Festivals Cancelled due to Corona Virus." on TravelFeed.io for the best experience
---
Japan has really been jumping on the scaremongering bandwagon recently cancelling all fun events all over the country to ensure people stay at home in their free time and get depressed, thus becoming more susceptible to the corona virus.
One of the things they have done is cancel all festivals. For example, in Shizuoka city, the early cherry blossom festivals have been cancelled.
Despite this, people still went there in their hundreds and there were stalls and food and drink to buy, so I don't think cancelling has been all that effective for the general public.
We went to two of these "festivals" at the weekend which were actually very nice.
The first was the Miwa cherry blossom festival, a small festival near the Abe river.
Even though it was quite a local area, many people were there enjoying the blossoms, which were slightly past their peak, but still beautiful. There were a few stalls and many farmers selling their produce there.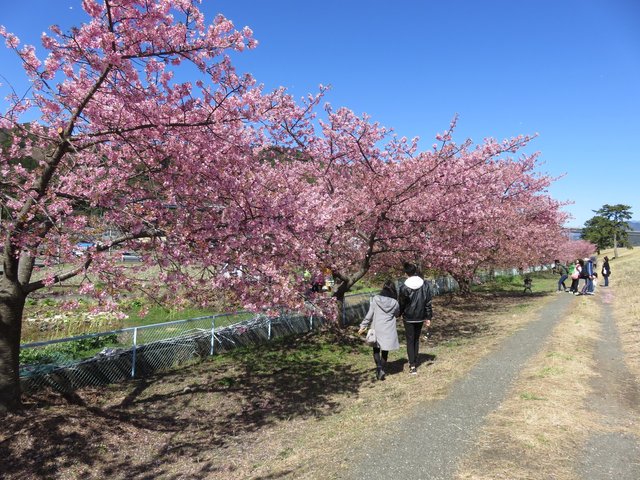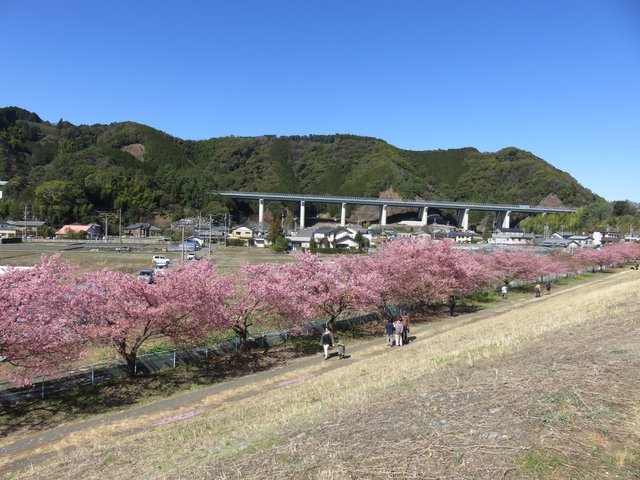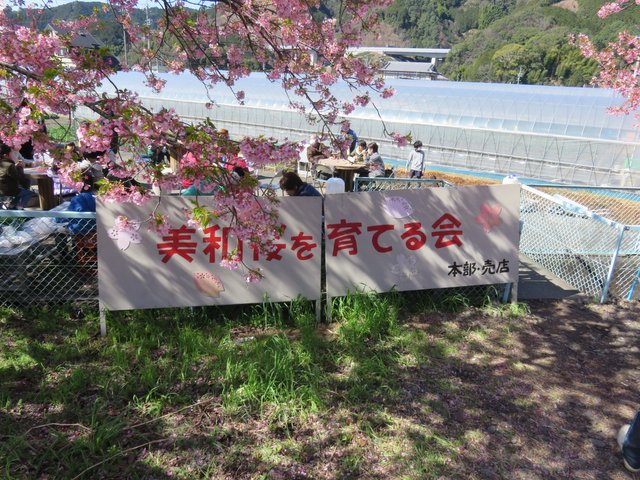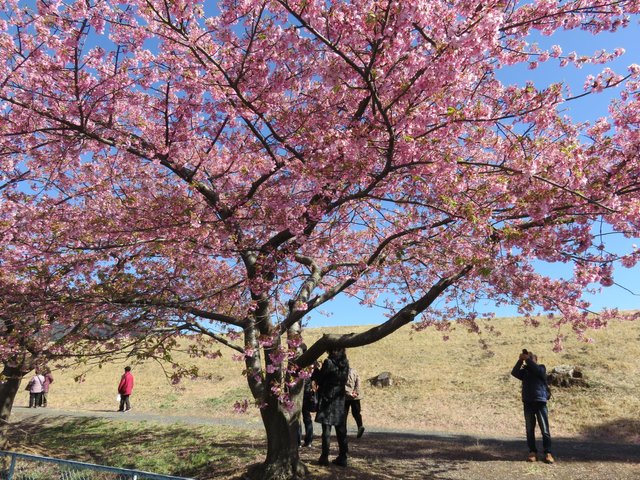 The other cherry blossom place was next to the Asahata hasu pond. This pond is good for Lotus blossoms in late summer, but also has a long row of cherry trees running around it.
There were no food and drink places here, but many people were wandering around under the blossoms, it was very nice.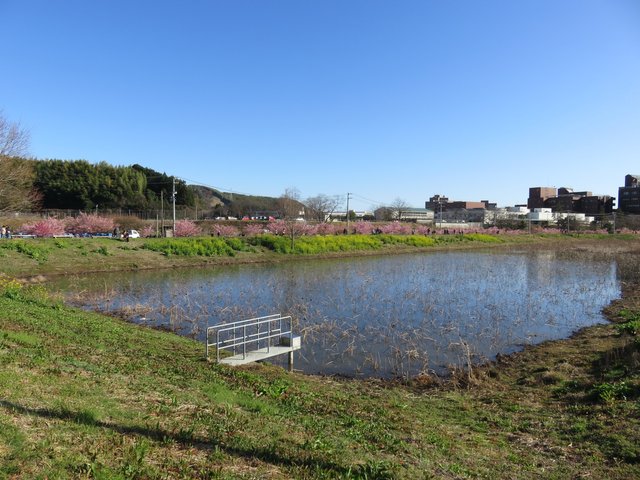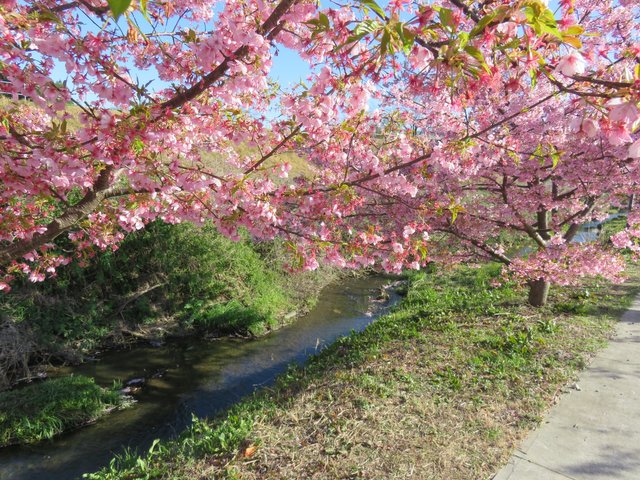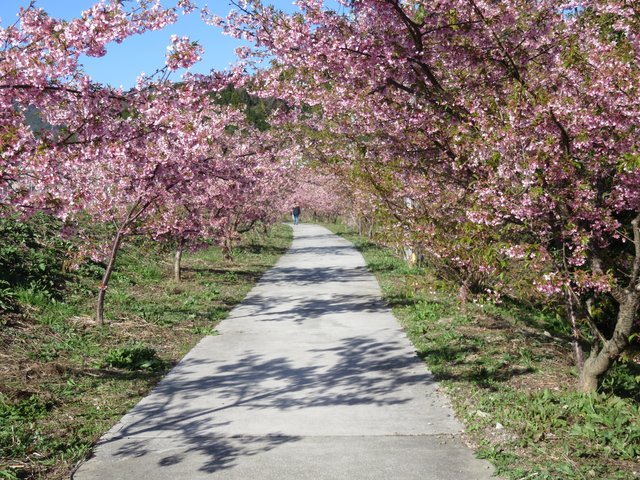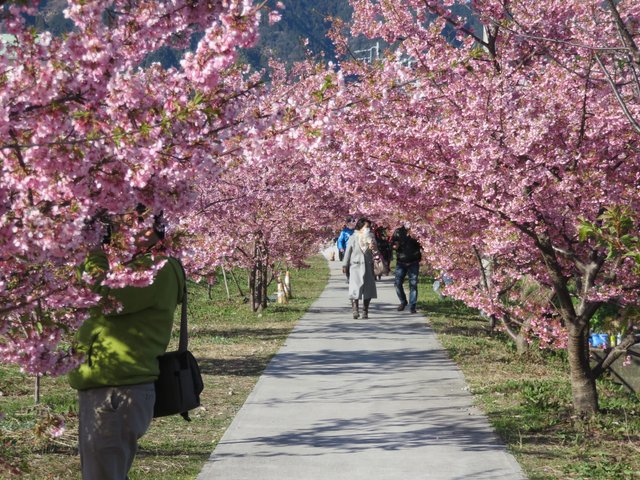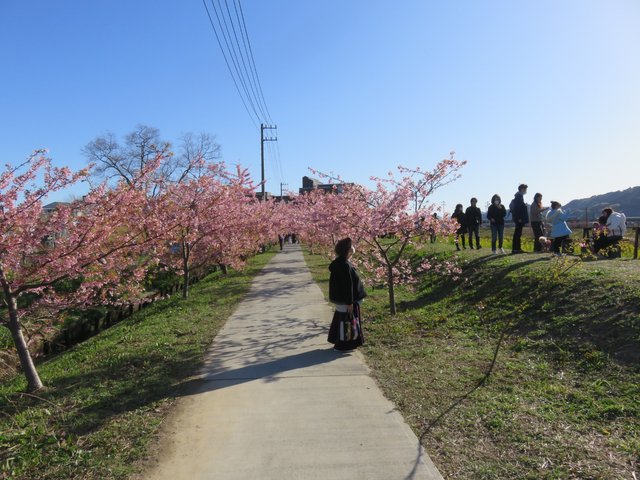 This time of year is my favorite, the early spring has many flowers and birds and insects are abundant in the clear air. Its a happy time despite any viral doom being on the horizon. It was a very nice day out.
---
View this post on TravelFeed for the best experience.